Dec. 07 - Dec. 16, 2018
Fridays-Sundays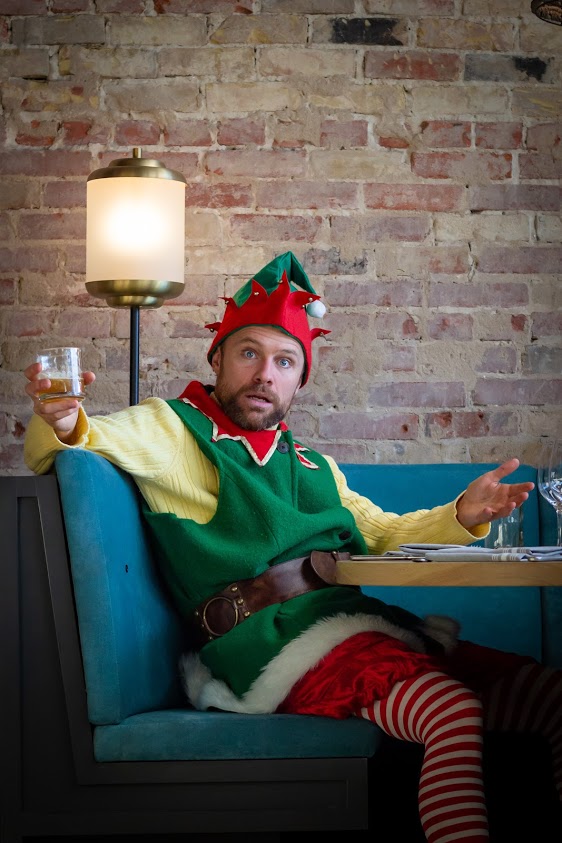 Featuring John Stillwaggon in the 4th annual production.
Click here for an interview of Stillwaggon by Kurt Gardner, SA Arts Scene, November 19, 2018
---
The Santaland Diaries
by David Sedaris
Classic Theatre of San Antonio
Fridays-Sundays,
December 07 - December 16, 2018
The Santaland Diaries plays Fridays and Saturdays at 11:00 p.m. and Sundays at 7:00 p.m. Dec. 7-16 at the Classic Theatre, 1924 Fredericksburg Road. This play contains mature content and is not recommended for children under 18. Tickets can be obtained online or by calling (210) 589-8450.