Aug. 10 - Aug. 12, 2018
Friday-Sunday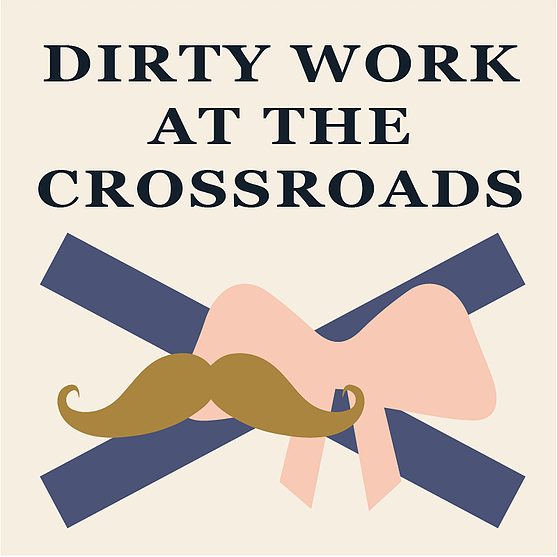 This play tells in laughable style the tear jerking story of Nellie Lovelace, an innocent country girl. This is a classic tale with villans, murder plots, heros and just enough action and laughter to keep you on the edge of your seat!
Directed by Mason Jones & Erin Mendoza.
---
Dirty Work at the Crossroads
by Bill Johnson
Fayette County Community Theatre
Friday-Sunday,
August 10 - August 12, 2018
Aug 10, 7:00 PM – Aug 12, 2018 3:00 PM