Jun. 30, 2018
Saturday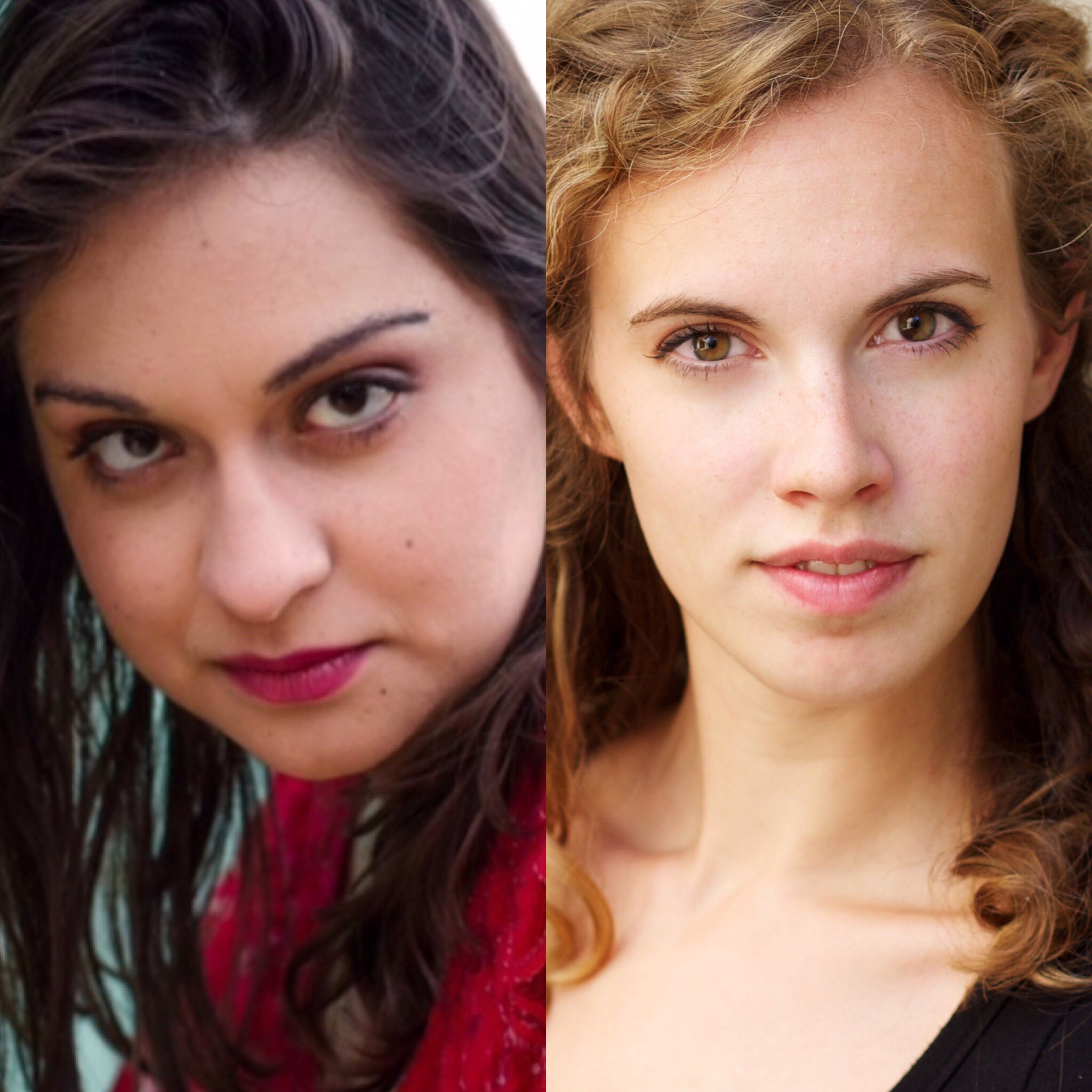 Two Sweaty is the story of two estranged sisters who find their way back to themselves in an urban boutique cycling studio. Their journey of self-care and empowerment doesn't stop at self-actualization. The cult like cycle club turns them into power crazy murderers. Two Sweaty is an exploration of the female body kicking ass on stage, women being frightening, intimidating, and strong.
---
Two Sweaty
by Megan Tabaque
Salvage Vanguard Theater
8 p.m., Saturday, June 30, 2018 at the Dougherty Arts Center.
TICKETS: Free. Walk-up's are welcome. Reservations can be made at salvagevanguard.org/tickets/