May. 17 - May. 19, 2018
Thursday, Saturday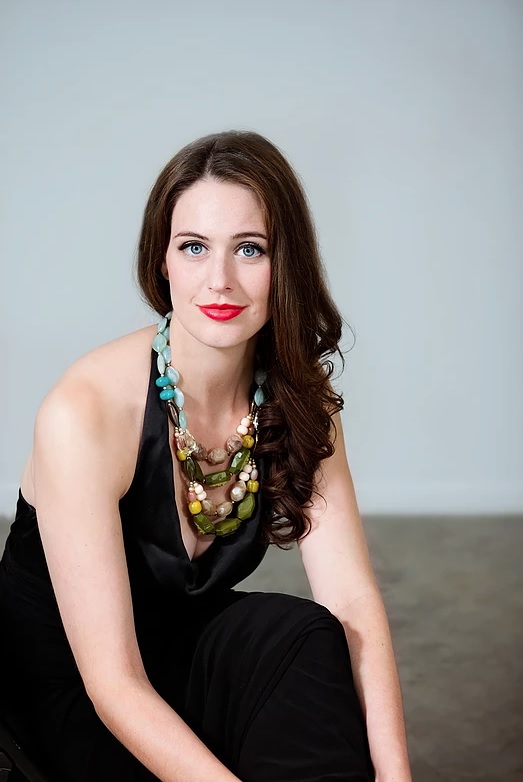 When a shy stranger knocks on the door of a penniless poet, looking for someone to light her candle, they both find that something more magical is kindled.

Thus begins one of the most beloved and tragic operas ever written, which continues to move audiences to tears with its tale of the doomed love between the poet Rodolfo and the seamstress Mimi. The tale is set against the backdrop of life in the Latin Quarter of Paris, with the lively and engaging characters of Musetta, Marcello and all the bohemians brought to life by the beautiful music of Puccini. The joy of living is counterbalanced with the struggles to keep body and soul together, and passion fights with the need to be understood. Dreams clash with reality, and in the end, life and death share the stage in a poignant portrayal of too little too late.

With unforgettable characters and some of the most cherished music in the repertoire, Puccini's La Bohème holds a unique place in the hearts of opera lovers. For those new to opera, it is the ideal "first piece," and for devoted opera fans, there is still much to discover from our favorite Bohemians of the opera stage.
Conducted by: Enrique Carreón-Robledo
Directed by: E. Loren Meeker

Mimi: Amanda Kingston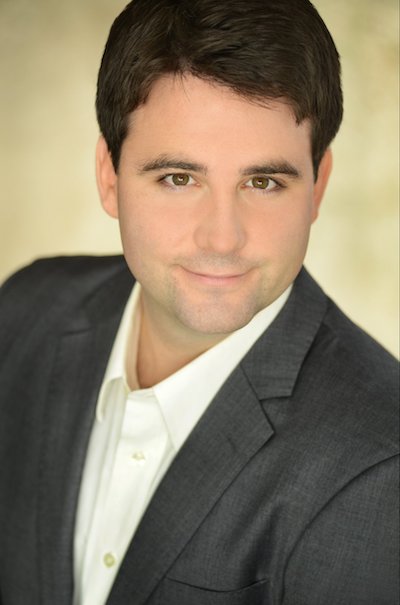 Rodolfo: Mackenzie Whitney
Musetta: Jessica Jones
Marcello: Daniel Scofield
Colline: Justin Hopkins
Schaunard: Trevor Martin
Benoit/Alcindoro: Jake Gardner
---
La Bohème
by Giacomo Puccini
Opera San Antonio
Thursday, Saturday,
May 17 - May 19, 2018
Thursday and Saturday evenings at 7:30 p.m.
Tickets $35 - $190 plus service fees via Tobin Center box office
BOX OFFICE PHONE SALES
210-223-8624
Monday - Saturday 8AM - 8PM
Sunday 8AM - 7PM
WINDOW SALES
100 Auditorium Circle
M-F 10AM - 6PM
SAT 10AM- 2PM