Nov. 30 - Dec. 17, 2017
Thursdays-Saturdays
Theatre Synesthesia presents the world premiere of Casey Wimpee's new play, "The Brutes."
1861 - Four Brutes await their orders in the shadows as the Booth family of actors begins rehearsals of a benefit performance of 'Julius Caesar.' Edwin Booth can't stop the phantasm of his deceased father, world-renowned stage actor Junius Brutus Booth, from demanding he run lines from 'Hamlet', Junius Jr. is hopeful to work with his family for the first time, their sister, Asia, is trying to keep the production, and a flailing marriage, from falling apart and John Wilkes is late, as usual. Family strife, clashing political ideologies, dead birds and a Thanksgiving dinner to remember.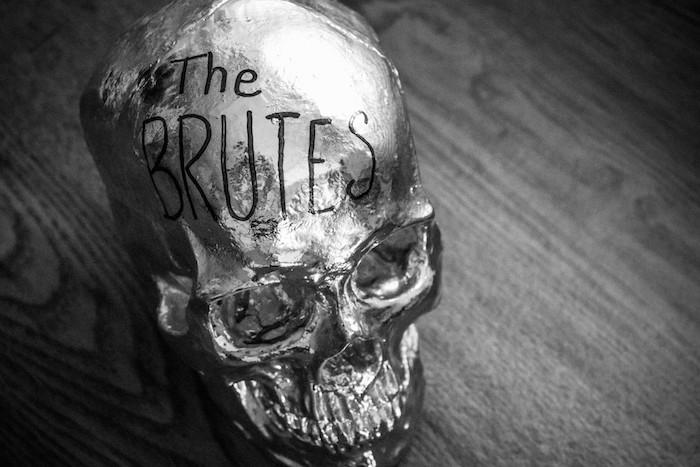 Edwin- Keith Paxton
Wilkes- Nicholas Kier
Junius Jr. - Jason Graf
Asia- Marci Blackwell
Seymour- David Boss
Sleepy- Sam Owens
Handsome- Chelsea Andersen
Ghost - Judd Farris
Brute 1- Brittany Flurry
Brute 2- Colt Keeney
Brute 3- Harrison Anderson
Brute 4- Jack Rodgers
WRITER: NYC Playwright, Casey Wimpee DIRECTOR: Devin Finn
---
The Brutes
by Casey Wimpee
Theatre Synesthesia
Thursdays-Saturdays,
November 30 - December 17, 2017
"The Brutes" 8:00 p.m. THREE weekends November 30-December 2, December 7-9, December 14-16. THE BACKPACK, 2400 E. Cesar Chavez Street, Austin, TX 78702. Advance General Admission Tickets $15 at

or $20 at the door.