The Lion, The Witch and the Wardrobe
by Zach Theatre
Sep. 09 - Feb. 24, 2017
Saturdays-Sundays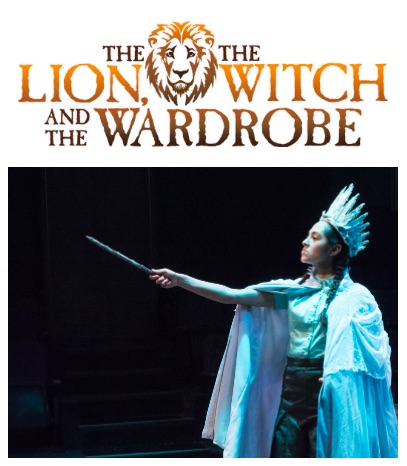 In this inventive and highly theatrical adaptation of C.S. Lewis' classic, two actors give a tour-de-force performance that's sure to delight children and adults alike.

Through the magic of theatre, Peter and Lucy will take you to Narnia, where The White Witch has cast a spell that makes it always winter and never Christmas. See them meet Mr. Tumnus the faun and conspire with talking animals to save Narnia. Come face to face with Aslan the Great Lion and cheer as Peter, Susan, Lucy and Edmund courageously battle the forces of evil, discovering that Love is the deepest magic of all.
---
The Lion, The Witch and the Wardrobe
by Adapted from C.S. Lewis's novel by Le Clanche du Rand
Zach Theatre
Saturdays-Sundays,
September 09 - February 24, 2017
Saturdays at 11 a.m. and 2 p.m., Sundays at 2 p.m.
EXTENDED TWO WEEKS TO FEBRUARY 24, 2018
Tickets $18 - $24 plus service fees.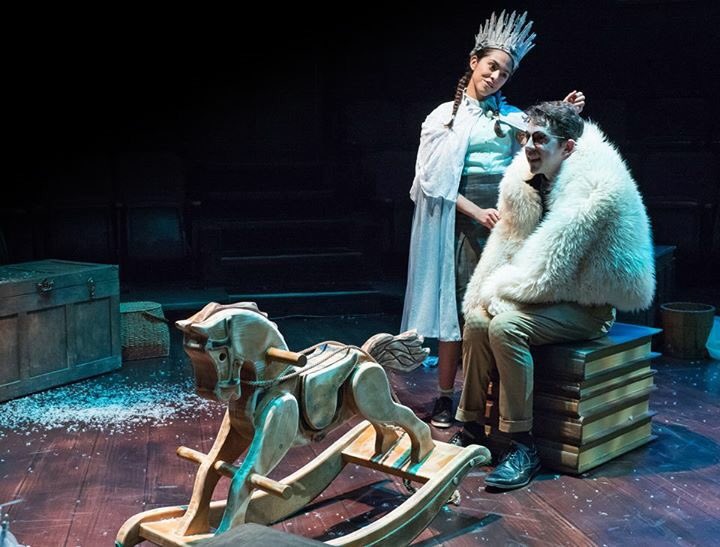 [poster image via Theatre Development Fund: www.tdf.org]