Sep. 08 - Sep. 10, 2017
Friday, Sunday
Feature in the Rivard Report of September 7, 2017
Guiseppe Verdi described the story of Macbeth as "one of mankind's greatest creations". It is a classic thriller of power, greed, and the destructive consequences of tyrannical ambition. Set to Verdi's gripping and powerful music, Macbeth is a spellbinding opera of musical depth and stunning drama.
The opera is sung in Italian with English supertitles.
The victorious war general Macbeth listens to the prophesies of three witches, who say he will one day be king of Scotland. Macbeth and his wife are overcome by an uncontrollable desire for power, but the road to the throne is bathed in blood and leads only to insanity and death. Macbeth is Giuseppe Verdi's tenth opera and his first to be inspired by William Shakespeare.

Macbeth is a study in how the lust for power corrodes human compassion and morals… and it does so with tension, drama, and absolute beauty.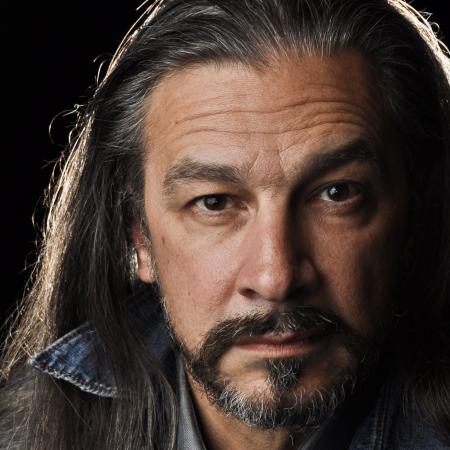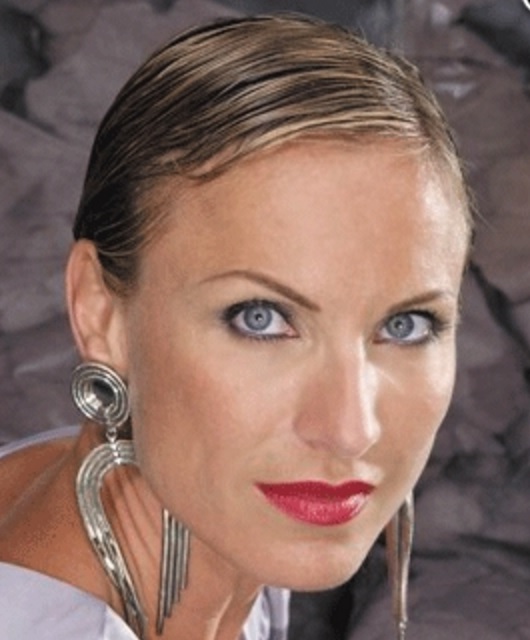 ---
Macbeth, opera
by Giuseppi Verdi
Opera San Antonio
Friday, Sunday,
September 08 - September 10, 2017
Friday - September 8, 2017 - 7:30pm
Sunday - September 10, 2017 - 2: 00 pm

H-E-B Performance Hall
Tobin Center for the Performing Arts
Box Office: (210) 223-8624
Tickets $35 to $190 plus service fees via Tobin Center box office