Jul. 27 - Jul. 30, 2017
Thursday-Saturday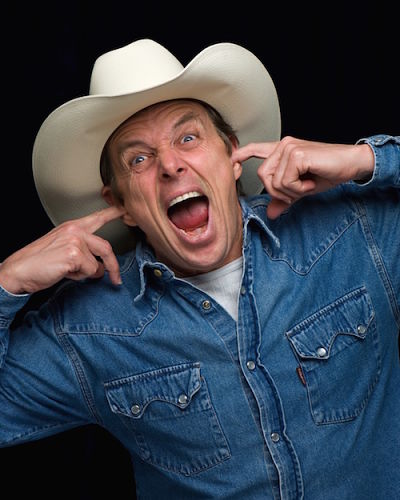 Written and performed by Jaston Williams
A one-man show where he holds forth on subjects all Texans understand: cheerleading, tornadoes and certifiably insane blood relatives. Travel with him from grandstands, to storm cellars to the occasional mental institution, laughing all the way!
---
Clear to Partly Crazy
by Jaston Williams
Classic Theatre of San Antonio
Thursday-Saturday,
July 27 - July 30, 2017
July 27, 2017 - 8 pm
July 28 - 8 pm
July 29 - 3 pm, 8 pm
July 30 - 3 pm
No late seating at any performance.
The Classic Theatre of San Antonio- 1924 Fredericksburg Rd., San Antonio TX, 78201.
The theatre is handicapped accessible.

Free and accessible parking
General Admission: $20 plus handling fee; available on-line via Vendini (click HERE).

Tickets available now at www.classictheatre.org. If you have questions, please contact The Classic Theatre Box Office at (210) 589-8450.