May. 12 - May. 13, 2017
Friday-Saturday
Brothers and sisters and siblings of all genders, one queer Latino city boy from central Texas has seen the Promised Land, and it only took getting lost twice in the Tennessee woods, sleeping in a freezing cabin and pooping in an outhouse to find it! Join performing artist and scholar Rudy Ramirez as he travels hundreds of miles in search of a queer sense of belonging and a radical guy in stubble and high heels to make-out with, a journey that will teach him how to fight the Abercrombie zombies, heal with the power of homemade salsa and imagine a new way of being in the world.
Promised Land: A Radical Queer Revival returned to the stage after an eight year hiatus for this year's Outsider Fest and was subsequently booked for a performance at Southwestern University. Rachel Van Middlesworth of the Austin Chronicle raves "It's hard to pick outstanding moments from a show when the entirety of it is a highlight reel." Promised Land returns to The VORTEX in a time when the pushback against LGBTIQA civil rights demands that we return to the question that kicks off this journey: how does queer liberation begin?
The VORTEX is funded in part by a grant from the Texas Commission on the Arts and by the Cultural Arts Division of the City of Austin Economic Development Department.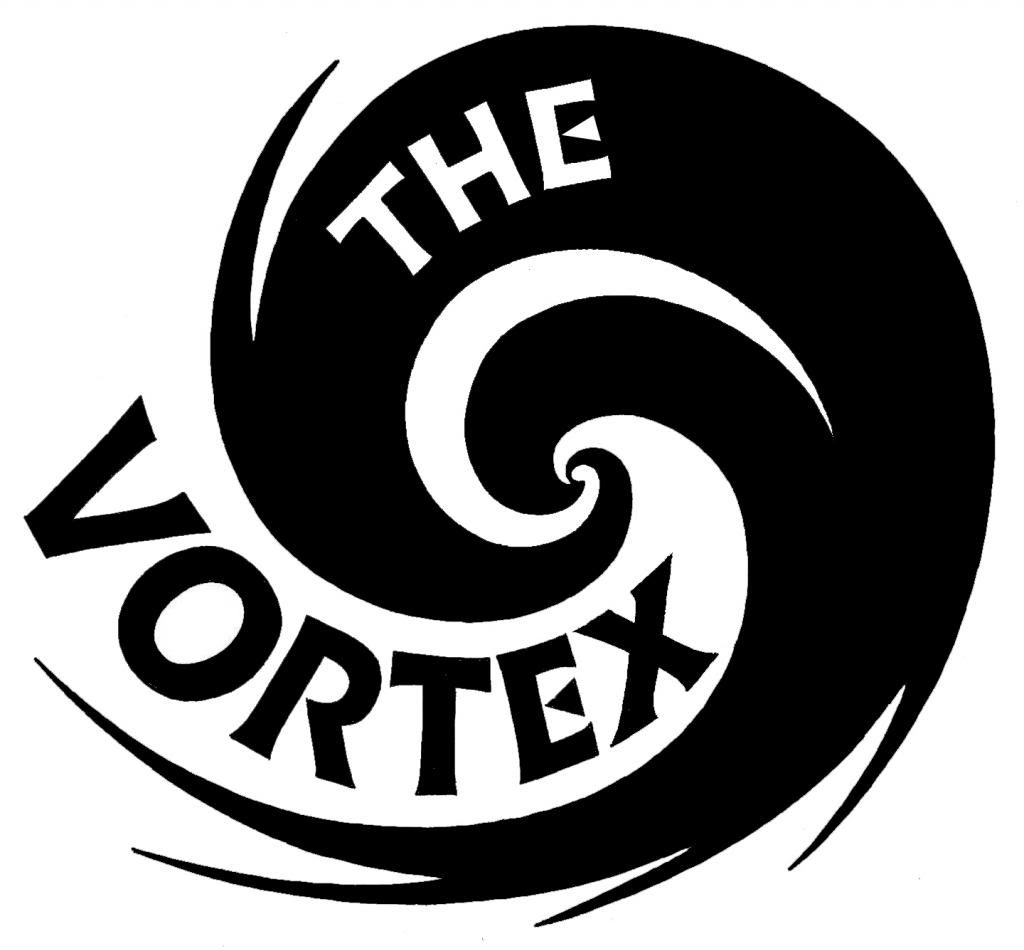 ---
Promised Land
by Rudy Ramirez
Vortex Repertory Theatre
Friday-Saturday,
May 12 - May 13, 2017
May 12-13, 2017
Friday and Saturday 8 pm
2 NIGHTS ONLY!
Visit vortexrep.org for tickets
The VORTEX, 2307 Manor Rd. Austin, TX 78722
Free Parking. Bus Route.
The Butterfly Bar @ The VORTEX opens nightly at 5pm with full bar, hand-crafted cocktails, and snacks.
Patrizi's @ The VORTEX opens nightly at 5pm with delicious homemade Italian food.
Tickets: $35-$15
$35 Priority Seating
$25 General Admission
$15 Discount/Child/Artist/Student/Senior
Advance Reservations Recommended. Limited seating.
www.vortexrep.org or 512-478-5282
Radical Rush Free Tickets: Limited free tickets for each performance in the spirit of sustainability, accessibility, and the gift economy. Radical Rush tickets released at 7pm each night-in-person only.
[poster image from the 2010 Vortex staging]