May. 05 - May. 28, 2017
Fridays-Sundays
In the middle of a howling snowstorm, a bus out of Kansas City pulls up at a cheerful roadside diner. All roads are blocked, and four or five weary travelers are going to have to hole up until morning. Cherie, a nightclub singer, is the passenger with the most to worry about. She is being avidly pursued by a cowboy on the bus, while others are developing relationships of their own as they wait for sunrise.
"…Mr. Inge has put together an uproarious comedy that never strays from the truth." --the New York Times
Directed by Kelly Roush.
'Eating on Stage' --Feature by Deborah Martin, San Antonio Express-News, May 9, 2017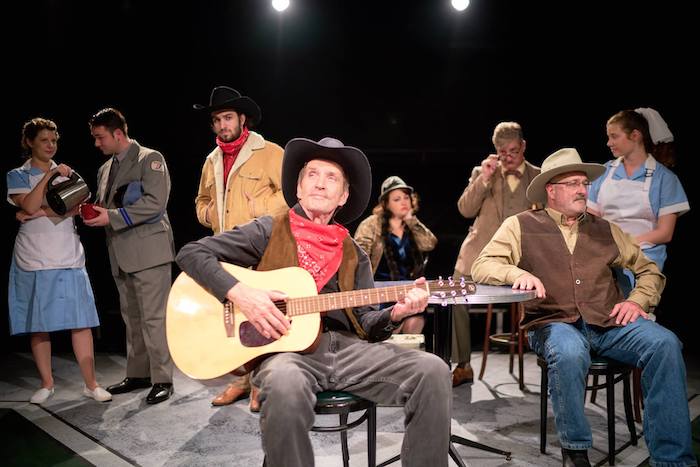 Cast for Bus Stop
Elma Duckworth- Bekka Broyles
Cherie- Alison Bridget Chambers
Will Masters- Jim Mammarella
Carl- Lewis Mize
Virgil Blessing- John O'Neill
Grace Hoylard- Kacey Roye
Dr. Gerald Lyman- Martin Vidal
Bo Decker- Hunter Wulff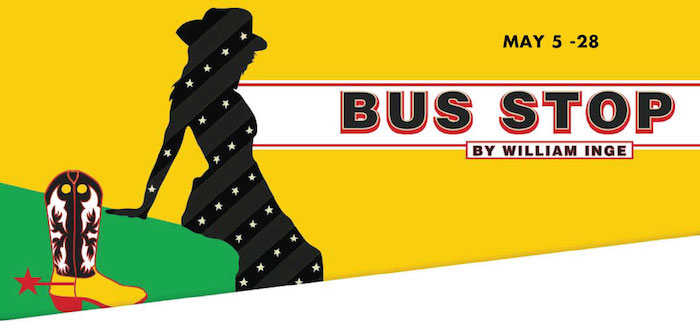 ---
Bus Stop
by William Inge
Classic Theatre of San Antonio
Fridays-Sundays,
May 05 - May 28, 2017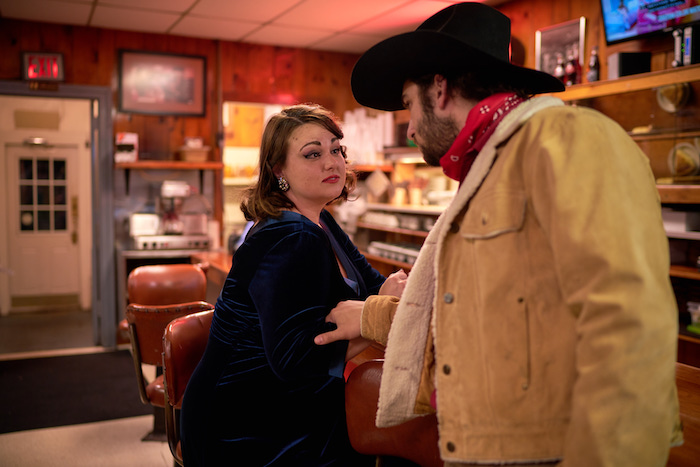 May 5 - 8, 2017, Fridays and Saturdays at 8 pm, Sundays at 3 pm
Shows are held at The Classic Theatre located at 1924 Fredericksburg Rd. The theatre is handicapped accessible.
Ticket prices are as follows:
General Admission: $25
Senior, Military, Educator or SATCO: $20
Student: $10
Tickets are available online now at www.classictheatre.org. If you have questions, please contact The Classic Theatre Box Office at (210) 589-8450.
SPECIAL EVENTS
Opening Night – May 5, 2017. Please join us for complimentary opening night champagne reception.
Community Talk – Back – May20, 2017, following the performance. Join us and be a part of the discussion.