Mar. 10 - Apr. 08, 2017
Fridays-Saturdays
A music revue featuring the greatest music Icons of all time including Elvis, Tina Turner, Celine Dion, Stevie Wonder, Janis Joplin, Whitney Houston, Michael Jackson, Cher, James Brown and many more.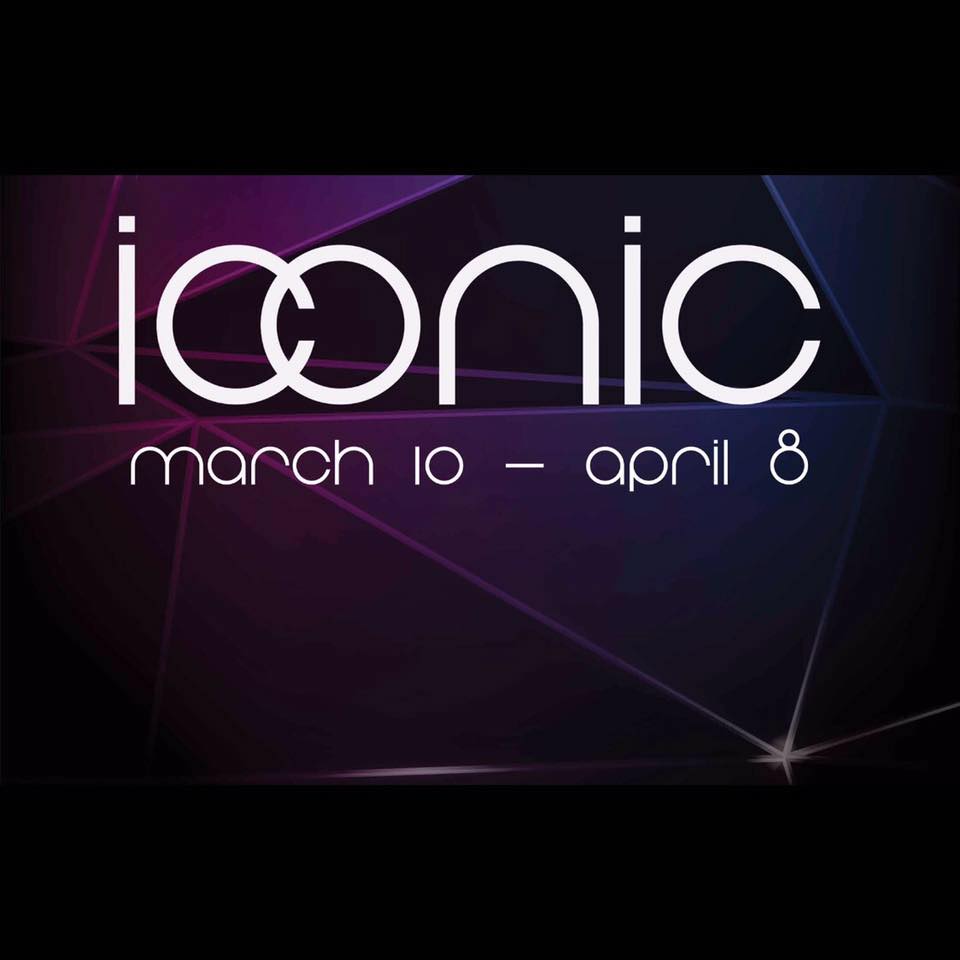 ---
Iconic
by review written by Shawn Kojs
The Harlequin
Fridays-Saturdays,
March 10 - April 08, 2017
Tickets $10 - $22
Show is OPEN to the public!

Call The Harlequin box office today to make your reservations! 210-222-9694
Check the Harlequin website (click here) or the Facebook community page (click here).