Mar. 02 - Mar. 10, 2017
Thursdays-Fridays, Sundays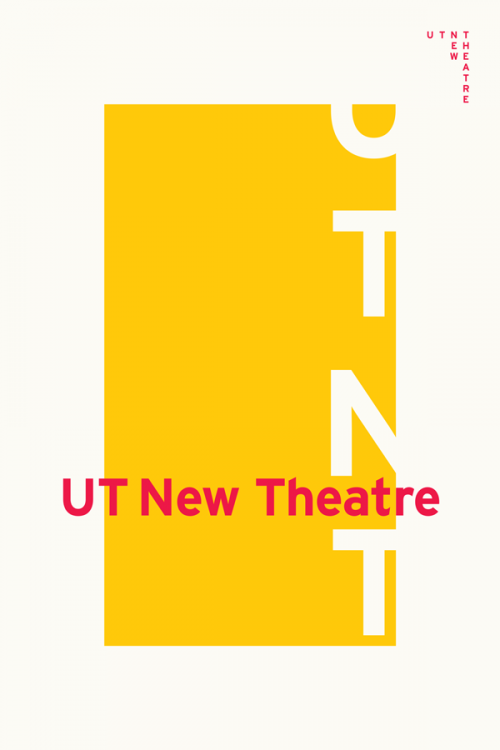 With no parents, not enough Doritos and a little too much vodka in their Sprite, Ri and Ted reunite a year after graduating high school for an all-night Archangel 3 video gaming marathon. But Ted's little sister, Cory, won't let "Guy's Night" happen without a fight. In 24 hours, Ri, Cory and Ted work together to save the war-torn Archangel galaxy but may not be able to save each other.
Galactic Orphans contains mature themes and language. The running time is approximately 90 minutes. There is no intermission.
Directed by Graham Schmidt.
---
Galactic Orphans
by Megan Tabique
University of Texas Theatre & Dance
Thursdays-Fridays, Sundays,
March 02 - March 10, 2017
March 2, 5, and 10, 2017 at 7:30 p.m.
Tickets $15 - $25 plus $5 processing fee. Click HERE for show page with ticket links.