Feb. 04, 2017
Saturday
Using a combination of techniques stolen from sci-fi movies, experimental theater, and cooking blogs, the play weaves together English and Spanish, inviting the audience into an intimate experience in an alienated world. Staged in living rooms across New York City, Perpetual Motion promises sci-fi expositions, gentle audience participation, and a brownie for everyone.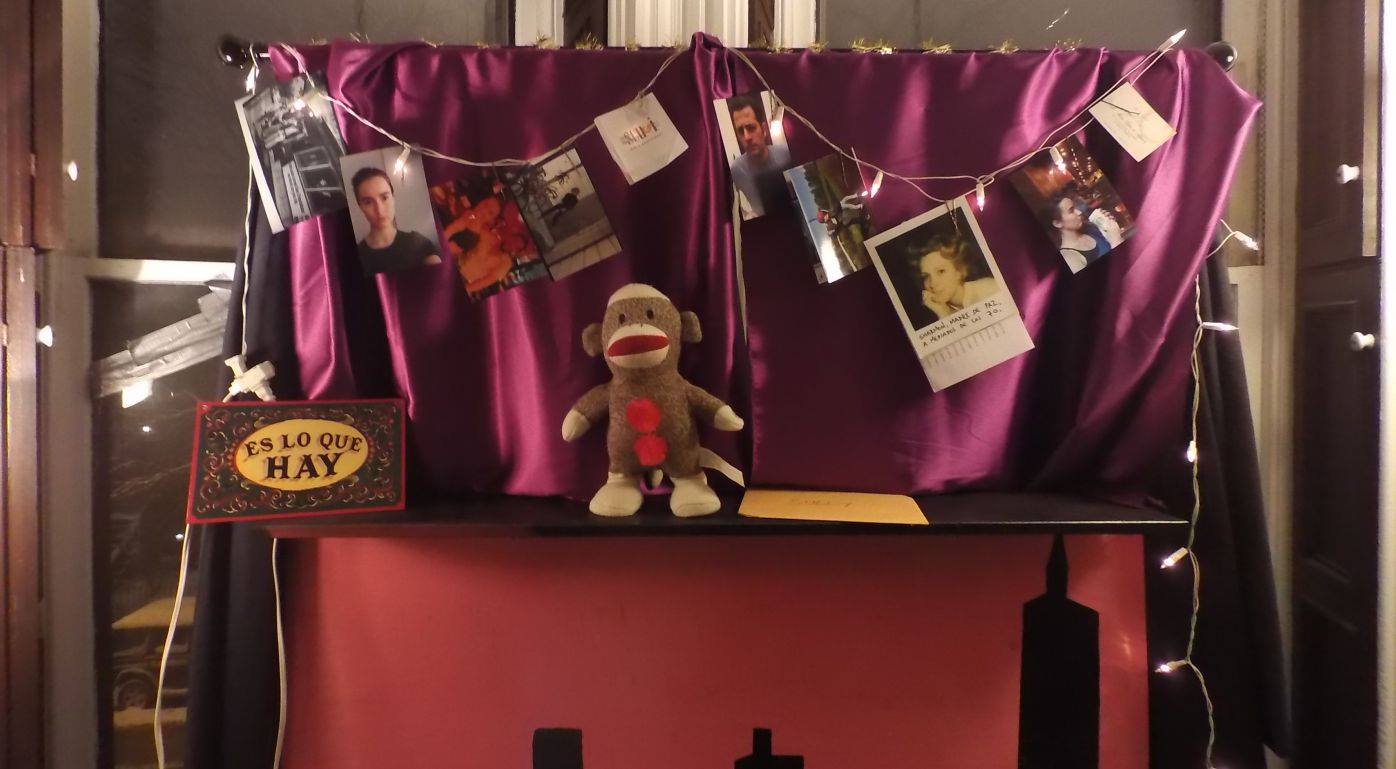 ---
Perpetual Motion/Movimiento perpetuo
by Paz Pardo
unspecified in Austin
Saturday,
February 04, 2017
unspecified in Austin
somewhere in Austin
to be announced
Austin, TX, 78700
Hey all! I'm doing a one-off show of my play Perpetual Motion in Austin this Saturday night. There are a few seats left. Drop me a line at pazita at gmail dot com if you want in!
Click to view the Facebook page for Perpetual Motion/Movimiento Perpétuo.