14/48 -- The World's Quickest Theatre Festival
by Vortex Repertory Theatre
Oct. 21 - Oct. 22, 2016
Friday-Saturday
14/48 The Worlds Quickest Theatre Festival comes to Austin for its third year of wildly unexpected live performance!
The festival, which began in Seattle over fifteen years ago, brings together artist from across Austin's theatre and performance community to create 14 world-premiere plays in 48 hours! Each night audiences will see the performance of 7 plays that have been written, cast, directed, rehearsed, scored, and designed by a company of over 50 artists in the span of only 24 hours.
The entire process is then repeated the next day with seven new plays. Participants and audience members have the opportunity to complete the sentence: "I want to see seven ten-minute plays about _____." One answer per night is chosen at random, and the writers spend the night crafting a play based on that theme. In the morning, directors choose scripts and casts at random. The band writes original music based on the theme, and designers build sets and find costumes.
THIRD TIME'S THE CHARM, Y'ALL!


Highlights from the past two years include: Sentiant Tetris pieces! Sexualy frustrated dolphins! Bank-robbing birthdays! A woman breaking up with her cheesy lover!

Who knows what we'll make this year? There's only one way to find out...
Founded in October 2014

Austin's own back to back speed theatre festival! With a daring & sleep deprived company, we create 14 new plays over two days, all to share it with you.

Website
Supported by: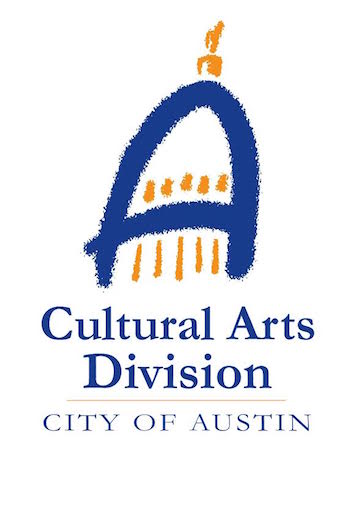 ---
14/48 -- The World's Quickest Theatre Festival
by various
Vortex Repertory Theatre
Friday-Saturday,
October 21 - October 22, 2016
Admission Info:
Tickets are $14.48 and can be purchased at the Vortex box office or Vortex website.
Individual Dates & Times: *
Oct 21, 2016: 7:30 pm - 9:15 pm (Fri)
Oct 21, 2016: 10 pm - 11:45 pm (Fri)
Oct 22, 2016: 7:30 pm - 9:15 pm (Sat)
Oct 22, 2016: 10 pm - 11:45 pm (Sat)