Actor Profile: John O'Neill, by Mary Denny, Classic Theatre, San Antonio
ATAC award winning actor/playwright John O'Neill brings "age and experience" to role in School for Scandal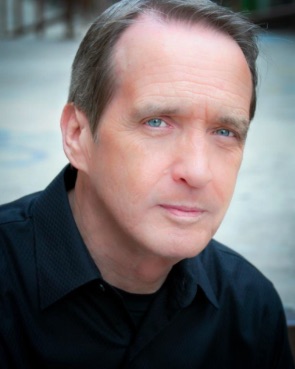 Theatre patrons will be delighted to see veteran San Antonio actor John O'Neill take the stage as Sir Peter Teazle in Classic Theatre's upcoming production of the Restoration comedy School for Scandal.
O'Neill will portray a wealthy older man whose recent first marriage to a young wife is not going smoothly. Word is production is intriguing in that director Diane Malone is giving it a modern interpretation: the characters use cell phones and refer to other modern conveniences while retaining the language and the morals of the original script.
"I think the production will show us that gossip, verbal taunts, and personal perceptions about other people have never gone out of style. Issues that were common in 1777 are still with us in 2016. It should be a fun ride for the audience," he grins.
O'Neill arrived in San Antonio with his wife in 1973 and quickly became immersed in the community theatre scene while simultaneously embarking on a 40-year career teaching theatre arts at Roosevelt High School and, after a year off, at Jackson Middle School in the NEISD. A thespian at heart, he devoted summers to acting in productions at numerous community theatres including Offstage, Inc., The Playhouse Cellar, Incarnate Word College Summer Company, and, of course, Classic Theatre. Of the many roles he has played, some of his favorites were in productions of Art, Three Sisters, Quartermaine's Terms, The Pillowman, Proof, and Vanya & Sonia & Masha & Spike, among others.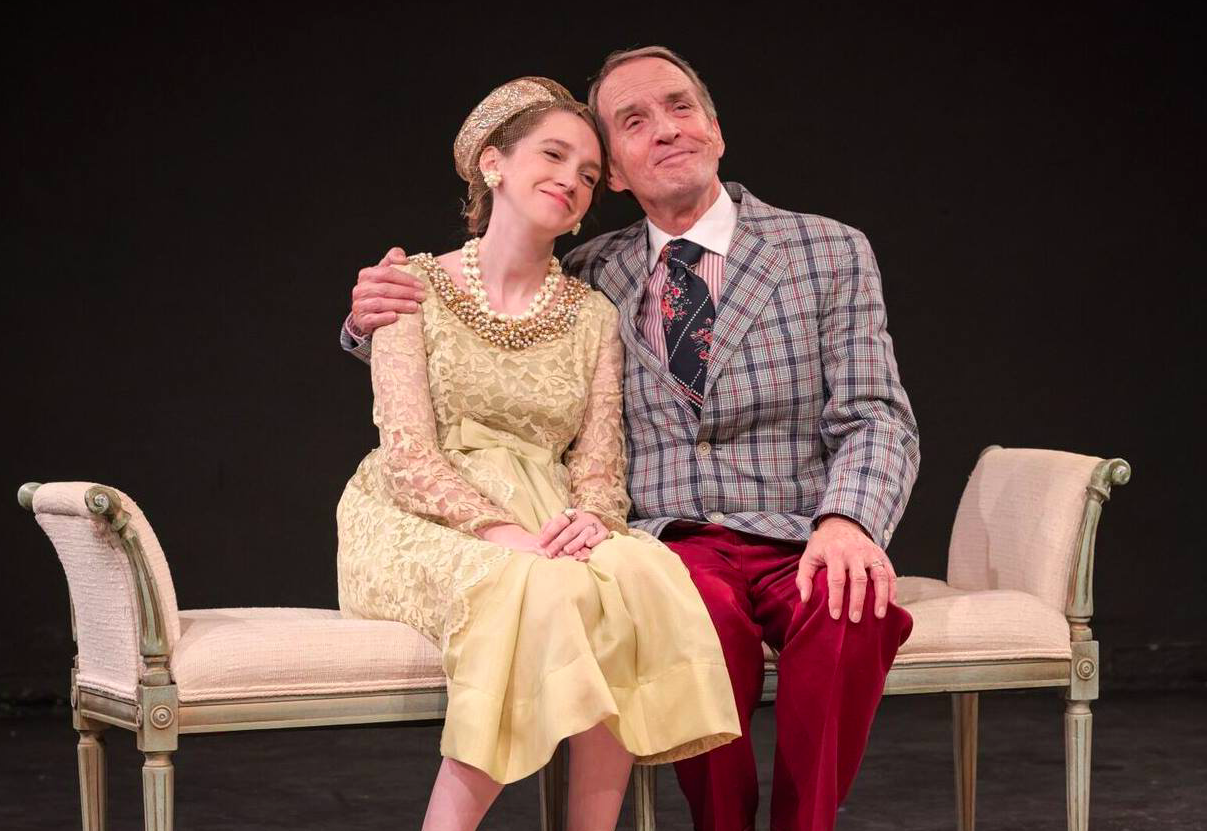 After retiring from teaching in 2010, O'Neill turned his attention to his long held desire to write a play. "I really had no training as a playwright - except for one college class - but I was always fascinated with dramatic structure and how plays are 'built,'" he explains. His goal was not to get a play produced but to understand what a playwright goes through while trying to tell a story. His first effort, Lucky Woman, was produced by the Overtime Theater and directed by Kelly Roush, a former student. It ended up winning the 2015 Alamo Theatre Arts Council's (ATAC) Globe Award for Best Original Script. "It was quite an experience seeing what I had written suddenly appear on a stage. Kelly gets all the credit for staging what turned out to be an excellent production. I was so proud of her work and of the fine cast she assembled," he says modestly.
Most recently, O'Neill was honored with the ATAC's 2016 Jasmina Wellinghoff Award for special contribution to the theatre in San Antonio. Classic Theatre-goers this fall will see ample evidence that it was a well-deserved honor.
-- Mary Denny
---
The School for Scandal
by Richard Brinsley Sheridan
Classic Theatre of San Antonio
Fridays-Sundays,
November 04 - November 27, 2016
Fridays and Saturdays at 8 p.m. and Sundays at 3 p.m.
Shows are held at the The Classic Theatre located at 1924 Fredericksburg Rd. The theatre has handicap accessibility.
Tickets are available online now at www.classictheatre.org. If you have any more questions feel free to contact The Classic Theatre Box Office at (210) 589-8450.
Ticket prices are as follows:
General Admission: $25
Senior, Military, Educator or SATCO: $20
Student: $10
SPECIAL EVENTS
Opening Night- November 4, 2016. Please join us for a complimentary opening night champagne reception.
Community Conversations with Classic- November 20, 2016, following the 3:00p Sunday performance: How do modern-day scandals connect with this classic play? Join us and be a part of the discussion.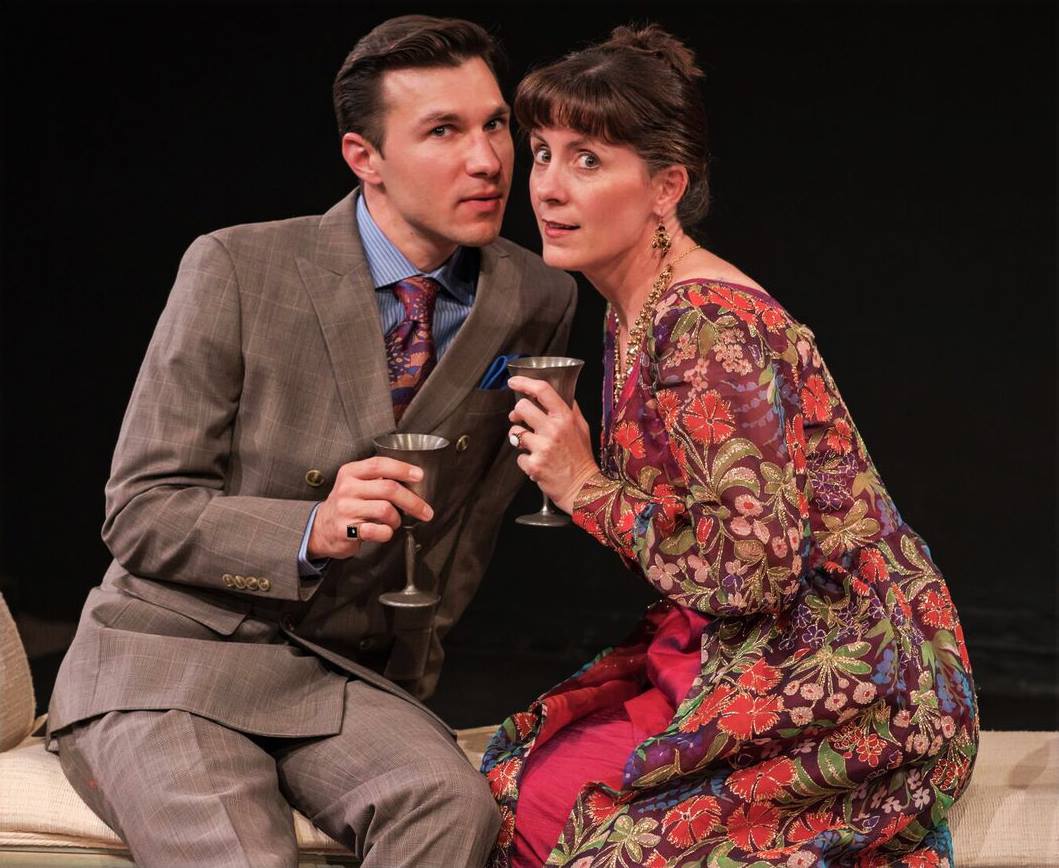 Fridays and Saturdays at 8 pm
Sundays at 3 pm