In Memoriam: Charlie Chapa, Aurora Arts Theatre, Corpus Christi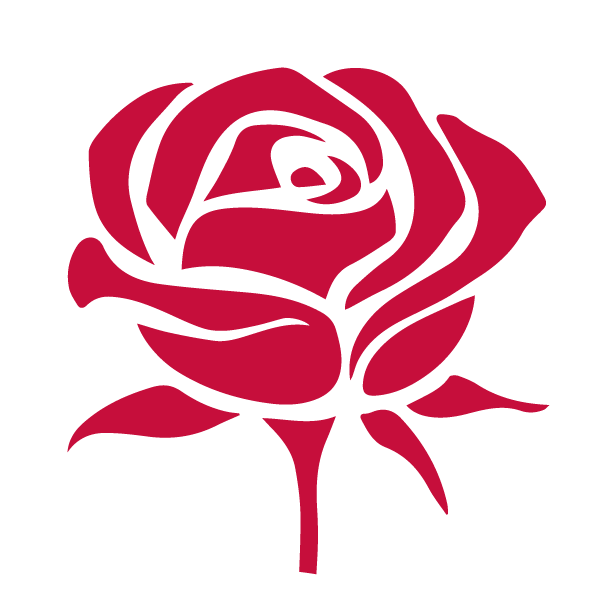 It is with great sadness we announce the passing of Charlie Chapa, our beloved theatre manager for 13 years. Our thoughts and prayers go out to the entire Chapa family.

Charlie was an integral part of the Aurora Arts Theatre from the very beginning. He served as AAT Board President for three years and introduced hundreds of performances. His welcoming, "sit back, relax, and enjoy," will remain etched in our memories.

Farewell, Charlie, you will be missed.