Overtime Theatre San Antonio Seeks Artistic Director - Application Deadline December 6, 2022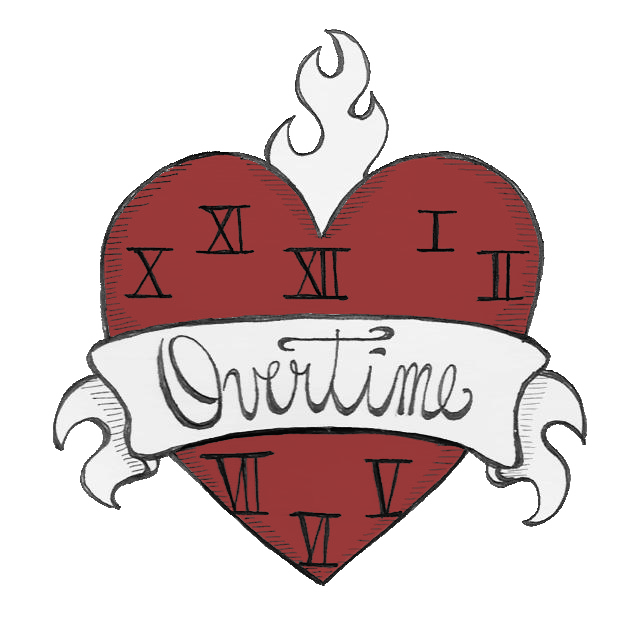 The Overtime Theater is seeking an Artistic Director interested in leading The Overtime into 2023 and beyond.
Interested candidates should submit a theatrical resume as well as a vision for where they'd like to take The Overtime in the future. The Artistic Director chooses the plays that will be produced by The Overtime in the upcoming year and collaborates with the Board of Directors in order to add classes, shows, and programming throughout the year.
We look forward to hearing from you! Please email us at theovertimetheater@gmail.com by December 6, 2022 if you would like to be considered for the position. Thank you!