Austin's Annual FRONTERAFEST Faces Changes: Long Fest Cancelled, Short Fest Remains to Be Seen (We Hope)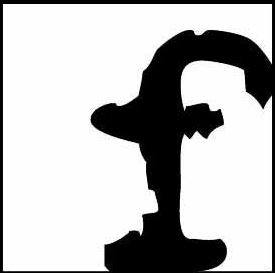 Posted October 13, 2021:
FronteraFest 2022 will not be happening in January/February, which unfortunately means we will not be able to have the Long Fringe component of the festival. We are exploring options for going forward with the Short Fringe. If you've been a recent particpant in the Short Fringe, you should've received an email from Christi Moore with a survey link. If you did't receive it or you're a past participant who would like to weigh in, please contact fronterafest@hydeparktheatre.org to receive the link.