Public Theatre San Antonio Announces Appointment of Claudia de Vasco as Executive Artistic Director
THE PUBLIC THEATER OF SAN ANTONIO ANNOUNCES NEW EXECUTIVE ARTISTIC DIRECTOR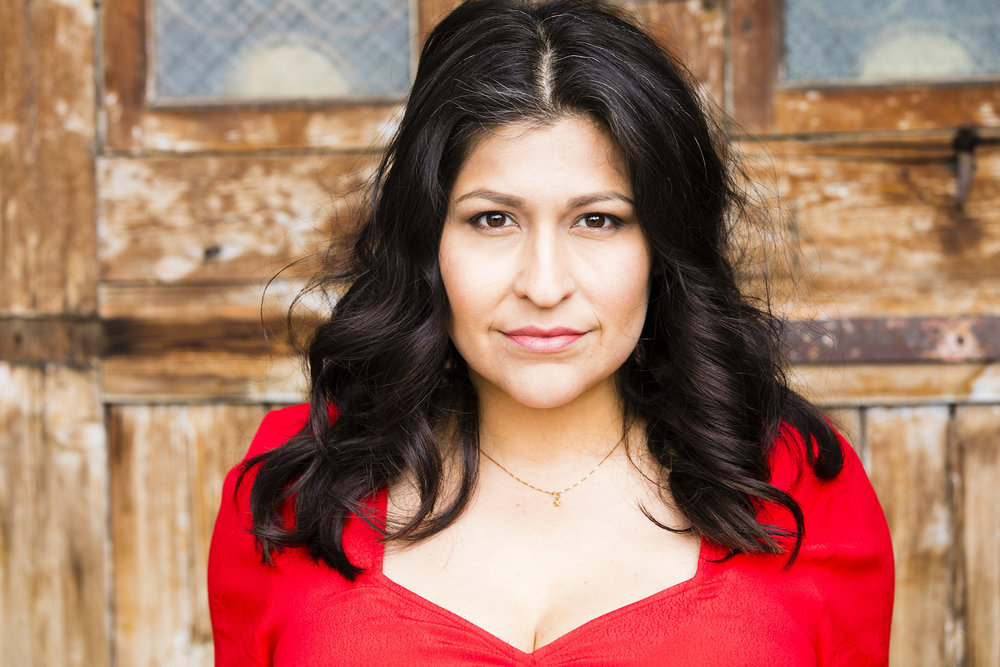 The Board of Directors of The Public Theater of San Antonio is pleased to announce that Claudia de Vasco has been employed as the new Executive Artistic Director. The national executive search and recruitment process was facilitated by Arts Consulting Group. De Vasco comes to San Antonio from Los Angeles, CA, although she was born and raised in Houston, TX. She comes with significant theatre and leadership experience and The Public Theater will be well-served by her talent and passion. Her academic credentials include a BFA from the University of Minnesota, where she studied with the prestigious Guthrie Theatre through a conservatory program hosted by the University. De Vasco is a member of SAG/AFTRA, Actors Equity Association, NALAC, The Kilroys, and Nosotros.
Dennis Karbach, Board Chair said, "After an extensive national search, we are very pleased that the search firm found Claudia. Her background, experience and vision will fit very well as The Public moves past the pandemic and the exciting times ahead for theater in San Antonio."
Upon her appointment as the Executive Artistic Director, De Vasco said, "As an enthusiastic theatre and entertainment leader with eclectic work experience featuring a passion for the arts, transforming organizations, and social justice, I am pleased to have found in The Public Theater of San Antonio an organization that I can immerse myself in and serve through leadership as part of the city's continued expansion in the field of arts and culture."
The Public Theater is San Antonio's largest, most productive live professional theatre organization and San Antonio's only local Actors' Equity Association's Small Professional Regional Theater. Established in 1912 as the San Antonio Dramatic Club and incorporated in 1927 as the San Antonio Little Theatre, it moved into its current home, San Pedro Playhouse in 1929 and is the most historic theatre in South Texas.
Bio from LA Women's Collective:
Claudia, a native of Houston, TX and a first generation Mexican American, has been performing since the age of 4. Singing, dancing, acting, playing instruments led her to study at the renown Houston School for the Performing & Visual Arts, and then on to earn her BFA in Acting from the prestigious Guthrie Theatre/ U of MN Actor Training Program. Since graduating Claudia has worked as a performer in Minneapolis and all over California. She has worked with companies such as The MixedBlood, San Diego Repertory, Independent Shakespeare Co., Shock Pulse, Shakespeare Center LA.
Claudia was a member of Theatre of NOTE, as well as a member of the Board of Directors. She is currently Artistic Producing Director of Chalk Repertory Theatre. She has also had many appearances on television and film, having worked with NBC, Amazon, Netflix/WB, and The CW. She studied at The Antaeus Classical Theatre Co. & The Groundlings.
She coaches acting, accents, speech, and Shakespeare to both adults and children, as well as serves as a host, moderator and public speaker for events. Claudia also has experience consulting arts non-profits in vision and mission, and outreach and marketing.