Invitation to San Antonio Theatre Companies & Producers: Join the Richard Wilmore Streaming Game Show to Benefit the SA Theatre Community
(posted by Aria Productions)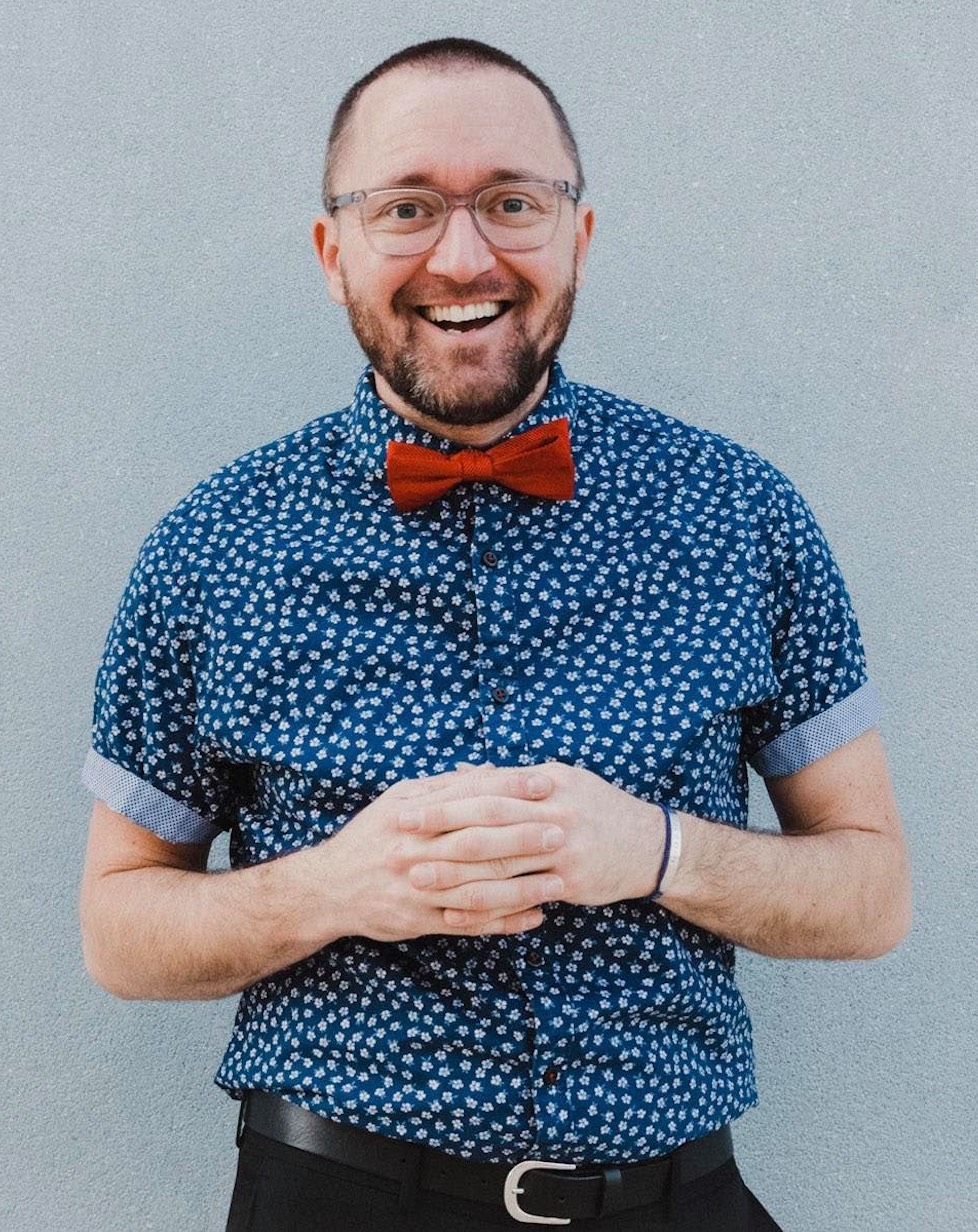 TO: Theatres and Production Companies in the San Antonio area and their patrons
WHAT: "Theatre Games" Live Game Show Benefit
Like you, we're missing the live theatre experience and are devastated to watch as many organizations close their doors. As producers find new, innovative ways to bring theatre to San Antonio, we wanted to help, so starting in April, Richard Wilmore (host of The Richard Wilmore Show) will be hosting a monthly live streamed game show to benefit local theatre. Every month a new game will be played with contestants from the theatre community along with performances and interviews.
We're sure you're interested in having your theatre be part of this event, and if you love theatre, you'll want to WATCH the event! Where's the confetti cannon?!
What's next? If you are a theatre or a production company, please fill out the form below to sign up and we will be in touch soon with your confirmed fundraising date! We hope to hear from you soon!
"Theatre Games" is produced by Richard Wilmore, Nicole Erwin, Whitney Marlett and Nick Lewis in association with Aria Creative Productions solely as a benefit to the San Antonio theatre community. All funds received will be donated directly to theatre donation platforms.
The Richard Wilmore Show
is a Talk/Variety Show created to shine the spotlight on amazing musicians, talented actors, brilliant authors, hilarious comedians and the most creative people in local entertainment. Join the party every Monday LIVE at 10am cdt on Facebook and YouTube.