Public Theatre San Antonio's 2020-21 Season of Solo Performances and Shared Space with Teatro Audaz, Renaissance Guild, and Overtime Theatre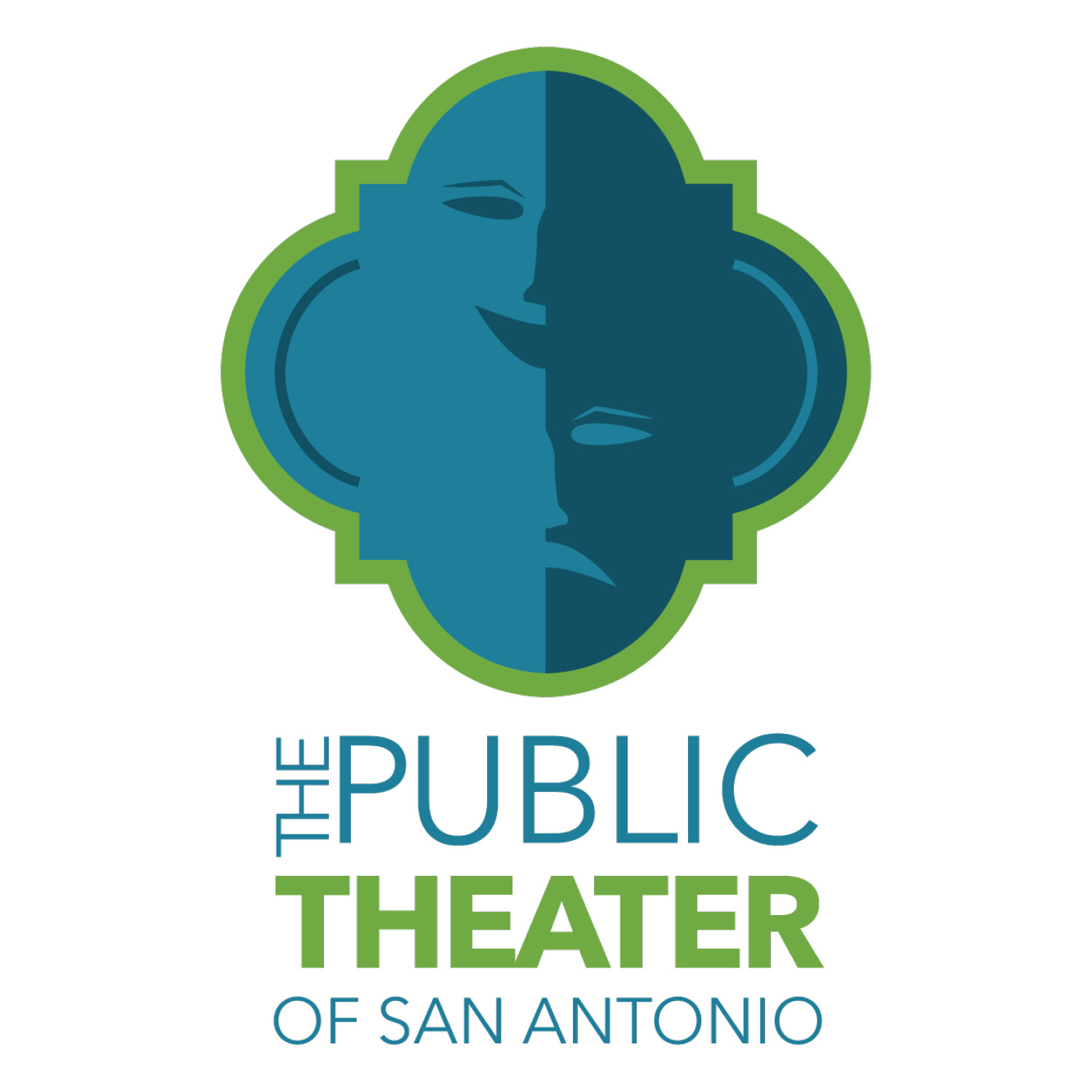 We have some exciting news to share. The Public Theater will soon announce its revised
2020-202ONE Season
!
All 8 productions are one-person shows. This allows us the ability to provide one dedicated dressing room to the performer, reducing liability as well as other needed logistics. Furthermore, no additional performers could compromise the other's health.
All shows have streaming rights legally negotiated with the publishers and authors. In the event we can have an audience, we have rights to perform live, and will do so within allowable capacity limitations and applicable social distancing requirements. In the event we are shut down for public in-person performances, we will stream from the stage to your device. In the event we are shut down completely, we can stream from the actor's home. A very malleable season!
Season Subscribers will be contacted and asked to complete a request form for the desired outcome of their investment.
Subscribers may:
· Consider your subscription fully transferred into this new 2020 - 202ONE Season.
· Move your current subscription into the upcoming 2021 - 2022 Season that will feature many of the original titles we had scheduled.
· Exchange your subscription for a gift certificate good through August 2022.
· Donate your current subscription to help the theater during this difficult time.
· Contact us to discuss other alternatives.
More great news!
Teatro Audaz, The Renaissance Guild, and Overtime Theater will all be in the building next season! The San Pedro Playhouse will serve as a safe and sanitized facility for these organizations. The Public Theater felt it important to partner with theaters in search of answers to social-distancing challenges.
Their one-person shows will be IN-REP with our productions!
Each performer will have their own dedicated dressing room as well and will follow all of The Public Theater's guidelines for health and safety. While these companies' productions will not be a part our season line-up, they will be in our facility. We will make sure you get all of the amazing information! There will be theater for you next season – it may look differently than we all expected.
"At The Public Theater we are doing all we can to provide the city of San Antonio with high quality theater. Given the circumstances, we are hopeful this scenario combined with our continued robust virtual programming will convey to our citizens that we are here for them now and will be for years to come. Thank you!" – George Green (CEO / Artistic Director)
We have sent Actors' Equity Association our request. We are hopeful they will approve our season and we will produce this season with their collaboration.