Austin's Rosedale Shakespeare Seeks Playwright for GAMING OF THE SHREW, Application Deadline February 15, 2020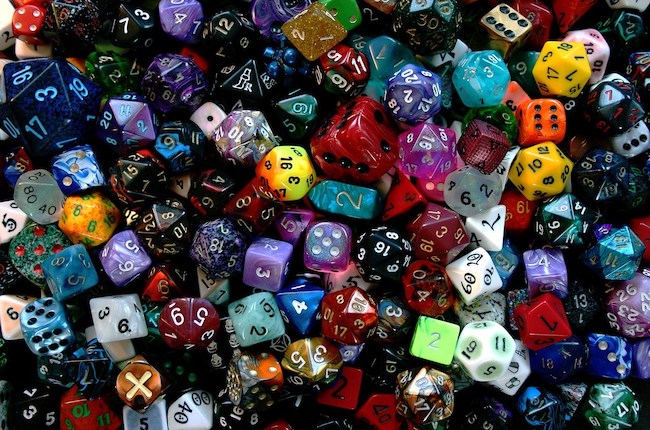 Only a week left until February 15, the deadline for playwrights to submit their interest in writing our spring show! Please share!

Rosedale Shakespeare is seeking a nerdy, non-cis-male playwright. Born of a fortunate typo, our concept is "Gaming of the Shrew." We're looking to create a Taming of the Shrew adaptation about a tabletop gaming campaign that's initially based on the original play, but quickly goes off-script as the players resist the tale's misogyny and violence. Our vision for the play is flexible, as we are looking for a true collaboration with the talented playwright we select.
If you're interested in writing this play, or if you'd like to pitch another play for our potential later interest, please fill out this Google form: https://forms.gle/cZuNd5gGu9ddhqMR9