29th ATAC Theatre Awards, San Antonio, October 20, 2019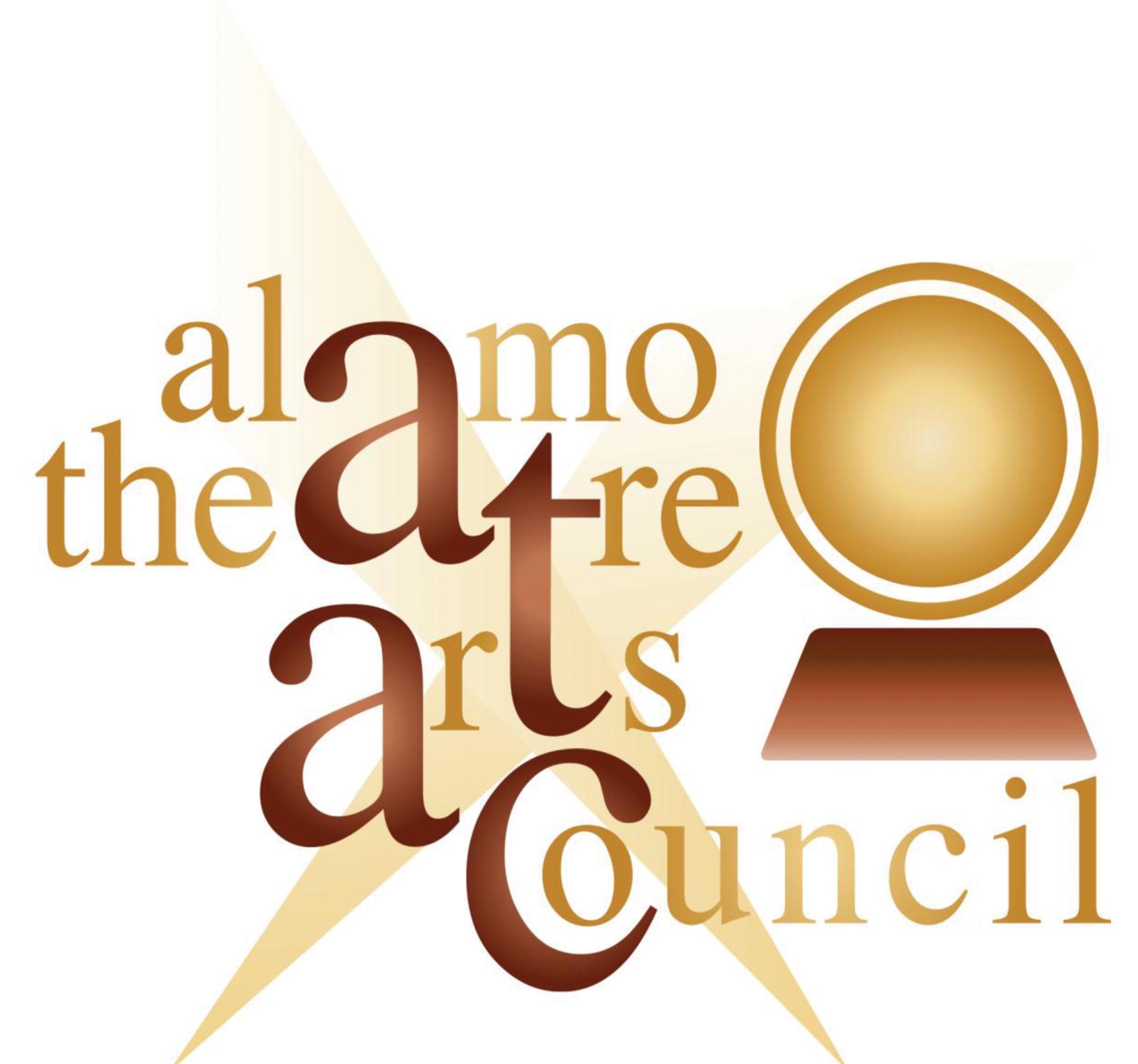 Come celebrate excellence in San Antonio Community Theater at San Antonio's Beautiful Empire Theatre!

ATAC Globe Awards are presented annually for categories including excellence in production, direction, lead and supporting actors and actresses, musical direction, choreography, and artistic design areas (Scene, Lighting, Costumes and Sound). An additional Globe Award recognizing special contribution to San Antonio theater is presented by the Board of Directors in the name of founder and past president Jasmina Wellinghoff.
Sunday, October 20, 2109

-House Opens with Cash Bar Cocktails and buffet style hors d'oeuvres at 6:00 pm

-Show and Award Presentations will begin at 7:00 pm

Tickets on sale at the Majestic Theatre Box Office and all Ticketmaster outlets in mid September.