Punk DIY Bottle Alley Theatre Company, Austin, Looking for Shadow Director for 6th Season, 2019-2020
Bottle Alley Theatre Company Seeking Director To Join Company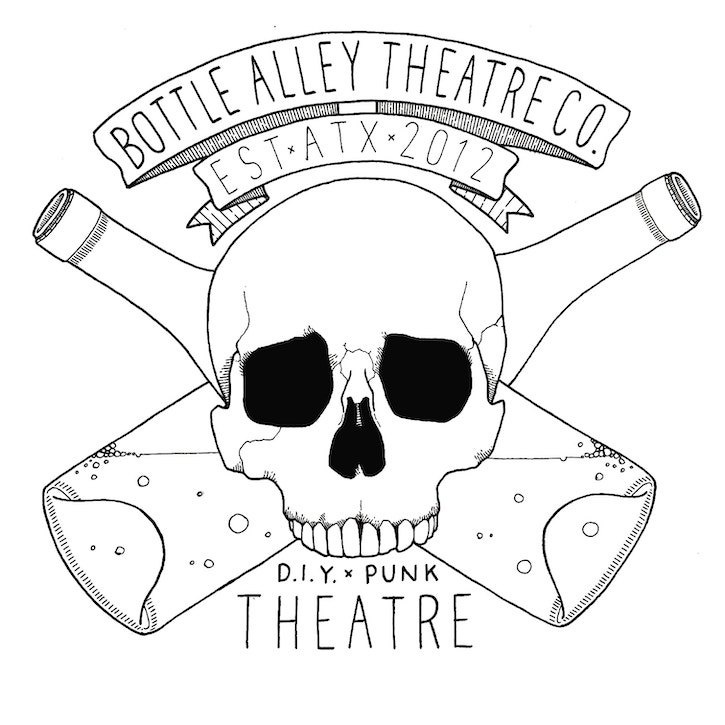 Bottle Alley Theatre Company of Austin, Texas is seeking an additional director to join director/playwright Chris Fontanes and director Dani Stetka-Odom in creating some controlled chaos!
We're not seeking a director for a particular show, but rather one to join our ranks and to be part of this company moving forward. We are actually at the end of our fifth season and are wanting someone to join before the beginning of next show so they can essentially shadow us and our process. We think that in observing a production as well as being apart of our end of the season cast party - The Bottles - will help this new director get a truer sense of us and what we do. After which, you will be part of the planning for our sixth season which will include the curation of the plays that we'll be doing and their order and directing duties for those shows.
First, let's talk about us:
Bottle Alley Theatre Company is a DIY punk theatre company specializing in found space theatre. We have been staging strictly original work in all manner of odd places since 2012. Our work aspires to be raw, visceral, immersive, thought-provoking and, above all, honest.
To get an idea of our aesthetic, you can read about past shows (as well as their reviews) here at this link:
https://ctxlivetheatre.com/local_theatres/bottle-alley-theatre-company/productions/
You will notice that our aesthetic shifts from minimalist punk-inspired performances set in warehouses to folk horror quasi-Southern Gothic-infused shows that can be set anywhere from the living room of a house to a clearing in the woods. What we are trying to say is that we have both cultivated a unique performance style while also not being afraid to experiment with both venue types as well as the kind of performances we put on.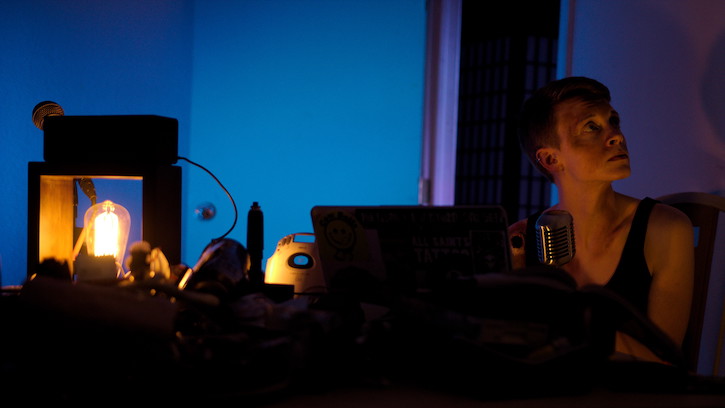 Now, let's talk about you:

You are you, first of all. Maybe you have existing directing experience and maybe you don't (if you don't, it's fine). You are willing to open your mind and learn. You believe in the transformative power of theatre. You're possibly bored with conventional theatre and want to do something that'll make audiences pay attention. You not only know the kind of stories that you want to tell but you want to know how you want to tell them. You aren't afraid to get your hands dirty and do things yourself. You would describe yourself as a little rebellious. You're honest. You can check your ego and play well with others when necessary. Most importantly though, you have that doer gene within you. There are lots of dreamers here that never follow-through with anything - we're looking for someone who can both dream and then make that dream come to life by any means necessary.

Does this sound like you? Even some parts? If so, let's grab a coffee or a beer and talk.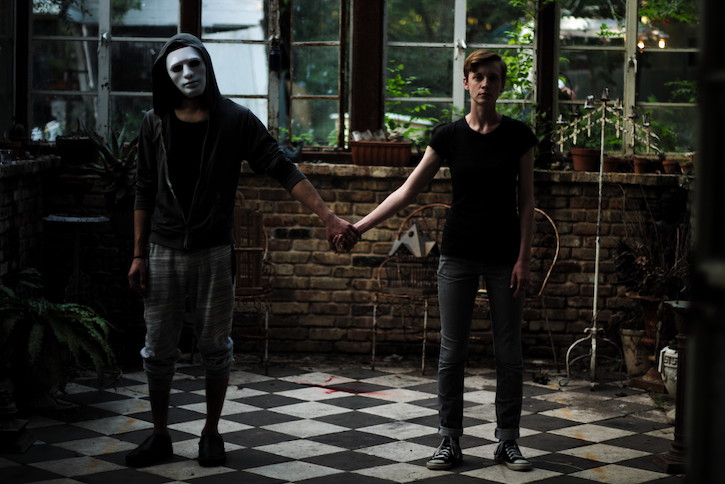 As well as answers to the following three questions:

- Why do you want to be a director for Bottle Alley?

- What does theatre mean to you?

- What is your dream directing project?
After we get these we'll put our heads together and get back to you via email to set up an interview (which will almost certainly take place somewhere weird). We'll be taking applications until FRIDAY, JUNE 21st.