Public Theatre Receives Grant of $42k+ for 2018-2019 Season from San Antonio Area Foundation

The Public Theater of San Antonio is excited to announce a $42,435 grant award from the Dan and Gloria Oppenheimer Fund and John L. Santikos Charitable Foundation of the San Antonio Area Foundation in support of its 2018/19 Presenting Season.
"For more than 100 years, the Public Theater has brought the beauty and wonder of live performance to the people of San Antonio. We are pleased to continue Mr. Santikos' love of live theatre by supporting a program that ensures everyone has equal access to outstanding performances," said Rebecca "Becca" Brune, President and Chief Operating Officer of the San Antonio Area Foundation.
"The Public Theater is thrilled to receive this investment from the Area Foundation. This commitment assists inretaining local talent to hone their craft in their chosen career and allow us to compensate professional wages," said George Green, CEO and Artistic Director. "We have amazing theater professionals who are deserving of earning a livable wage. Thank you Area Foundation for your continued leadership in our community!" continued Green.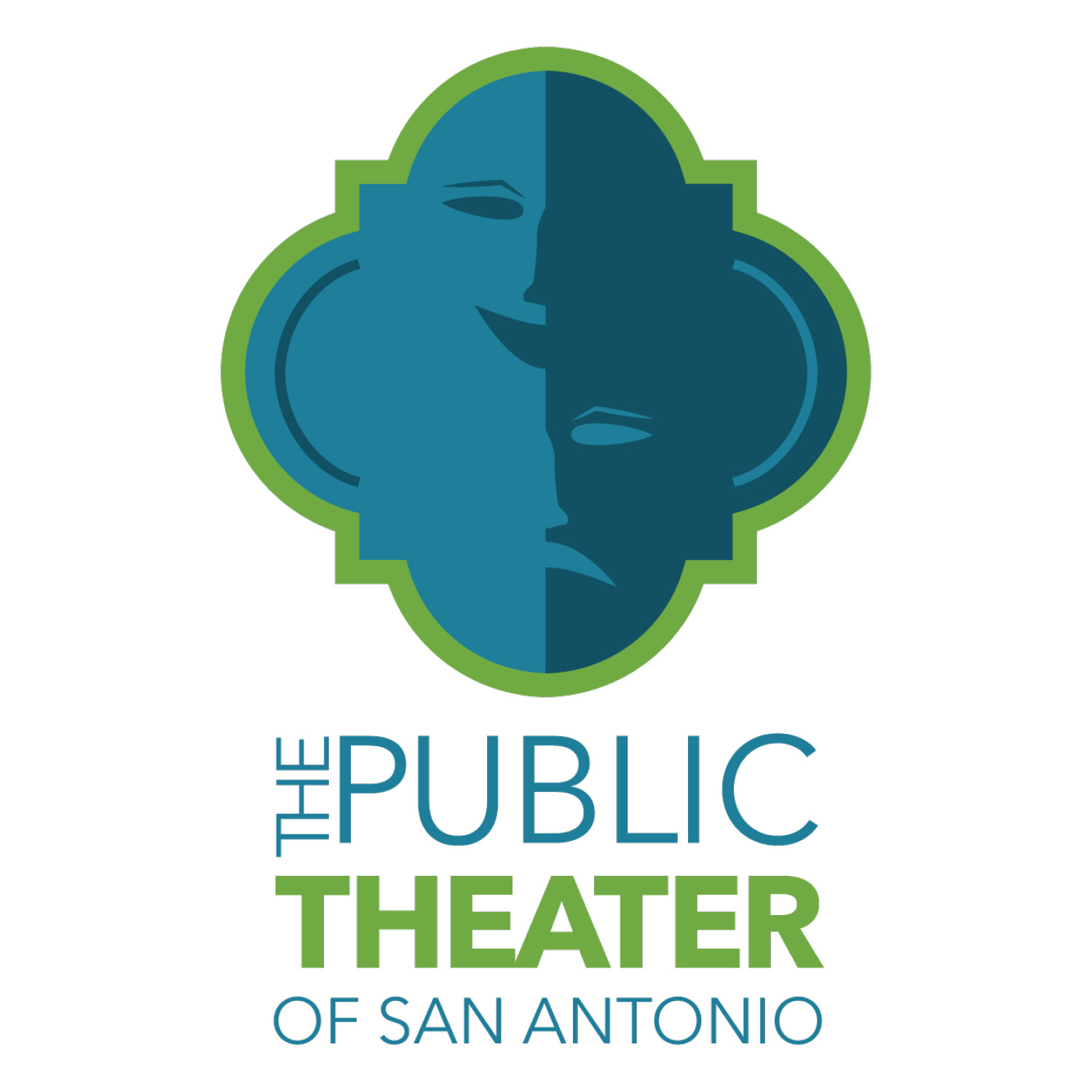 In summer 2017 The Public Theater entered into an agreement with Actors' Equity Association to become San Antonio's first and only local professional theater. Through the transition to a Small Professional Theater, The Public Theater is filling a void that existed between local community theater and national touring productions. This funding is vital in enabling The Public to demonstrate a leadership role in the local performing arts community to sustain a Small Professional Theater in San Antonio, bringing a new amenity to the city that will assist in increasing the vibrancy of the performing arts community and contribute to the long-term economic development of San Antonio.
Founded in 1912, San Antonio Little Theater, Inc., doing business as The Public Theater of San Antonio, a 501(c)(3) organization, performs in the historic San Pedro Playhouse, the oldest city-built, cityfunded theater in the country. Its mission is to produce live professional theater that inspires, educates, and connects communities. Learn more about The Public Theater at www.thepublicsa.org.
The San Antonio Area Foundation has served as the sole, designated community foundation for the San Antonio area for over half a century, growing to become one of the Top 20 foundations in the nation based on asset size. The Area Foundation helps donors achieve their charitable goals, managing more than 500 charitable funds approaching $1 billion in assets. Coordinating efforts with numerous area nonprofits, the Area Foundation serves as a collaborative leader, connecting donors to address key community issues and investing in our future. Since 1964, more than $400 million for scholarships and grants has been awarded to enhance the quality of life in our region. Learn more about the San Antonio Area Foundation at www.saafdn.org.