Fredericksburg Theater Company Appoints Technical Director and Shop Foreman
FTC Welcomes Two New Staff Members
The Fredericksburg Theater Company (FTC) is pleased to announce the addition of two new staff members. Addison Powers will serve as FTC's new Technical Director. She will be responsible for overseeing technical operations for all productions, including design, and staging. Powers will also design scenery, lights, and sound for several productions and teach elementary level theater classes. Luke Cummings is the new Shop Foreman and will be in charge of running FTC's scene shop and serve as lead carpenter.
"All of us at FTC are thrilled about these new additions to our staff. They both have a wealth of experience and training and will bring some fresh ideas to the job. We expect great things from both of them," said Executive Director Steve Reily.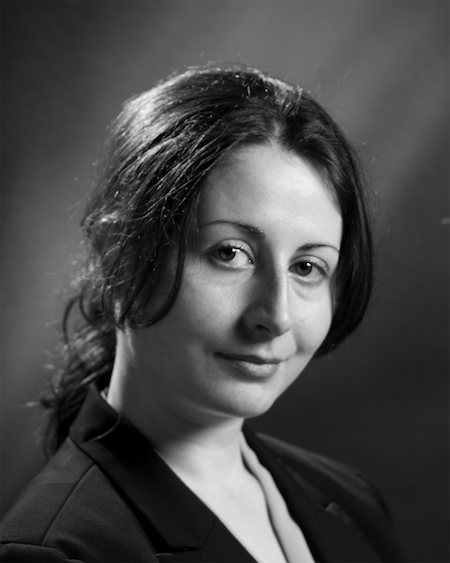 Addison Powers is a theater technician from Connecticut and a recent graduate of Roger Williams University with a Bachelors in Theater Tech and a minor in Arts Management. She has been involved in the performing arts from a very young age; beginning with dance and then branching out into the theater. Now, at age 23, Powers has been involved in over 53 theater and dance productions in a variety of roles. Her most recent productions include Artful Living's Disney's Beauty and the Beast (Stage Manager and Producer's Assistant), The King School's James and the Giant Peach Jr. (Lighting Designer and Board Operator) and four cabaret productions at Florida Studio Theatre under their stage management internship. Apart from theater, Powers is also an accomplished musician who plays a variety of musical instruments, including clarinet and bass guitar. She also loves to travel and has had the privilege to study French in Paris and acting at The Royal Academy of The Dramatic Arts in London.
"I am very excited to begin a new adventure with FTC," said Powers. "I look forward to joining the beautiful Fredericksburg community."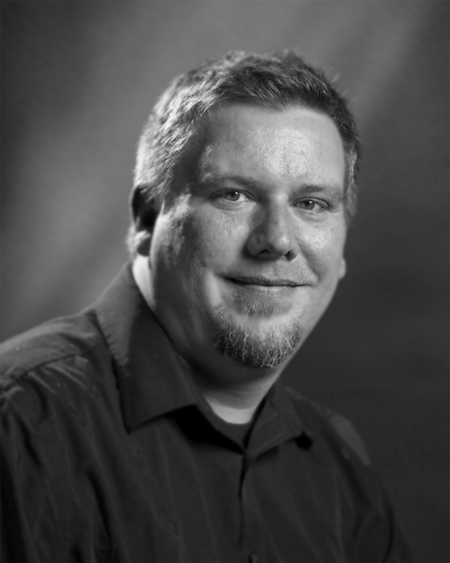 Luke Cummings was born in Houston and moved to Kerrville at age 15, where he quickly became involved at the HCAF Point Theatre. He served there as a high school intern for three years. Cummings attended Abilene Christian University, where he received a BA in Music with a focus on Vocal Performance and Music Theory. During college, he returned to the Point Theatre for three summers as an intern instructor. Upon graduating, he worked in several fields ranging from social work to sales, but never lost his love of theatre. In the summer of 2015, Cummings returned to Kerrville to take on the role of Technical Director for the Point Theatre. During his tenure at the Point, Cummings had several chances to perform on stage as well. Some of his favorite roles include The Beast in Disney's Beauty and the Beast, Emile DeBeque in South Pacific, Luke in I Love You, You're Perfect, Now Change, Frederic in Pirates of Penzance, and many more. In November 2017, Cummings was cast as Uncle Fester in FTC's production of The Addams Family: The Musical. His experience at FTC was exemplary and gave him an unwavering love and respect for the community.
"I am very excited to join FTC and looks forward to many years of making quality theatre with my new Fredericksburg friends and family," said Cummings.
About the Fredericksburg Theater Company: The mission of the Fredericksburg Theater Company (FTC) is to provide superior theatrical programs for regional participation, which entertain, educate, enrich and inspire. Formed in 1997, the theater has grown to an audience of over 13,000 annually. All performances are held at the Steve W. Shepherd Theater. FTC is a 501(c)3 non-profit organization. It has received statewide recognition and awards, as well as grants from various arts endowment organizations.