Video Promo: TWELVE ANGRY MEN by Reginald Rose, Circle Arts Theatre, New Braunfels, August 18 - September 2, 2018
(video promo posted at the Circle Arts Theatre website)
A behind the scenes look at the American legal system. A jury begins deliberations in the first-degree murder trial of a teenager accused of stabbing his father to death. A guilty verdict means an automatic death sentence. The result is a saga of epic proportions that plays out over a tense afternoon in one sweltering room.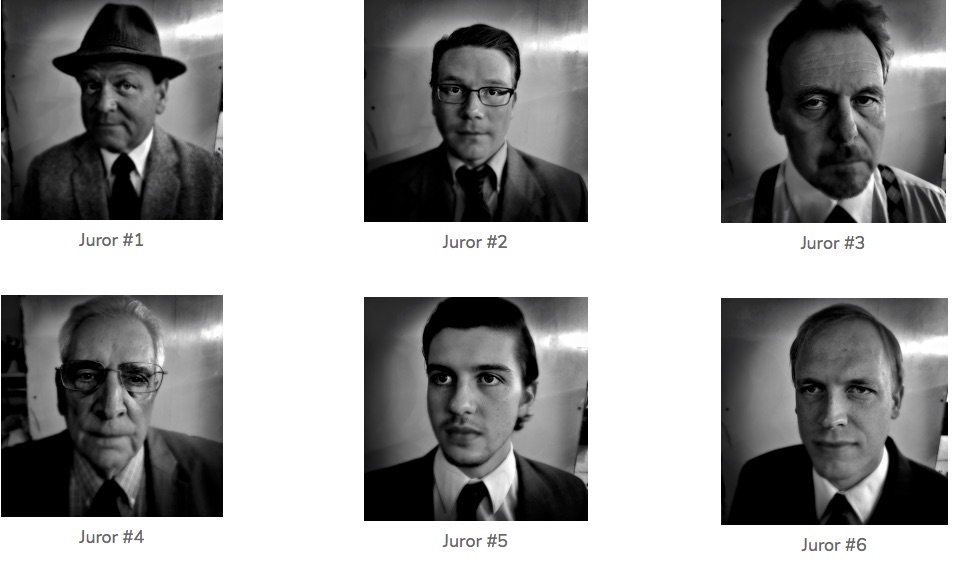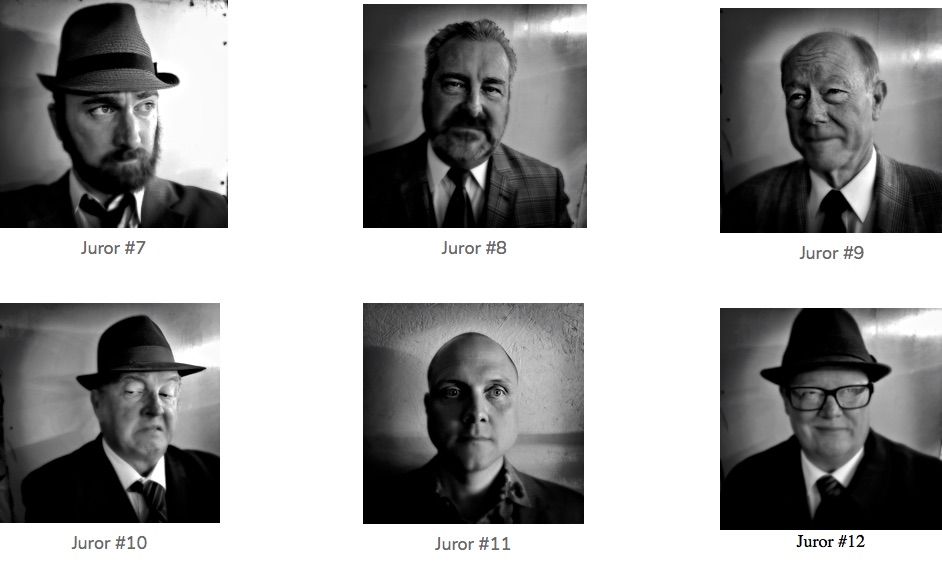 ---
Twelve Angry Men
by Reginald Rose
Circle Arts Theatre
Fridays-Sundays,
August 17 - September 02, 2018
August 17th - September 2nd, 2018
Fridays and Saturdays at 8:00pm
Sunday Matinees at 2:00pm
August 17th
—

Champagne Opening

Join us for Champagne, hors d'oeuvres, and a meet and greet with the cast immediately following the performance.
August 18th
—

Benefit Night

All proceeds this night go to the New Comers Club! For tickets to this performance please call (830) 837-6172.



August 25th

—

Pay What You Can
Anyone purchasing tickets at the door will be able to pay what they can. Pre-sold tickets will be at regular price. Season Flex Passes will work as usual. The "Pay What You Can" is for available tickets purchased at the door starting 2 hours prior to performance.
Ticket Prices
Adults $22
Seniors 60+ $20
Military $20
Students $20