2018-2019 Season, Jarrott Productions at Trinity Street Players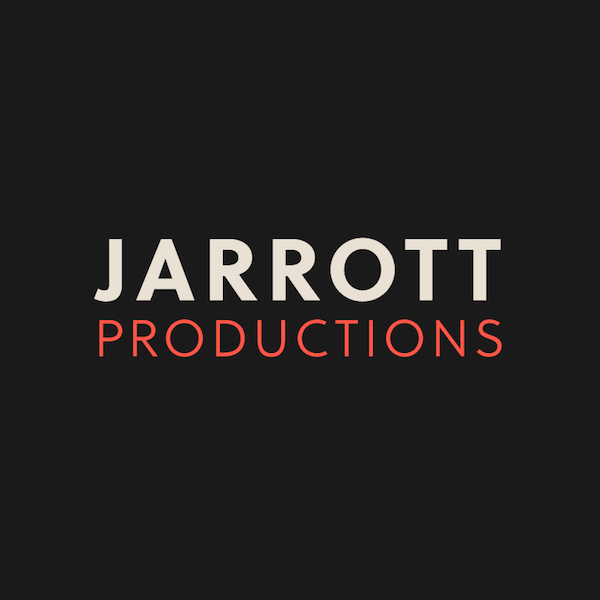 Three Southwest Regional Premieres of three exciting new plays exploring
love in its many facets!


Joshua Harmon's 2017 hit Broadway comedy SIGNIFICANT OTHER concerns four
friends in their late 20s and their search for relationships in present day
New York City. For Jordan and his three gal pals, finding Mr. Right is much
easier said than done!
September 6 - 30, 2018

Our season of love continues with Sarah Ruhl's FOR PETER PAN ON HER 70TH
BIRTHDAY. A very autobiographical and bittersweet comedy, the play is a
loving look at a family's view of life and death, and the allure of never
growing up!
February 14 - March 10, 2019

And our season concludes with 2018 Tony Best Play nominee THE CHILDREN, by
Lucy Kirkwood. Two retired nuclear scientists are living a quiet life in an
isolated cottage by the sea as the world around them crumbles. Then an old
friend arrives with a frightening request. This one will have you on the
edge of your seat!
April 25 - May 19, 2019


All productions will be in the intimate Trinity Street Playhouse, located on
the 4th floor of the First Baptist Church at 901 Trinity Street, in downtown
Austin.