Opportunity: Summer Performing Arts Camp Director for THE JUNGLE BOOK, Barshop Jewish Community Center, San Antonio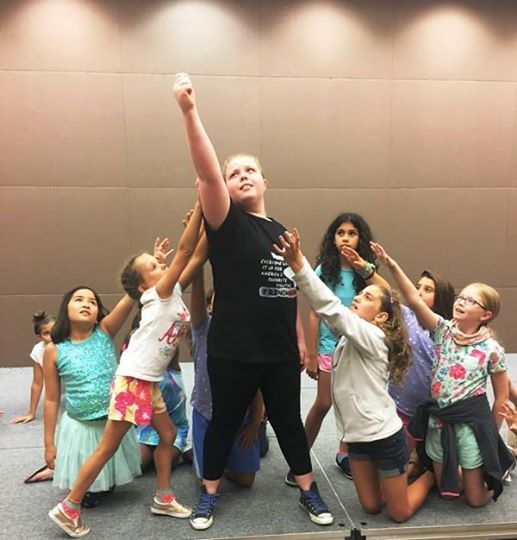 J-Camp is hiring a Performing Arts Camp Director for this summer's production of Disney's The Jungle Book.
The J-Camp Performing Arts Camp Director is responsible for leading a four-week theatre camp, including supervising a group of campers and performance production and participating in general camp activities. The Director works with the Performing Arts Camp Counselors and Camp Director to create a supportive environment for campers.
Camp Director position runs from June 5-July 6, 8:45-3:45, Monday-Friday.
12500 NW Military Hwy
(posted 4/05/2018 at 12:42 p.m.)