Opportunity: Full-time Paid 10-week Summer Internship for Undergraduate at Public Theatre of San Antonio, Application Deadline March 30, 2018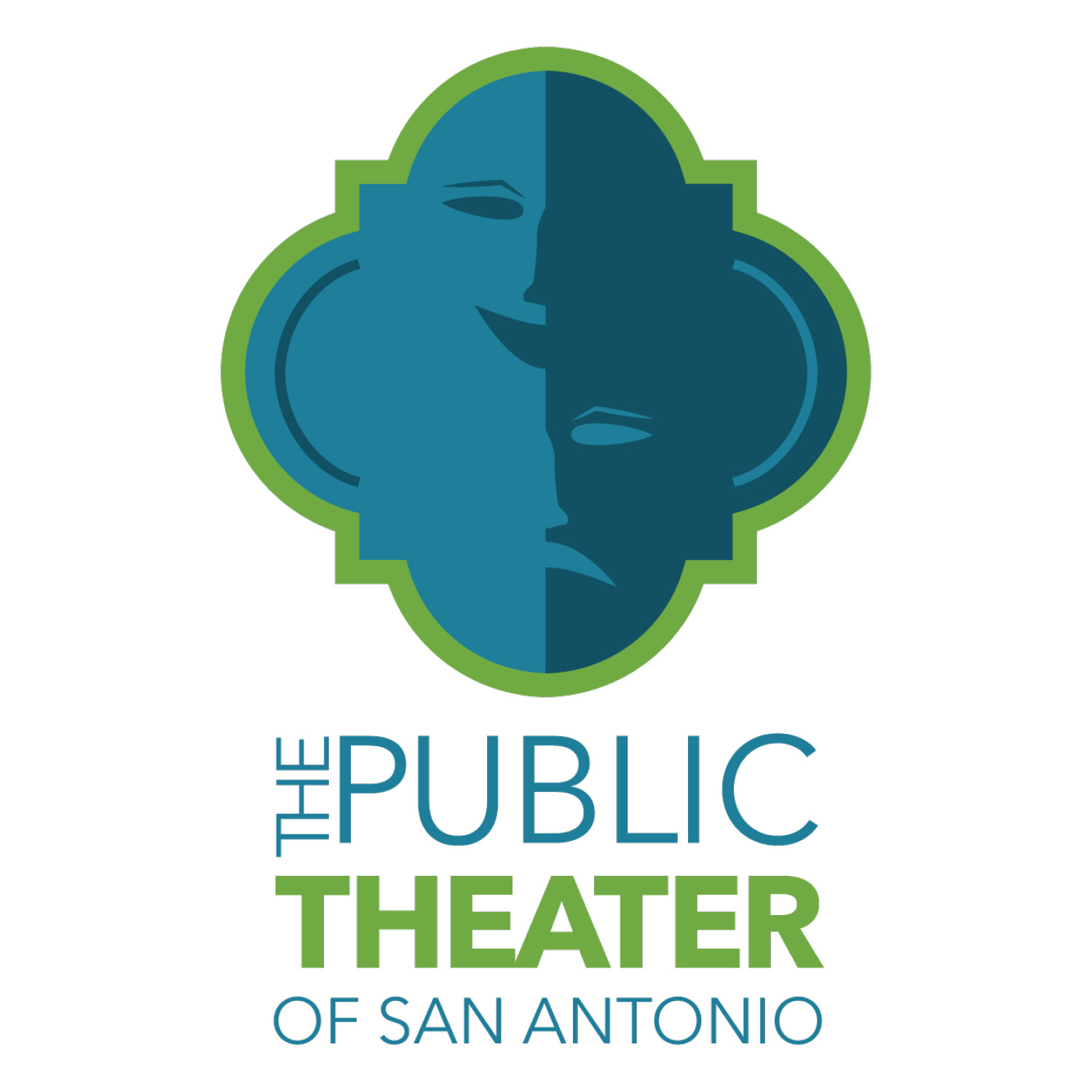 The Public Theater of San Antonio, in collaboration with The Artsfund-Supporting Arts in Education, is pleased to accept applications for a full-time, 10-week paid Summer Internship beginning June 4, 2018 and ending August 10, 2018.
The purpose of this opportunity is to provide an undergraduate student the opportunity for meaningful job training and experience working with a not-for-profit arts organization and to foster future leaders and advocates for the arts in Bexar County.
The selected intern will work 40 hours per week in various technical capacities under the supervision of the Technical Director.
Application Period: March 5, 2018 through March 30, 2018.
All applications to be considered must be submitted no later than Friday, March 30 prior to 5:00pm CST.
Click the link to apply: https://goo.gl/QZJgdX