Opportunity: Technical Director, Temple Civic Theatre (Application Deadline August 31, 2017)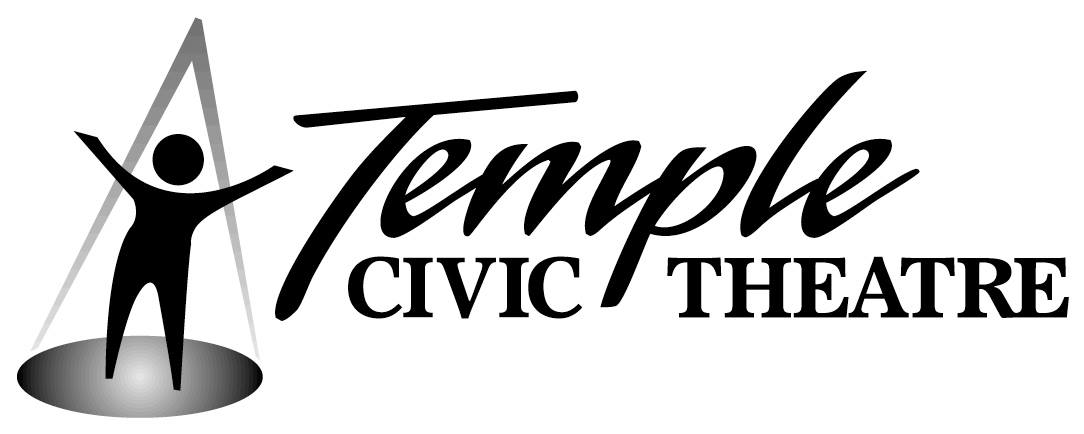 Job Requirements: BA graduate with solid foundation in scenic design, lighting design, and construction. To serve as technical director for six main-series shows plus youth shows/workshops. Oversee other productions.
Must be organized, have good interpersonal skills, and be able to work well with people of varied personalities. Recruit, train, motivate, and coordinate volunteer crews. Work closely with guest directors and other staff. Control production budget.
Maintain 11,000 sq. ft. facility. Thrust stage. Wholly owned, debt-free facility. All actors and technicians are volunteer.
Send letter, résumé, salary requirements and references to tct@TempleCivicTheatre.org or deliver/mail to the theatre at 2413 South 13th Street, Temple TX 76504. Deadline: August 31, 2017.