Creative Action Auditions in Austin for Teaching Artists for Primary School Programs, May 14 - 18, 2017; Free Demo Morning on May 9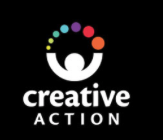 Creative Action is hiring Actor-Teachers for our school-based programs!
Sign up to audition for our Interactive Performances. These performances serve Pre-K through 7th grades and tour to over 11,000 students each year in Central Texas through our 5-day residencies. Auditions May 14-18th for openings in August. Sign up for auditions here: https://goo.gl/forms/ILhdbRcAoQtLGLlu1
Come to our Interactive Performance Demo day to see Interactive Performances in action. Tuesday, May 9th, from 9am - noon, we will share a moment from each program and talk more about actor-teacher skills necessary for each program RSVP to lynn@creativeaction.org to be counted for breakfast snacks. Demo Day will happen at The Center for Creative Action at 2921 E. 17th St. Bldg. B, Box 7, Austin 78702. See this flyer for more info: https://drive.google.com/open…
Creative Action is an equal opportunity employer committed to diversity and equity in the workplace. We value experience in addition to education when hiring. We strongly encourage those who reflect the communities we serve to apply, including bilingual individuals and/or people of color.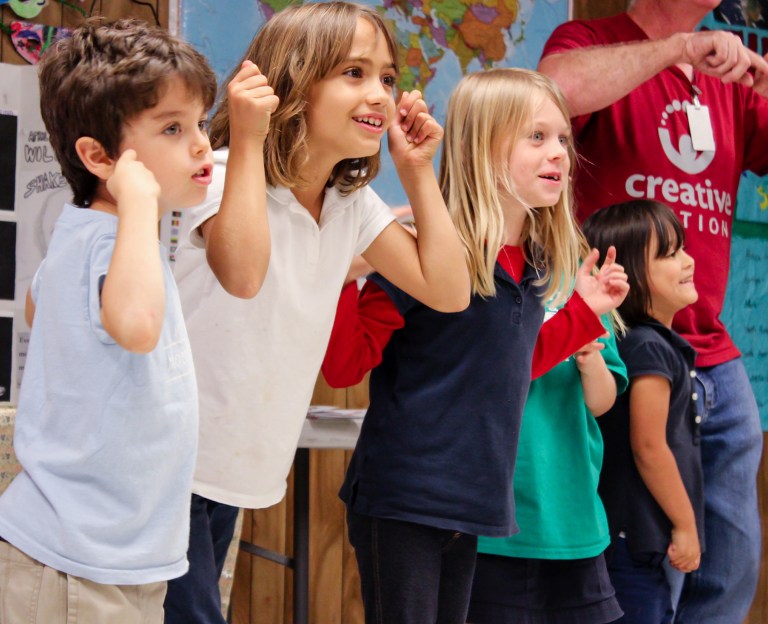 Auditions will be with a group. We will introduce Creative Action Interactive Performances and warm up together.
Please come ready to perform either…
a) a 1-2 minute monologue written in the voice of an elementary-age young person, on a topic that you believe is relevant for young people in that age range, or
b) a 1-2 minute dramatic reading of a story or storybook for elementary-aged audiences on a topic you believe is relevant for young people in that age range.
Please also prepare 3-4 comprehension questions you might ask a youth audience either during or after your 1-2 minute monologue/story to guide young participants in unpacking or making meaning of your story. Please specify the age range/grade level you are targeting with your your performance + questions.
If you currently work with Creative Action's Interactive Performances, you do not need to audition.
Auditions are at the Center for Creative Action at 2921 E. 17th St. Bldg. B, Austin, TX 78702.
BEFORE YOU ARRIVE AT AUDITIONS, PLEASE FILL OUT THE JOB APPLICATION ON THE JOBS PAGE at creativeaction.org
or go to: http://creativeaction.org/get-involved/jobs/