2016 Season of Theatre en Bloc, Austin
THEATRE en BLOC CREATES AND SHARES ELEGANTLY RENDERED THEATRICAL EVENTS, BOTH NEW AND EXTANT, THAT COLLIDE WITH THE QUESTION:
WHAT DOES IT MEAN TO BE ALIVE IN THE WORLD TODAY?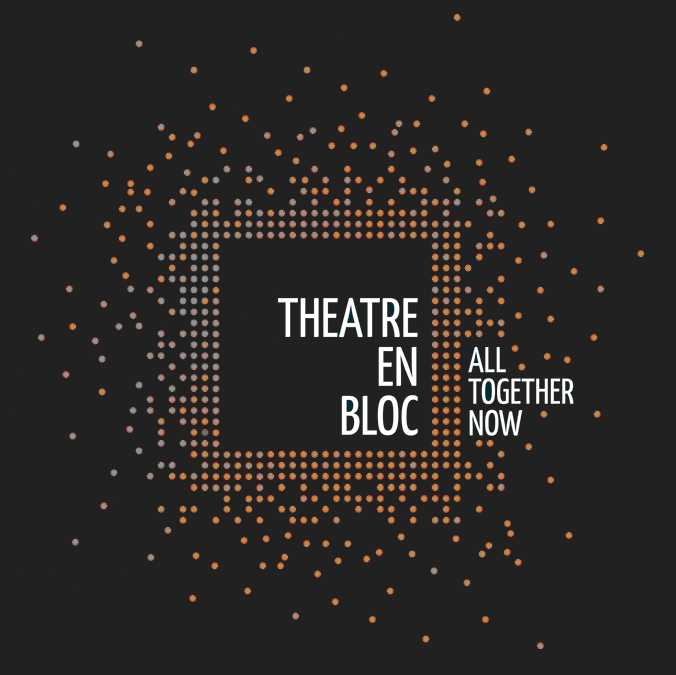 UPCOMING EN BLOC PRODUCTIONS:
-April 2016: Neva by Guillermo Calderon :: This politically charged, haunting and humorous play tells the story of three actors, including Anton Chekhov's widow, who gather to rehearse scenes from The Cherry Orchard as Russia faces an impending revolution. A savage examination of the relationship between theatre and historical context that asks: 'Why go see art when there are atrocities in the streets?'.

-Sept. 2016: The Drowning Girls :: Reflecting on the misconceptions of love, married life, and the not-so-happily ever after, this soaking wet play is both a breathtaking fantasia and a social critique, full of rich images, a myriad of characters, and lyrical language.

-Oct. 2016: The Totalitarians :: Think this presidential election year, 2016, is nutty? The Totalitarians is a raucous dark comedy about the state of modern political discourse, modern relationships and how easy it is to believe truths without facts. A laugh-out-loud night at the theatre that will shine a little perspective on the current political campaigns.


A RECAP of LAST YEAR:

Many, many thanks to those who helped bring two new shows to life:

*COCK by Mike Bartlett was enjoyed by Austinites and spawned many wonderful talk backs with audiences that lasted until the wee morning hours. COCK was awarded BEST DRAMA and BEST DIRECTOR by Austin Critic's Table and BEST CAST by the B. Iden Payne Council.

*JACOB'S LADDER by Dennis Bailey and David Mixner was a fresh take on a small, unknown piece of history from WWII and met with rave reviews from audiences and critics alike. Our world premiere production was awarded BEST ORIGINAL PLAY by Broadway World.

THEATRE en BLOC is a Sponsored Project of Austin Creative Alliance.