2016-2017 Season, Jarrott Productions: THE PRICE and THE HERD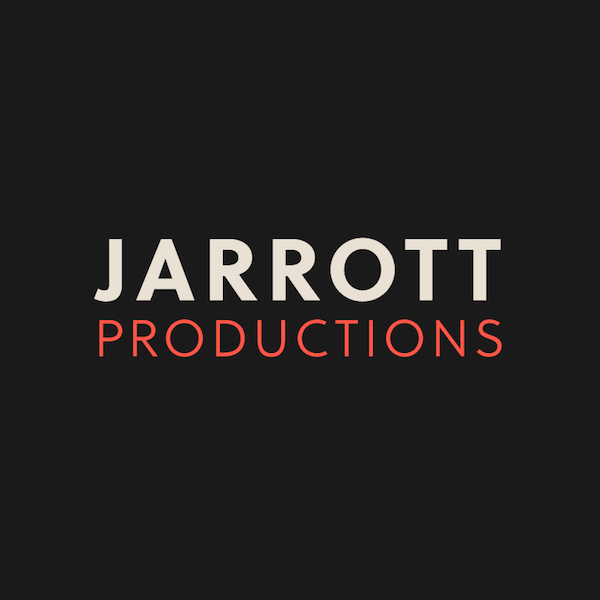 Jarrott Productions' 2016-2017 season will include "The Price," a classic drama from Pulitzer Prize winner Arthur Miller, and "The Herd," a new play from British actor/playwright Rory Kinnear.
"The Price," which played on Broadway in 1968, deals with family dynamics and the price of keeping secrets. "The Herd" was first produced in London in 2013 and is a witty and heartfelt look at family life when it doesn't work out quite the way you imagined.
Both productions will be presented at the Trinity Street Theatre at 901 Trinity in downtown Austin, Texas. "The Price" will run September 28-October 22 and "The Herd" will run next spring from March 22-April 16. Fritz Ketchum will direct both productions. Tickets for "The Price" will go on sale in August.
The cast for "The Price" features Scott Galbreath, Amanda Cooley Davis, Rick Smith and David R. Jarrott.
The creative team includes Fritz Ketchum, director; Lisa Goering, Production Coordinator; Zoe Reimer, Stage Manager; Desiderio Roybal, Scene Designer/Technical Director; Susan Branch Towne, Costume Supervisor; Rachel Atkinson, Lighting Design; Reed Dryden Neal, Production Assistant; Michael Jarrott, Graphic/Web Design; Craig Brock, Sound Designer; Pete Martinez, Sound Technician; Amanda Cooley Davis, Dialect Coach; Denise Hodgson, House Manager; and Beth Warren, Volunteer Coordinator.
The cast and creative team for "The Herd" will be announced later this year.
Jarrott Productions Inc. is a 501(c)(3) non-profit corporation whose mission is to present theatre that inspires thought and conversation, illuminates the human condition and lifts the spirit.
For more information please visit www.jarrottproductions.com, or contact producer David Jarrott at info@jarrottproductions.com.