Theorists
Our Vision
The Theorists ask "What if" to create homegrown art that dissolves borders. We think globally and act locally.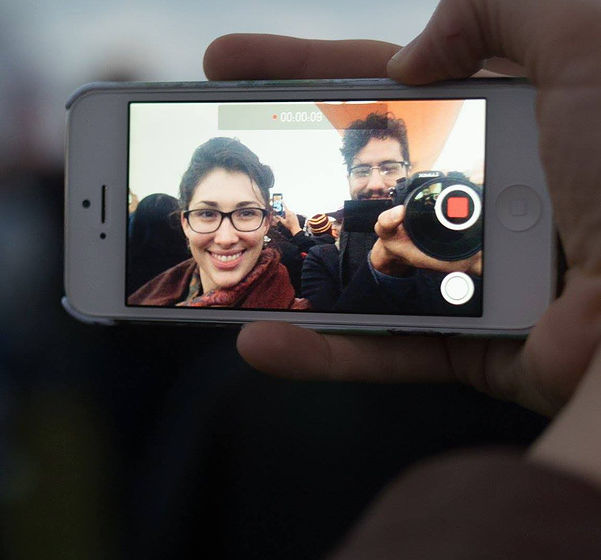 ​Our disciplinary collaborations welcome people of diverse ages, abilities, and backgrounds including a physicist, psychologist, dance ability activist, geologist, database architect and analogue guru on our movement research. We have never claimed to nor ever intend to understand everything. Rather, we desire to create a space to play out impossible tasks with optimism.
​
Our Practices
We believe in specialized cross-training. We study Classical Ballet, Gaga, Countertechnique®, Gyrokinesis®, and toolbox these methodologies. Beginning with ourselves, we are agents of change. It is our goal to synthesize techniques to amplify each artist's voice in relationship to the community. We are dedicated to equip dancers with efficient tools under the mentorship of specialized teachers through choreographic laboratories that explore movement methodologies.
Our Performances
Based in Austin, Theorist collaborators hail from Guatemala, México, Brazil, Columbia, South Korea, across the US, and deep in the heart of Texas. Their works have been shared in NYC, India, Monterrey, México City, Puebla, Phoenix, Guadalajara, DFW, Detroit, Tulsa, Albuquerque, Birmingham, Huntsville, Richmond, and Houston. Art-fiction portrait/exhibition "Batsheva," is written by Saundra Goldman and produced by Rino Pizzi with the artistic guidance of Deborah Hay. "The Lady of" solo was selected by Nancy Wozny as Arts and Culture's standouts for the 2014-15 season and "Carry On" received the 2016 choreographic exchange award for the 2017 Detroit Dance City Festival Gala and Dumbo Dance Festival. Excerpts of evening-length works toured Grace Street Theater, The Majestic, Gelsey Kirkland Arts Center, Detroit Institute of the Arts, Moody Performance Hall, Eisemann Center, Ailey Citigroup Theater, Zilker Hillside Theater, Tulsa Performing Arts Center, Tulsa Ballet Studio K, and the Fort Worth Modern among others.
---
Contact Information
theorists@amarts.org | Austin, TX | 817-692-2263
Click to go to website for webform contact
---
Sheffield Hillside Theater in Zilker Park
2201 Barton Springs Road
Austin, TX, 78704