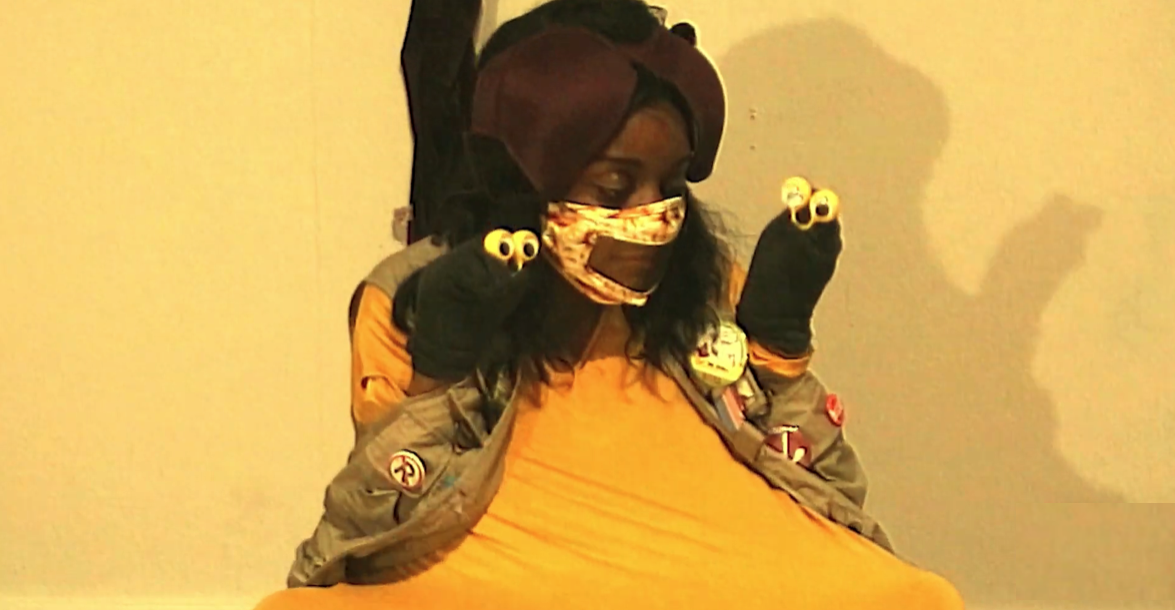 by David Glen Robinson
Published on December 15, 2020
The Frankies evoked childhood wonders and granted time and license for all adults to relive childhood creative play, unlocking memories deeply buried in the true location of Neverland.
Over several performances the Frank Wo/Men Collective (the Frankies for short) has shown the community of dance fans three essential qualities of the group: (1) their creative vision is more than a little absurdist, (2) they are committed to the perfection of technique, and (3) they don't repeat themselves. Number 3 on non-repeition was uppermost in my mind as I clicked on the hyperlink to join K.!.D.D.O., their new show livestreamed from ...