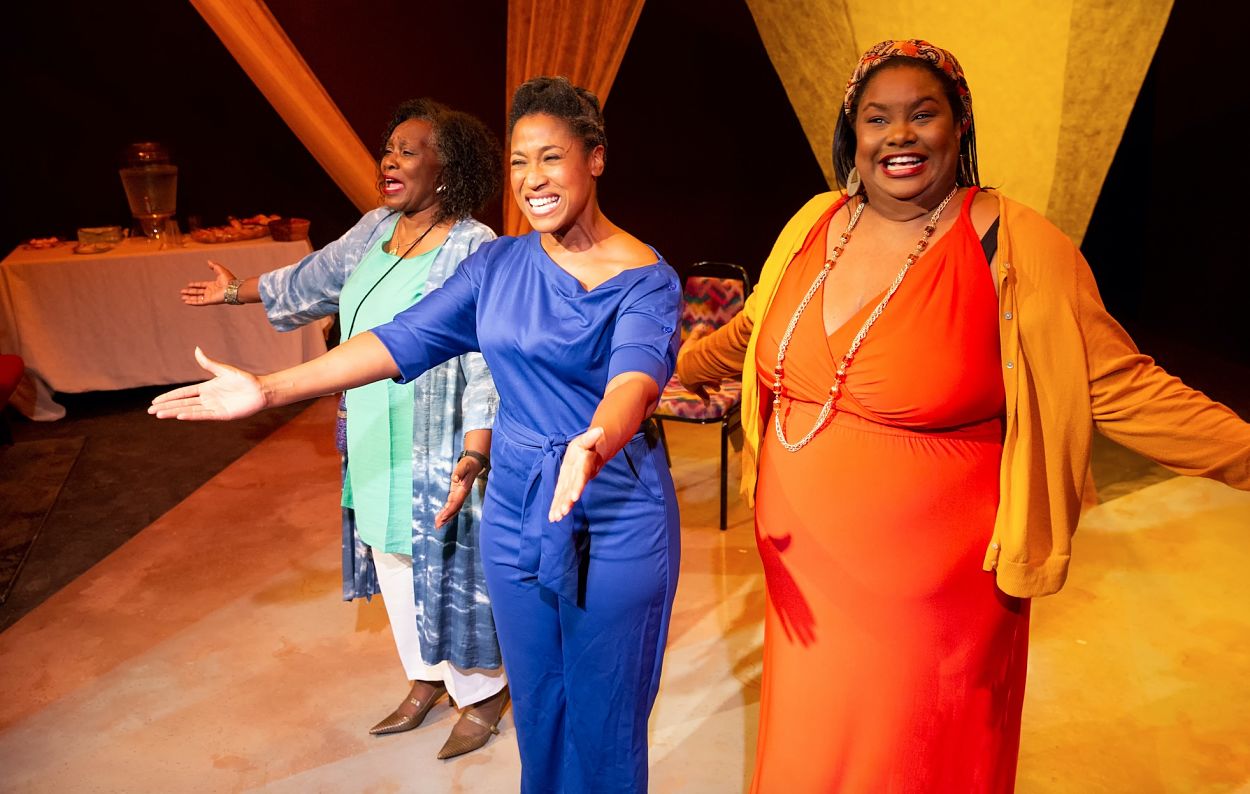 by David Glen Robinson
Published on September 01, 2019
Lisa B. Thompson's fictional support group for Single Black Mothers points out the pains and joys of all mothers, regardless of color, in dozens of imaginative scenes. And who brought the pecan pie? Must you ask?
Playright Lisa B. Thompson has a commitment and an almost uncanny gift for describing, embodying, and sharing her lived Black experience with all other ethnicities and cultures. Whatever the source, her writing is very good at showing the world life lived in the Black community. Fo example, her award-winning Monroe gave an almost ethnographic description of a Black community surviving in Jim Crow times, and how one character used pie-baking as an instrument of …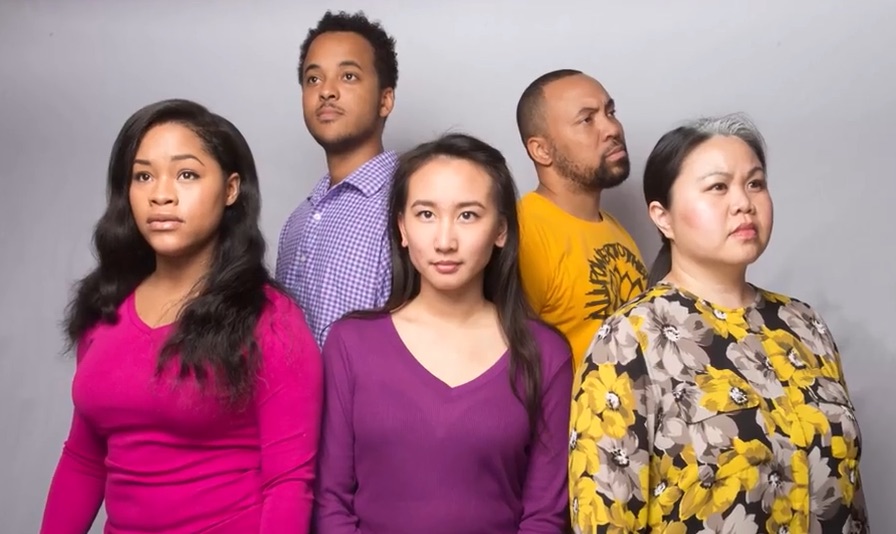 by David Glen Robinson
Published on February 26, 2017
Christine Hoang's bilingual English-and-Vietnamese A GIRL NAMED SUE does not stop at harshly lit explications of the problems—we see those every day—but instead it prompts us to think forward to practical solutions.
A Girl Named Sue is an innocuous, almost innocent, title for a powerful and hardhitting stage presentation. Other theatre productions in town currently tout their relevance to our political and social state of affairs, and many have called for a new discussion of race in America. Without much fanfare, A Girl Named Sue actually delivers the punch, showing and telling us much about ourselves. This proverbial mirror held up to America is formed of numerous forthright …