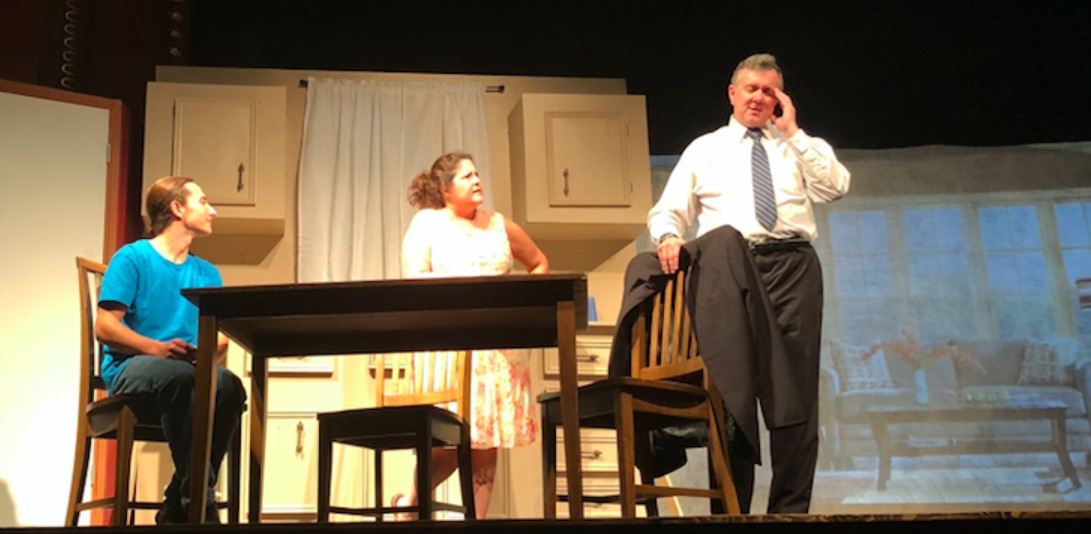 by Michael Meigs
Published on August 16, 2018
Will Holcomb's CLINICALLY UNDEPRESSED is a gentle parable in which a young man's Christ-like temperament inevitably leads to desired miracles. Deklan Finley's performance is clear as water, with concealed depth.
Serenity. In our busy and often afflicted lives, perhaps that's what we yearn for, even more than happiness. While attending Will Holcomb's third staging of his play Clinically Undepressed I heard in my mind Reinhold Niebuhr's prayer, "God, grant me the serenity to accept the things I cannot change, courage to change the things I can, and wisdom to know the difference." Holcomb's premise in writing the piece was simple: imagine a …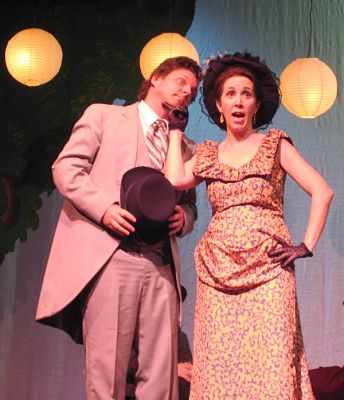 by Michael Meigs
Published on April 29, 2009
These are the agreeable melodies you might find on player piano rolls or, once upon a time, in the yellowing music sheets inside Grandma's piano stool. The large cast performs them with affection, in a succesion of tableaus and skits without spoken dialogue.
Bastrop's serenely strolling musicale Sunday in the Park recalls that quaint Victorian device, the cardboard puppet theatre -- an elaborate dollhouse stage in which children could push forward stylized cardboard cutouts, imagining dialogue and story. In this production, Engela Edwards of Easy Theatre, Bastrop Opera's long-serving general director Chester Eitze and choreographer Laura Goff create for us a never-land version of an America small town, circa 1915. They draw on songbooks of the era, lightly and whimsically …