2015-2016 Attic Rep theatre season
by AtticRep
Sep. 26 - Sep. 27 (2015)
2015-2016 ATTIC REP SEASON OPEN GENERAL AUDITIONS
CASTING OPPORTUNITIES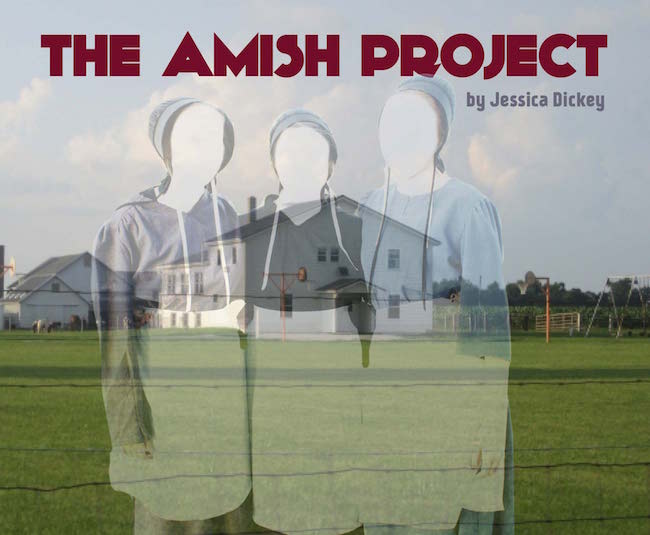 THE AMISH PROJECT
Feb 10-13 and 18-21
by Jessica Dickey, directed by David Connelly

ANNA – Amish girl, age 14. Victim of the shooting.
CAROL STUCKEY – Widow of the gunman, age 31. English/non-Amish.
VELDA – Amish girl, age 6. Sister of Anna. Victim of the shooting.
BILL NORTH – English/non-Amish man, 50s. Scholar and professor on Amish culture, as well as friend and spokesman to several Amish families affected by the shooting.
AMERICA – Hispanic girl, age 16. Pregnant. Works in the local grocery store.
EDDIE STUCKEY – The gunman of schoolhouse shooting, age 33. English/non-Amish. Killed himself at the end of the schoolhouse attack.
SHERRY LOCAL – English, age 53. Resident of Nickel Mines, PA.
*Will be casting 3 men and 4 women OR 1 actress to play all the parts*

CALLBACKS FOR THE AMISH PROJECT ON ON MONDAY, OCTOBER 5TH FROM 6 PM ON.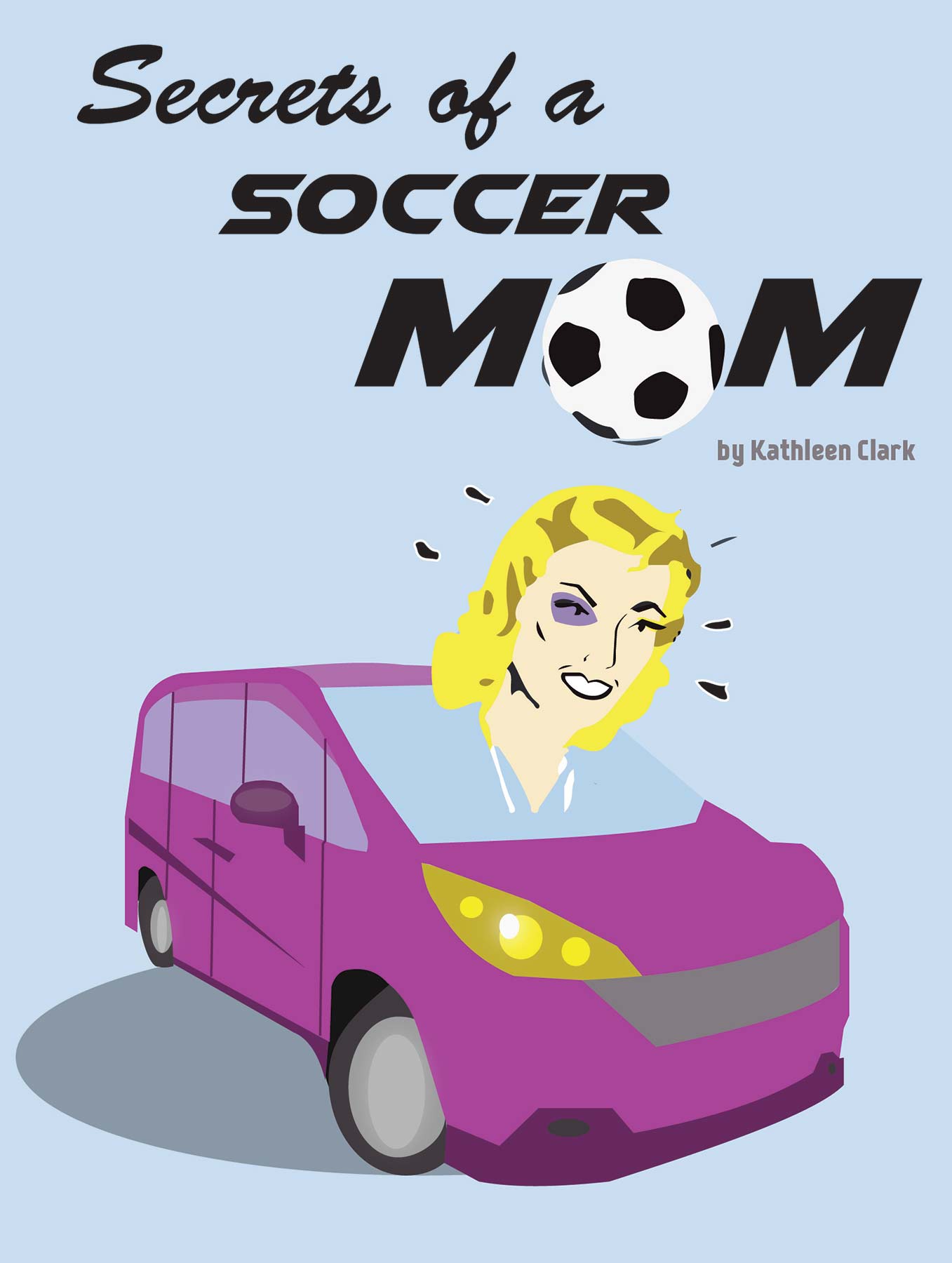 SECRETS OF A SOCCER MOM
April 6-9 and 13-17
by Kathleen Clark, directed by Marisela Barrera

ALISON – 20, married with 2 kids.
LYNN – 30s, married with a son and twin daughters.
NANCY – 40s, married with 2 kids.

CALLBACKS FOR SECRETS OF A SOCCER MOM ON MONDAY, SEPTEMBER 28TH FROM 6 PM ON.
---
AUDITION NOTICE!
ATTICREP, The Resident Theatre at The Tobin Center for the Performing Arts
Roberto Prestigiacomo – Producing Artistic Director

SATURDAY, SEPTEMBER 26, 2015 – 2-5PM
SUNDAY, SEPTEMBER 27, 2015 – 5-7PM
115 Auditorium Cir, San Antonio, TX 78205 (in the old Fire Department Headquarters)

PLEASE PREPARE 2 CONTRASTING MONOLOGUES, ABOUT 1 MINUTE EACH
REQUEST AN APPOINTMENT BY EMAILING: AUDITIONS@ATTICREP.ORG
(inquiries to the same address)
You will receive confirmation of your time via email. Please provide a headshot and resume at your audition.
We accept resumes from any interested designer, tech, stage or production managers and running crew.
ALL POSITIONS PAID
SEND ALL TO AUDITIONS@ATTICREP.ORG