Jun. 08 - Jun. 30
Auditions for a role in upcoming season with The Public Theater on Jun 08 through Jun 30.
---
2021 | 2022 Season Auditions
The Public Theatre, San Antonio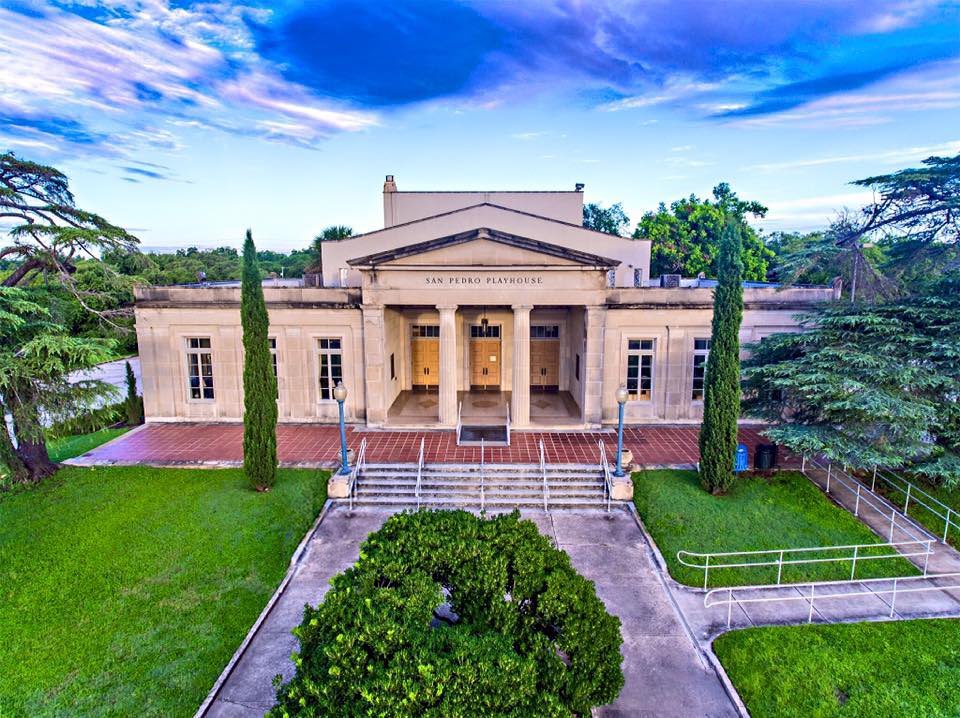 EPA/ECC/General Auditions
Video Auditions open June 8 - 30, 2021
All auditions to be held by video submission
All rehearsals and performances will take place at Russell Hill Rogers Theater, 800 W Ashby Pl, San Antonio, TX 78212
Prepared Materials Required
Audition submissions must include: 1 monologue (not to exceed 1 minute), 2 song selections (16-32 bars, not to exceed 30 seconds each, nothing directly from the season, no acapella submissions will be accepted), 2 dance call selections. Links for vocal selections and links for required choreography are available on our website.
Audition criteria- https://www.thepublicsa.org/auditions
Separate video links must be created for each portion of the audition ( 1 link for monologue, 1 link for vocal, 1 link for music theater dance, 1 link for rhythmic dance) via a private YouTube link with no password requirement.
No callbacks are scheduled at this time. Should callbacks be deemed necessary, individual invitations to submit further materials will be sent directly to the email address on file.
Accepting auditions for ages 8 and older - limited youth roles available (A Bronx Tale The Musical, Once on this Island).
Please upload a color headshot and resume where requested. Resumes should include a current phone number and email address. Minors are required to provide a parent/guardian email and phone number on audition registration as well as resume. No correspondence will be made with a minor's personal email.
Submissions may be made beginning June 9, 2021 at the following link: 2021-2022 SEASON AUDITION SUBMISSION FORM
Failure to abide by any submission requirements will result in ineligibility.
Please note: The Public Theater of San Antonio will promote a fully vaccinated workplace for the entirety of its 2021-2022 season. All employees and contractors will be required to show proof of vaccination and will undergo weekly testing.
THE PUBLIC THEATER OF SAN ANTONIO ENCOURAGES PARTICIPATION BY PERFORMERS OF ALL RACES, ETHNICITIES, AND GENDER IDENTITIES.
For further information, please contact:
Courtnie Mercer - Chief of Staff|Company Manager
courtnie.mercer@thepublicsa.org
210-733-7258 x1108