Review: Crimes of the Heart by Gaslight Baker Theatre
by Annie Knox
Beth Henley wrote her Pulitzer Prize-winning play Crimes of the Heart more than 40 years ago, but its treatment of racism, domestic violence, and metal health issues makes it acutely relevant still. Henley weaves her complex characters, a trio of sisters in 1970s Mississippi, into a beautiful tapestry of storytelling. Under Tysha Calhoun's expert direction, the actors deliver quick, witty dialogue. Calhoun, recently voted Broadway World Austin's Director of the Decade, has created a believable world vibrant with the love the actors have put into their performances. They show us these women respect and care for one another.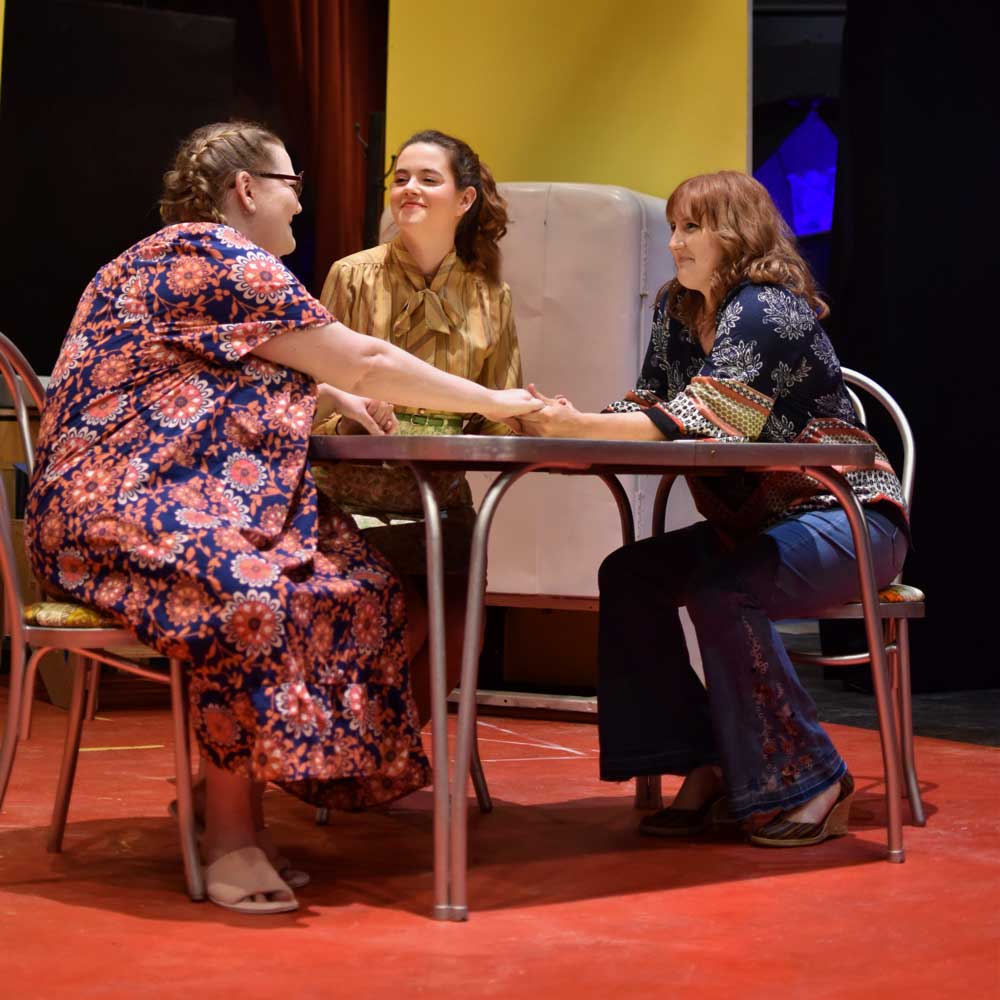 The three sisters come together in their Mississippi home after one of them, Babe MaGrath (Leah Pullin), has shot her husband. Pullin's graceful performance delicately tackles suicidal ideations. Her sister Lenny (Rebecca Smootz), a spinster, shoulders most of the family responsibilities. The third, Meg (Rachel Jenkins) is returning from California after a failed singing career. Jenkins's perfectly spirited yet vulnerable performance as Meg breathes life and energy into the Magrath household. Ms. Smootz as eldest sister Lenny steals the show as the heart-wrenching underdog who blossoms into the strong and confident woman all mothers wish their daughters to become. Her transformation from wallflower into a tenacious force to be reckoned with is a delight to watch.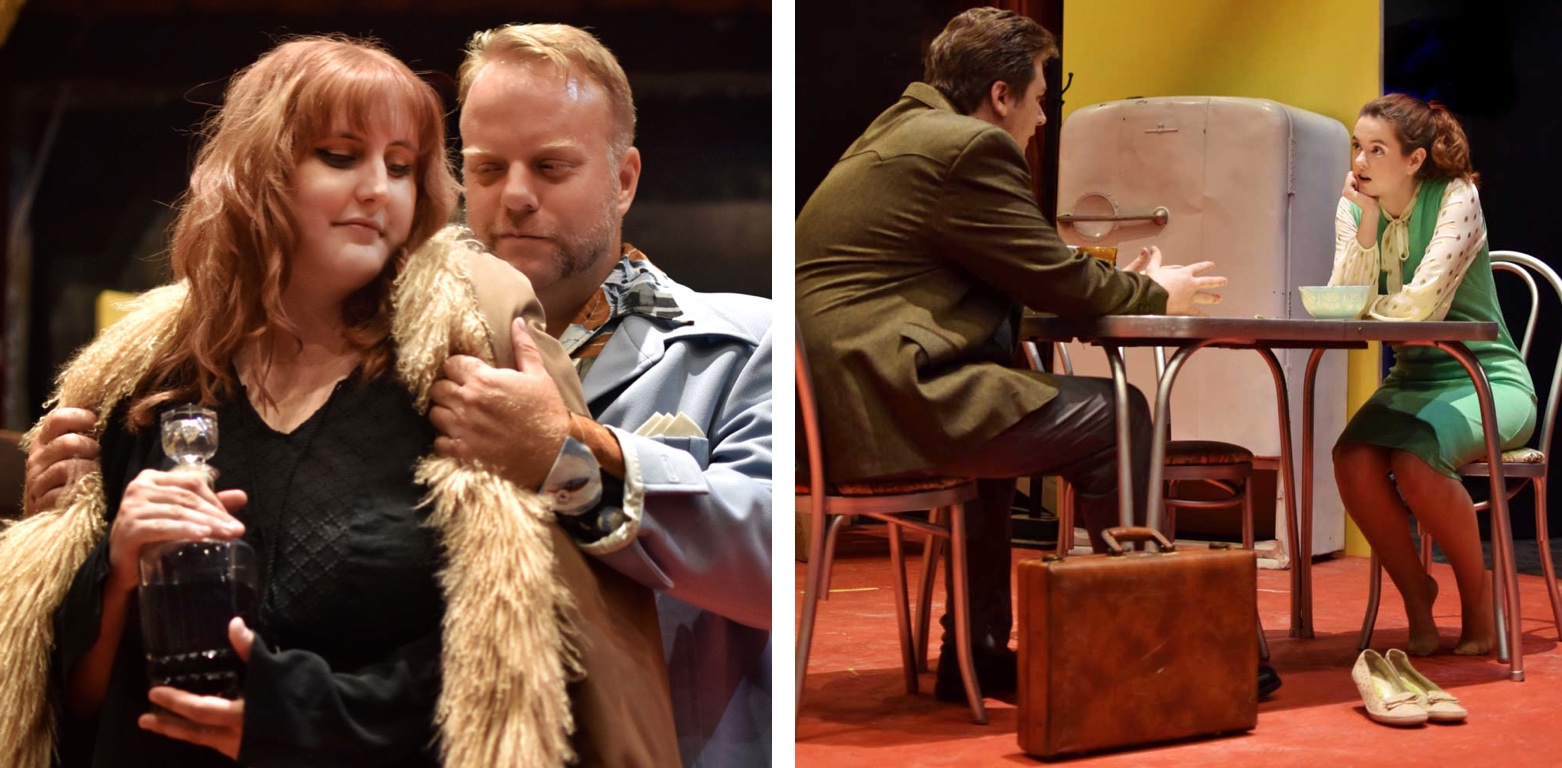 The townsfolk round out the play. David Young is Doc Porter, Meg's ex-boyfriend. The chemistry between Jenkins and Porter is evident from the moment they appear together. Tyler Spillmann plays Babe's lawyer, an eager young professional trying to make his own way in the world. Finally, Francine Olguin plays Chick, a snobby cousin to the Magrath sisters, with comedic timing and elegance that rivals Hollywood.
Crimes of the Heart runs for one more weekend at the Gaslight-Baker Theatre in Lockhart, Texas. Tickets can be purchased at https://mygbt.org/.
---
Crimes of the Heart
by Beth Henley
Gaslight Baker Theatre
Fridays-Saturdays,
April 29 - May 14, 2022

Fridays and Saturdays, April 29 through May 14, 2022, 7 pm
Sundays, May 1 and 8, 2 pm
Saturday, May 14, 2 pm
Gaslight-Baker Theatre
216 S. Main St.
Lockhart, TX