Photo Tour of New Rehearsal and Performance Space BAM Academy, by Chris Fontanes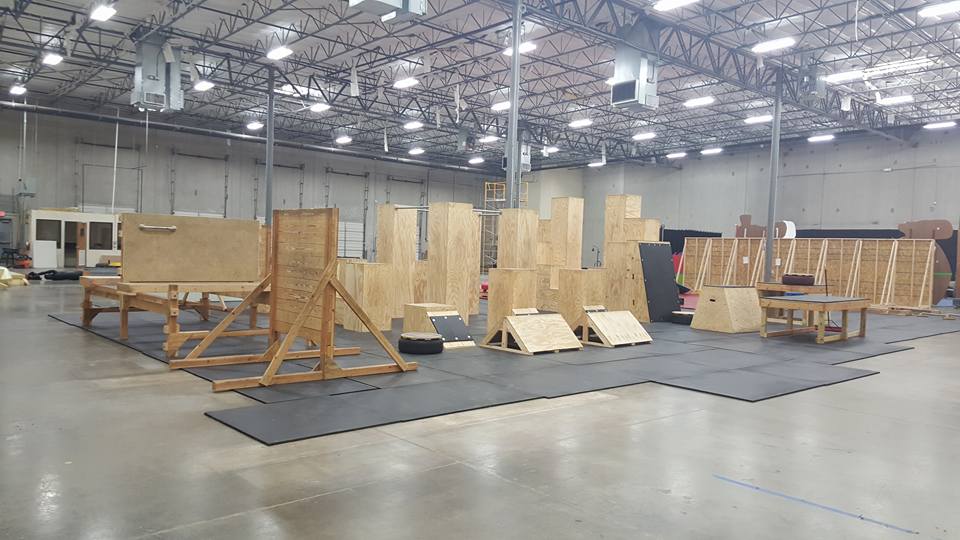 ​
Hi friends! Here's a depressing article that you might remember: http://www.austinchronicle.com/arts/2014-01-24/nowhere-to-play/
If you don't want to read it, it basically says that theatre venues are closing left and right and those that are left have to overcharge just to stick around. Since then we have seen one - Salvage Vanguard - close and another - Ground Floor - open. Why is this relevant? Oh, just because I have recently stumbled upon/discovered this absolute treasure trove of space and I wanted to share. I have somehow bumbled my way into discovering this first and I might be the worse liaison for this ever. But, now that I think about it, am I? Since I did my first Austin show in 2012 I have performed in the weirdest places. A barn, a Victorian house, an abandoned warehouse, an art gallery, a regular house, etc, etc etc. Heck, I remember rehearsing outside at Butler Park because we couldn't get into the DAC! Has anyone tried to book the DAC rehearsal rooms recently? They're booked for like MONTHS. What I am trying to say is that if you are anything like me, finding venues is a pain in the butt. Finding rehearsal space is a pain in the butt. You have probably DEFINITELY rehearsed in your house before. And probably at Space. I have discovered a possible alternative. Pictured above is the BAM (which stands for Bridging All Movement) Academy, the south location. The physical address is 4401 Freidrich Lane. It is run by my college friend and current roommate Matthew Willis and it is available as a potential rehearsal and venue space. As of right now, NO ONE knows about this. Take a photo journey with me!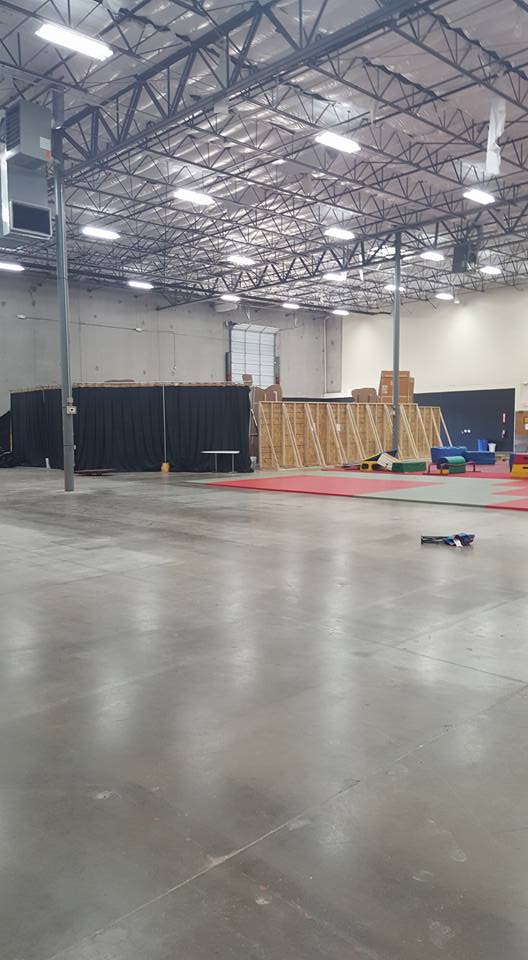 ​
Pictured above is the space from another angle. In front of those things that look suspiciously like flats is the actual space dedicated to performance.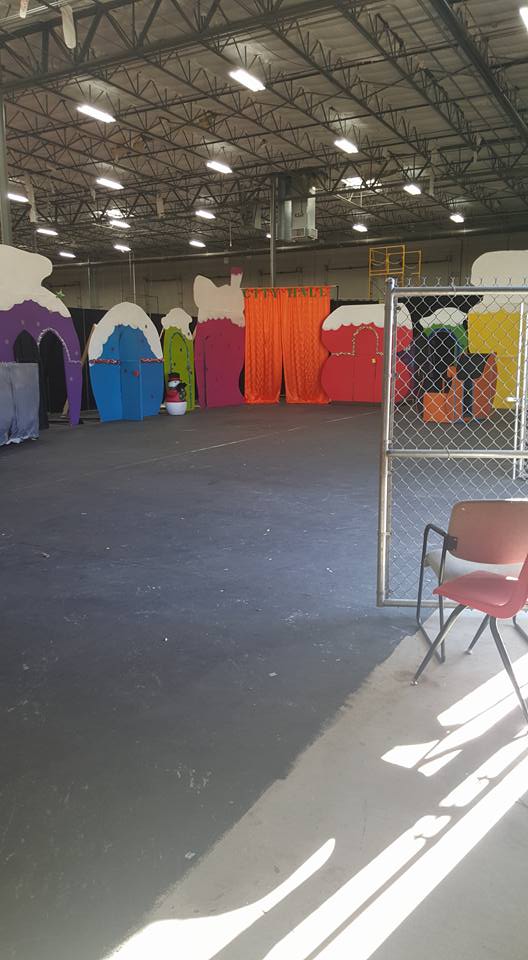 ​
Aforementioned space. Ignored the Christmas things. It is basically just a blank space. A blank VERSATILE space that can be turned into pretty much anything. It also comes with some stuff. Look: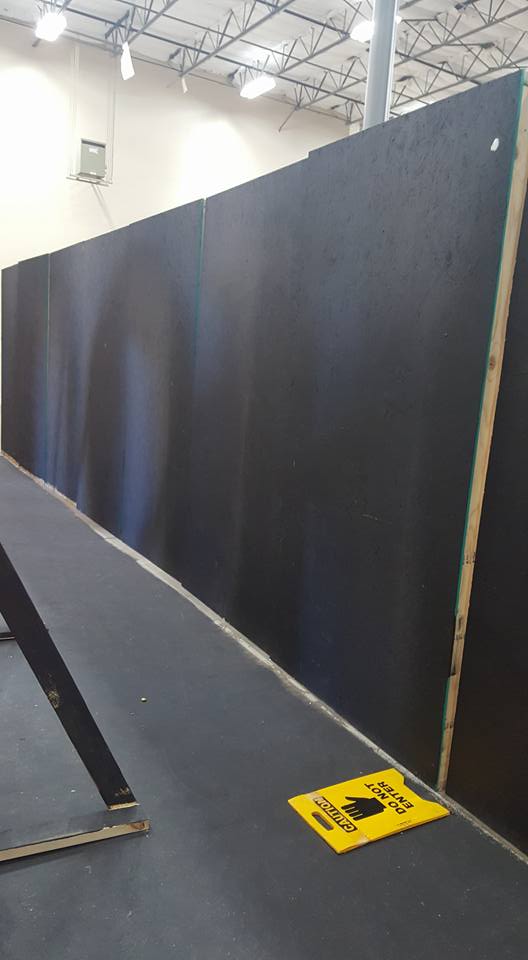 ​
Like these black flats! There are eight of them, I believe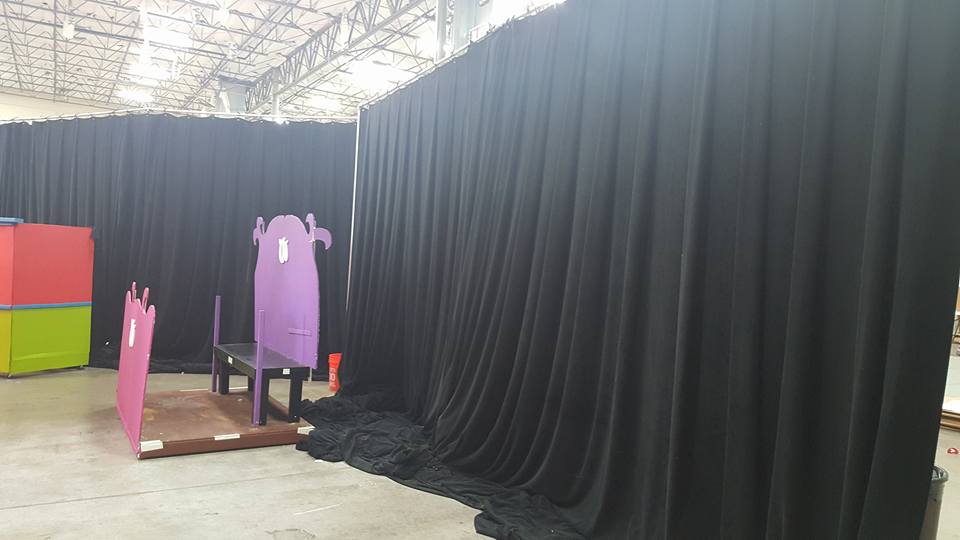 ​
And these black curtains which roll around!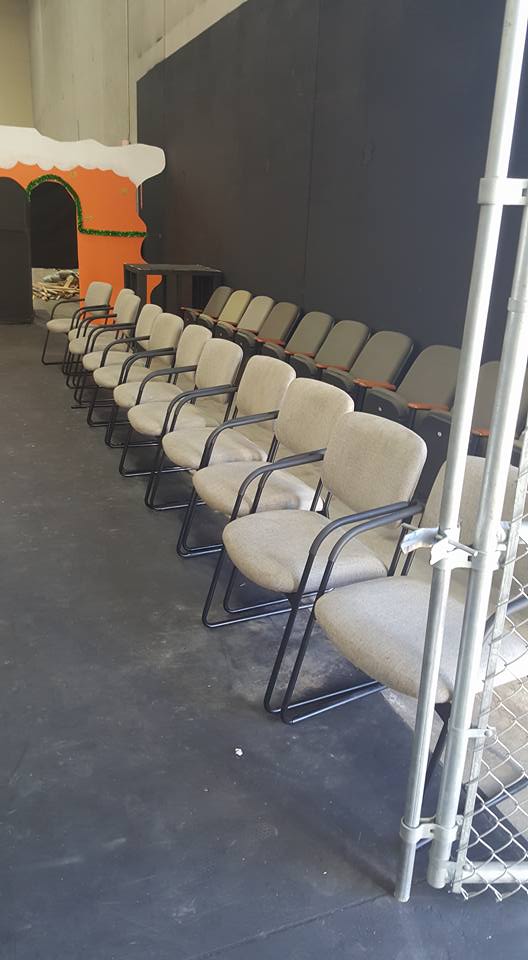 ​
And these chairs which were purchased at a UT auction, apparently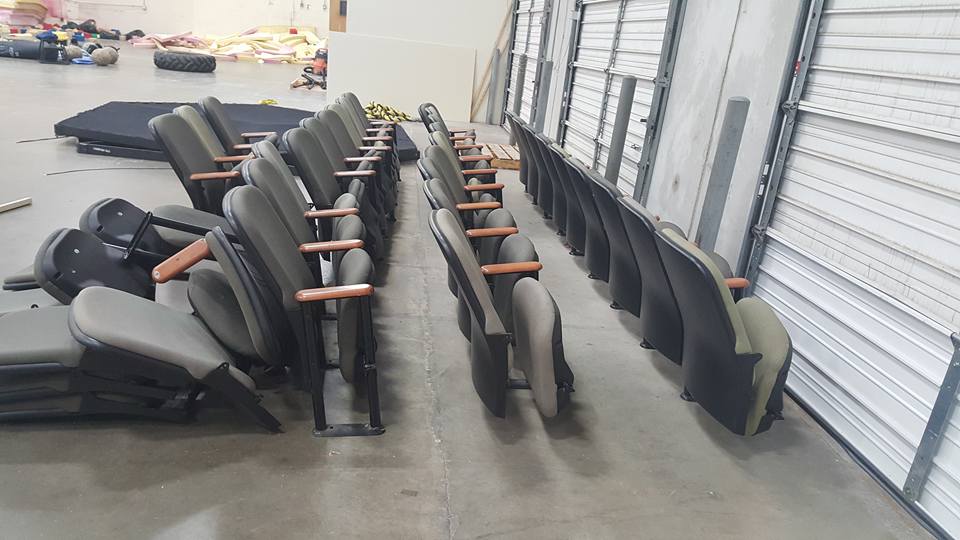 ​
And these chairs, also purchased at an auction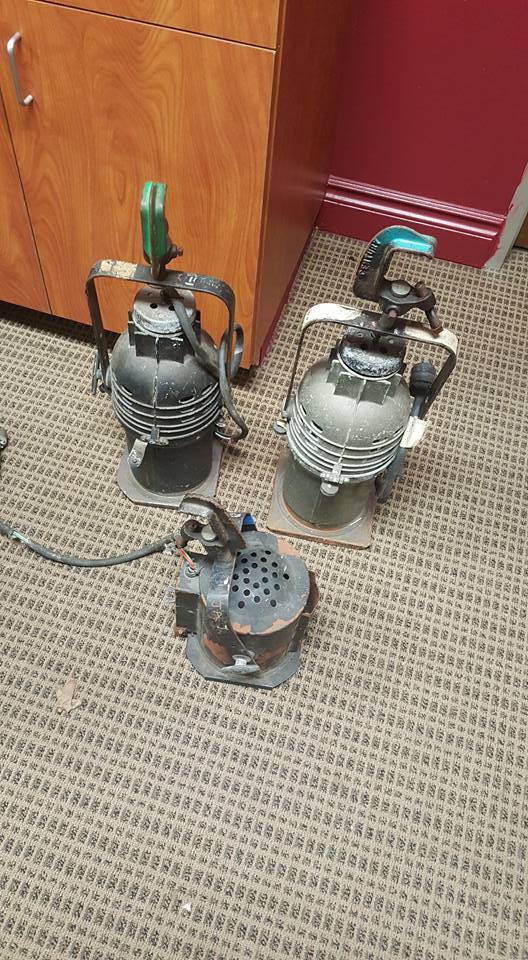 ​
And these lights. There are about thirty of them. I have been assured that they work and will not blow up or trip the circuits when they are plugged in, but I haven't actually tried them.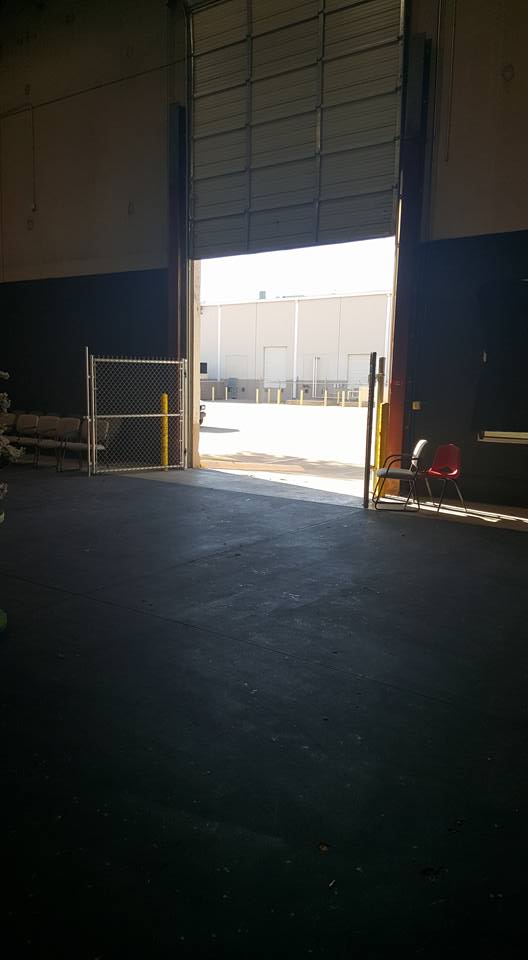 ​
And this garage door from the parking lot that'll make load in/load out REAL EASY.
How much for rehearsals? How much for performances? From my understanding, the prices are negotiable based around what each company can afford
Oh, and there are other rooms available for hourly rent!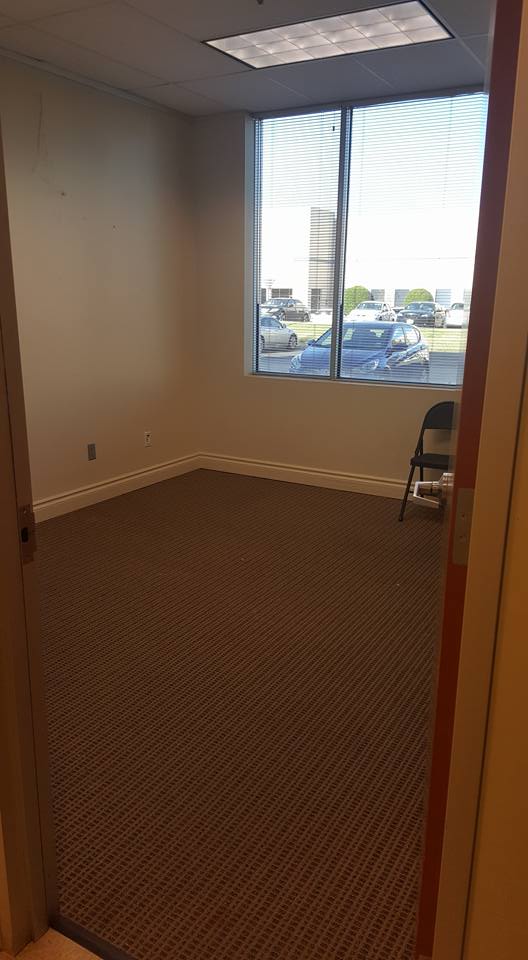 ​
Little room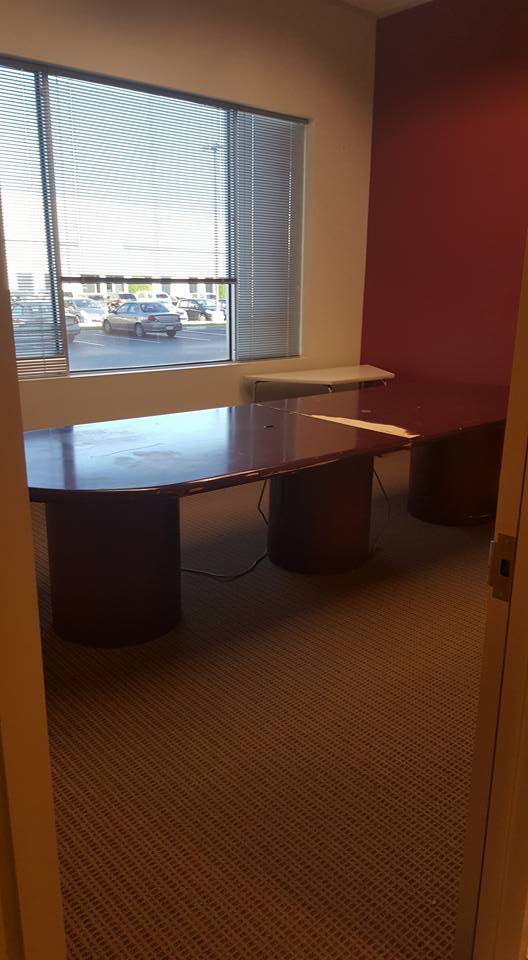 ​
This is the Conference Room and is perfect for first read throughs, cold read auditions, production meetings, etc. Not pictured: the obvious chairs that come with it.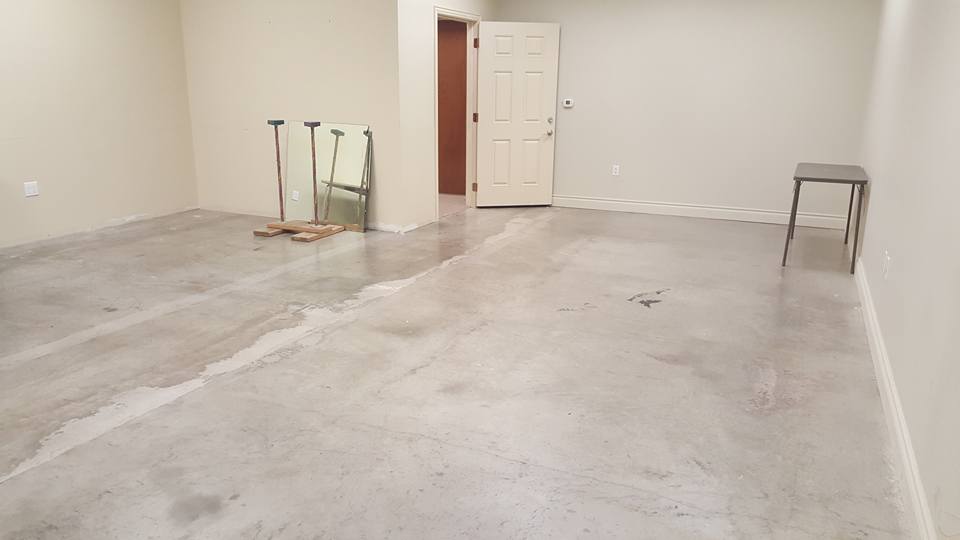 ​
This is another room that I found, one that will eventually become the second dance room. So we'll call it Dance Room 2.
Then there's this, the ACTUAL Dance Room.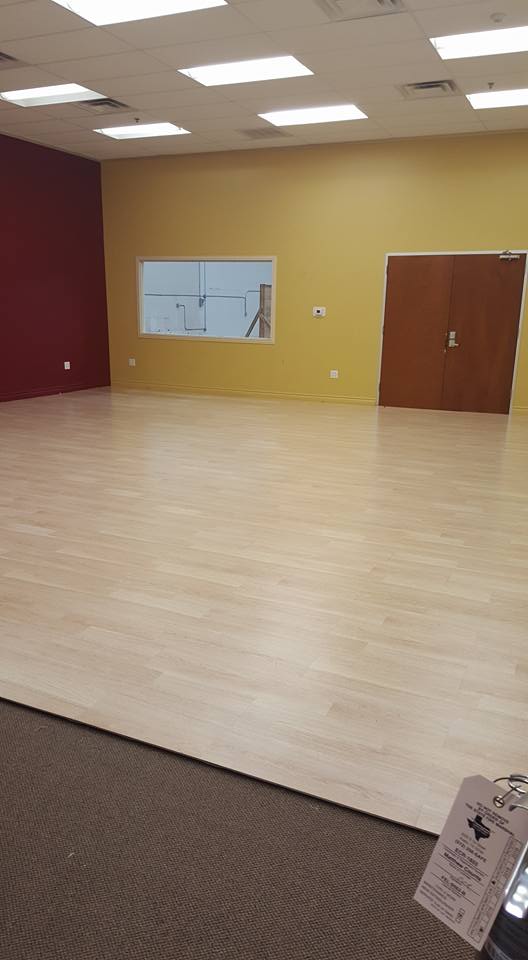 ​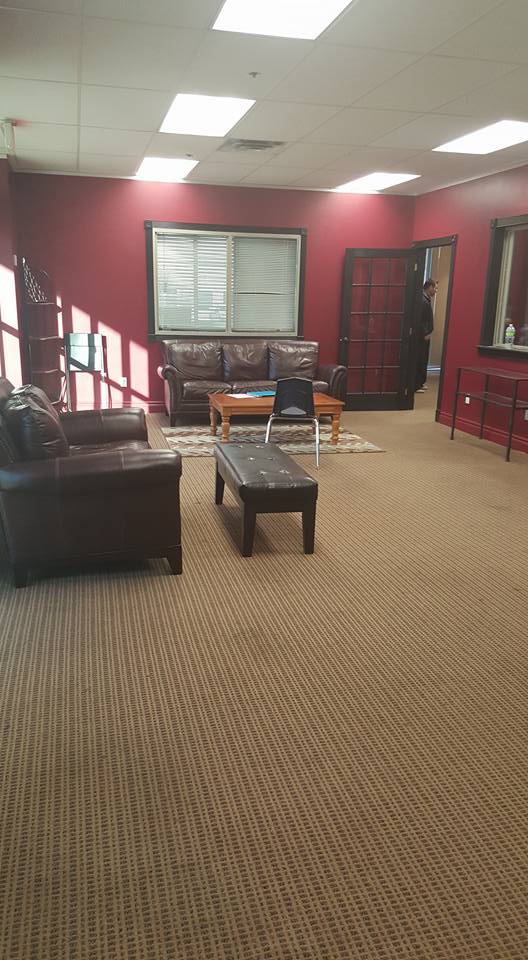 ​
This is the Lobby! This one has leather couches for pre-rehearsal naps.
HOW TO RESERVE SPACE:
This will take you to a webpage. If you click on the MAKE AN APPOINTMENT tab located on the left of the screen, there you'll be taken to a list of the rooms and upon clicking on an option will be taken to a calendar showing you which days and times the room is available. Reservations are by the hour.
It is pretty exciting, stumbling into that much available space all of a sudden. It is pretty raw, but it has a lot of potential. And it beats rehearsing in Butler Park in the summer.
Chris Fontanes