CTX3333. Sam Bass Theatre Association, Round Rock, seeks proposals from potential directors for 2023-2024 season.
23-24 Directors' Submissions!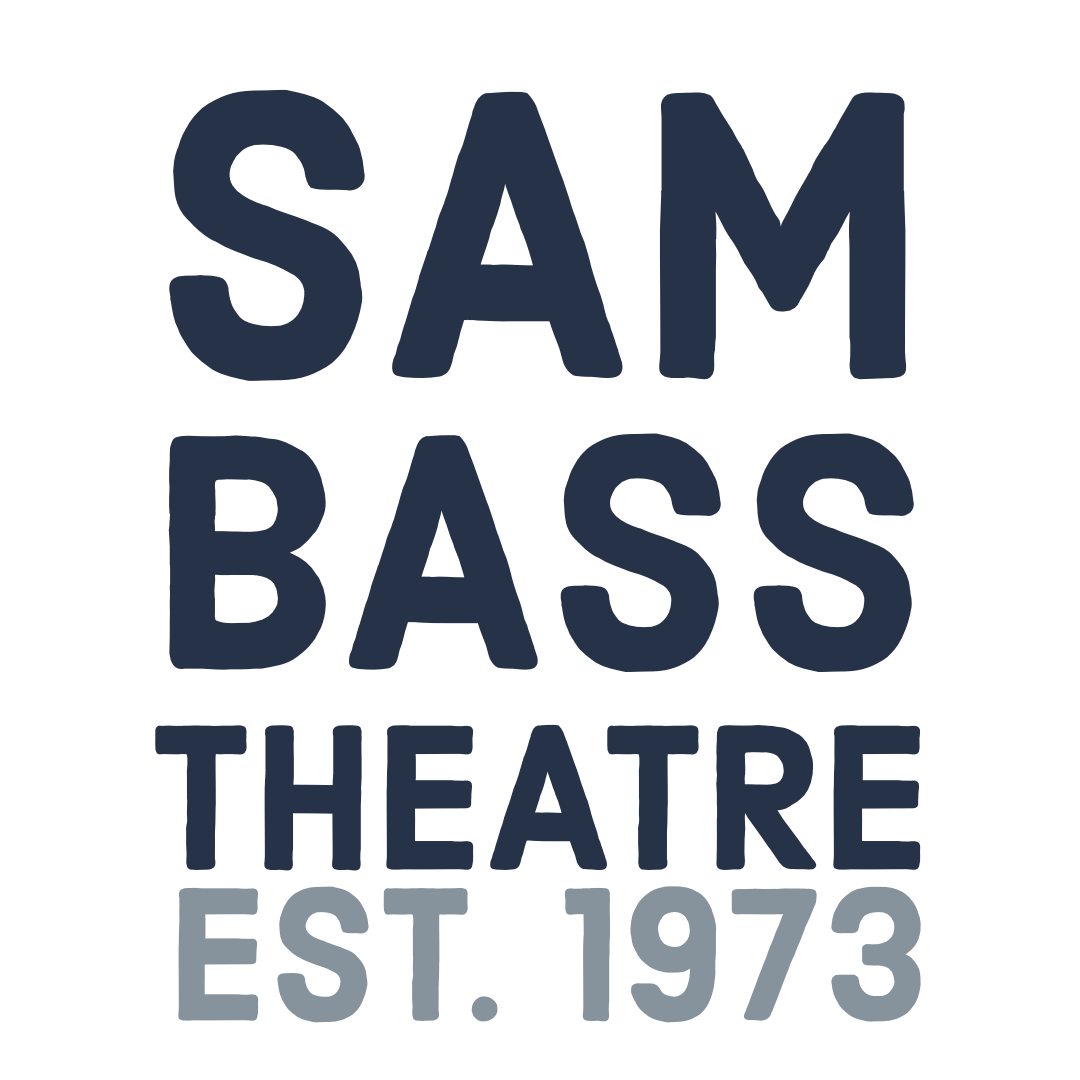 Thank you for your interest in directing in the upcoming season of the Sam Bass Theatre in Round Rock!
This year we will do season submissions in two parts, for this first round of submissions we are only looking to fill our first 4 slots (Aug-April).
We are looking only for public domain or royalty free submissions at this time.
Director Requirements:
Potential Directors must meet one or more of the following eligibility requirements:
Directed or assistant directed a production at Sam Bass Theatre or another venue in the last 5 years

If you have not directed before you must submit with an established mentor

If all experience is with another venue we will require two references and an interview

All directors will be subject to the theaters current COVID-19 policy

All shows this season must be public domain/royalty free
The Submission Process:
Director's submissions will be due by end of day 6/3/23. No late submissions will be accepted.

A rehearsal calendar will be required with all submissions - we do not need to know the specifics of what pages are worked on what day but rather an idea of the times you would need the space.

The Artistic Director may reach out to you if they need more information, or to set up an interview if you're new to Sam Bass.

The Artistic Director will review all submissions and compile a proposed season to be voted on by the full board. If approved, directors should hear back about their submissions by 7/1/23

All directors will be asked to sign the directors contract below, we ask for everyone to review before submitting.
If you have any questions on the process or about how productions are run at our theatre please feel free to reach out at Sambasstheatre@gmail.com
Apply here!