CTX3269. Opportunity: Technical Director (paid, onsite housing) for GODSPELL and 2023 season at Unity Theatre, Brenham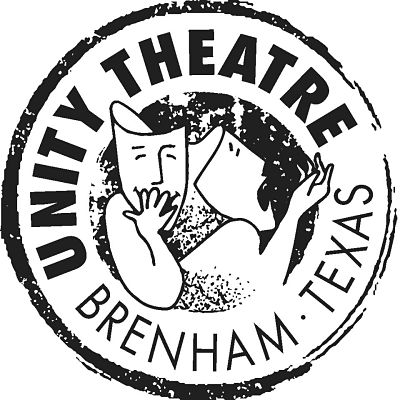 Unity Theatre
is currently accepting applications for a Technical Director for their upcoming production of "Godspell" (work dates would be in April and May), and for their 2023-2024 Season.
Technical Director: $1950.00 per production and onsite housing provided for workers as needed.
Responsibilities include: supervise and participate in construction of scenery for plays. Must have experience building scenery, and knowledge of standard theater construction methods. The ability to do cost-outs and material orders. A proven track record meeting deadlines and supervising workers required. Oversee strike after production closes – for "Godspell": June 25, 2023.
Unity Theatre is located in Brenham, Texas – 90 minutes from Houston, and operates as a professional non-profit theatre. Unity Theatre was founded in 1995 and is a 125-seat intimate theatre that offers a variety of plays and musicals throughout the year. (
www.unitybrenham.org
)
Please email your resume, references, and a brief cover letter to:
Alan Will
Production Manager
Unity Theatre
alan@unitybrenham.org