Opportunity: Director for Theatre Performance at McCallum Fine Arts Academy, Austin, 2022-2023 (Starts August 8, 2022)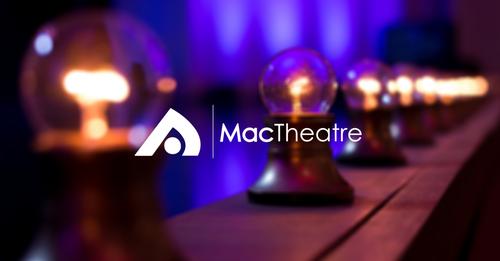 McCallum Fine Arts Academy is seeking to hire a Director for the Theatre Performance track who will teach all levels of Acting and co-teach Musical Theatre.
McCallum provides comprehensive musical theatre, technical theatre, and acting training for students grades 9-12 and is a public school of choice with entrance into the Academy by audition and portfolio review only.
This is one of the premier teaching jobs in the state of Texas.
Group classes and coaching in all aspects of the performing arts culminate in various productions each semester at McCallum's 517-seat theatre built to touring house specifications and McCallum's 333 seat proscenium theatre used primarily for straight plays and student-directed works. Learn more about the department at https://mactheatre.com/Interested candidates should submit an application on our district website:
https://tinyurl.com/yfdvusej
and send a resume and cover letter to gabe.reyes@austinisd.org for consideration.