In Memoriam: Michael Duggan
From SATCO: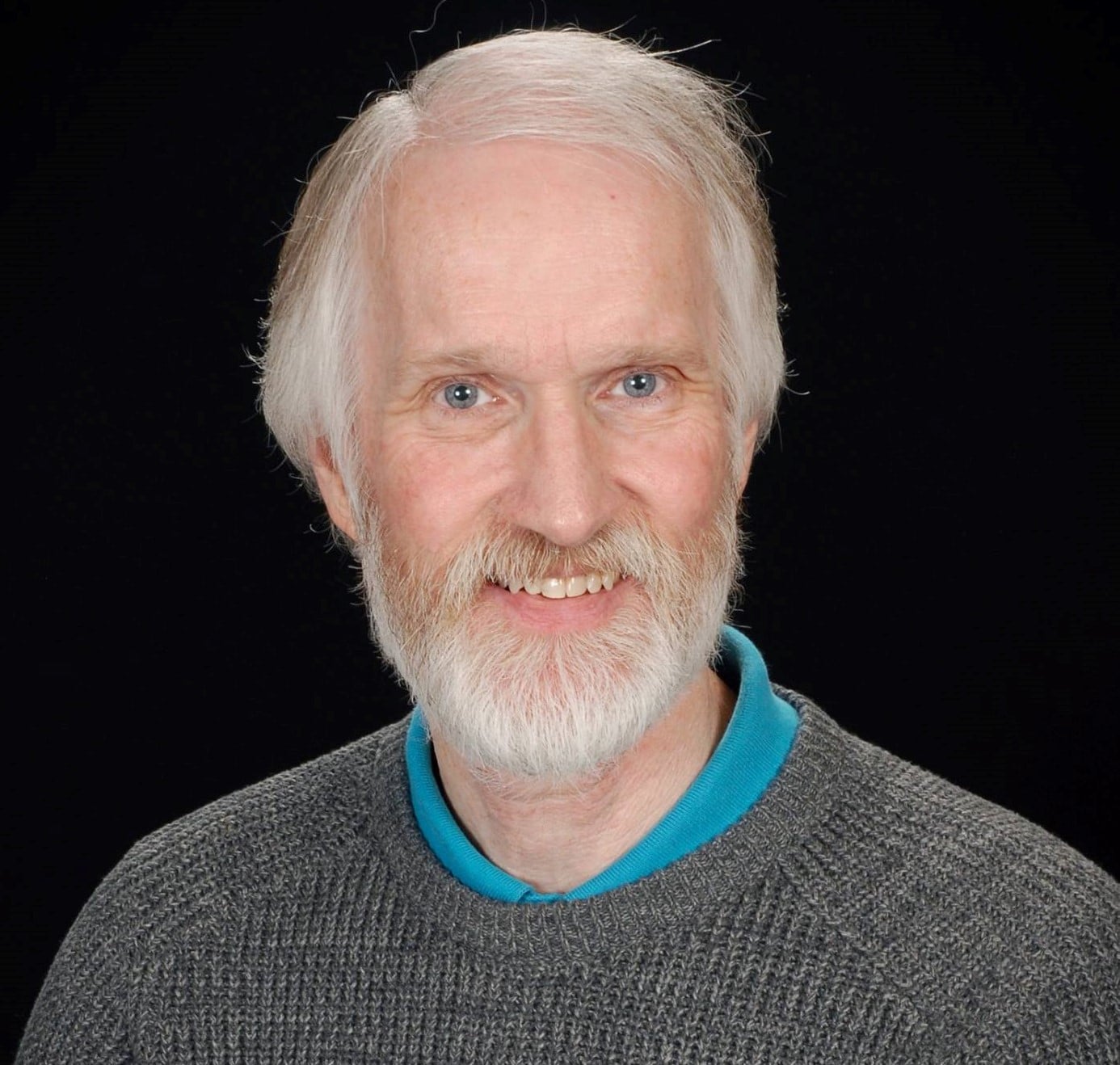 San Antonio has lost another amazing performer. Our deepest sympathies Michael's wife, Rita Duggan, and Michael's family and friends. Repost from the Woodlawn follows:
Woodlawn Theatre is saddened to hear the news of the passing of Michael Duggan.
"Michael was truly one of the best human beings on the planet - always using his many gifts to perform on stage, sing in church choir and the SA Mastersingers, feed the poor and homeless, work at dog adoption shelters, teach yoga to children and adults, and his most recent fun activity - elementary school substitute teacher. The world was a better place because of him." - Rita Duggan
Michael will be missed in this community and we thank him for sharing his gifts with us. Our hearts go out to his wife Rita and their family during this difficult time.
Photo: Life Touch