Liz Fisher and Jarrett King Join Austin's Penfold Theatre
Penfold Theatre Company (Penfold) announces Liz Fisher and Jarrett King have joined Nathan Jerkins as Associate Artistic Directors. Carl Gonzales joins the team as the new Arts Administrator. Additionally, recent 2021 hire, Taylor Flanagan will continue as Program Marketer. Ryan Crowder will maintain his role as Producing Artistic Director.
Now with a team of six, these additions increase pre-pandemic Penfold staff by one-third. Recent strategic planning resulted in the goal to form an artistic company that can engage in a deeper way than before. Committing two additional artistic voices to the team helps take a step in that direction.
"Liz and Jarrett will assist with season planning: shaping the types of programs Penfold offers and mapping out the specific productions Penfold will produce in upcoming seasons. Also, since we're launching a new multi-year commission series, they'll play a major role in selecting playwrights to commission and supporting them throughout the playwriting process," said Crowder in a statement. "As highly accomplished artists, both Liz and Jarrett bring experience in producing, directing, playwriting, acting and theatre education. We're excited to have their unique perspectives and expertise."
These hires underscore Penfold's mission to invest in Central Texas artists – both financially and by giving them a greater voice in the work they create. Expanding and diversifying the artistic leadership is one step to advance that goal.
"I've felt part of the Penfold family for a long time now, having been supported by the organization as an actor and writer for several years," said Jarrett King. "Joining the team as Associate Artistic Director gives me an opportunity to further my relationship with the immensely talented, deeply empathetic, and fiercely creative souls that populate this unique organization. I'm thrilled to help shape this new leg of Penfold's journey to reimagine our future by reimagining our past, and to further establish Penfold as a hub for audiences and artists."
About Liz Fisher (Co-Associate Artistic Director)
Liz Fisher is an interdisciplinary theater maker based in Austin. Her directing work frequently explores applications of mixed realities, immersive theatre strategies, and game mechanics in new play development and reimagining of classic texts for companies and academic institutions like Fusebox Festival, Shrewd Productions, Street Corner Arts, Scriptworks, Pittsburgh Public, The Tank (NYC), the National Women's Theatre Festival, Heartland Theatre Company, St. Edward's University, Mary Baldwin University, and the University of Texas at Austin. She has been a featured speaker at SXSW Interactive and other conferences and organizations on her work in building audience engagement via integrations of network technology and live performance. She works as a technology consultant and creative director, helping organizations like Harvard University's Center for Hellenic Studies design and implement performance platforms. She is a recipient of the Princess Grace Award in Theatre, the Kennedy Center's Stage Directors and Choreographers National Directing Award, a fellowship to the Eugene O'Neill Theater Center, as well as multiple B. Iden Payne and Austin Critics Table Awards. SDC Associate Member. MFA: Texas State University. For more information, visit lizfisher.net.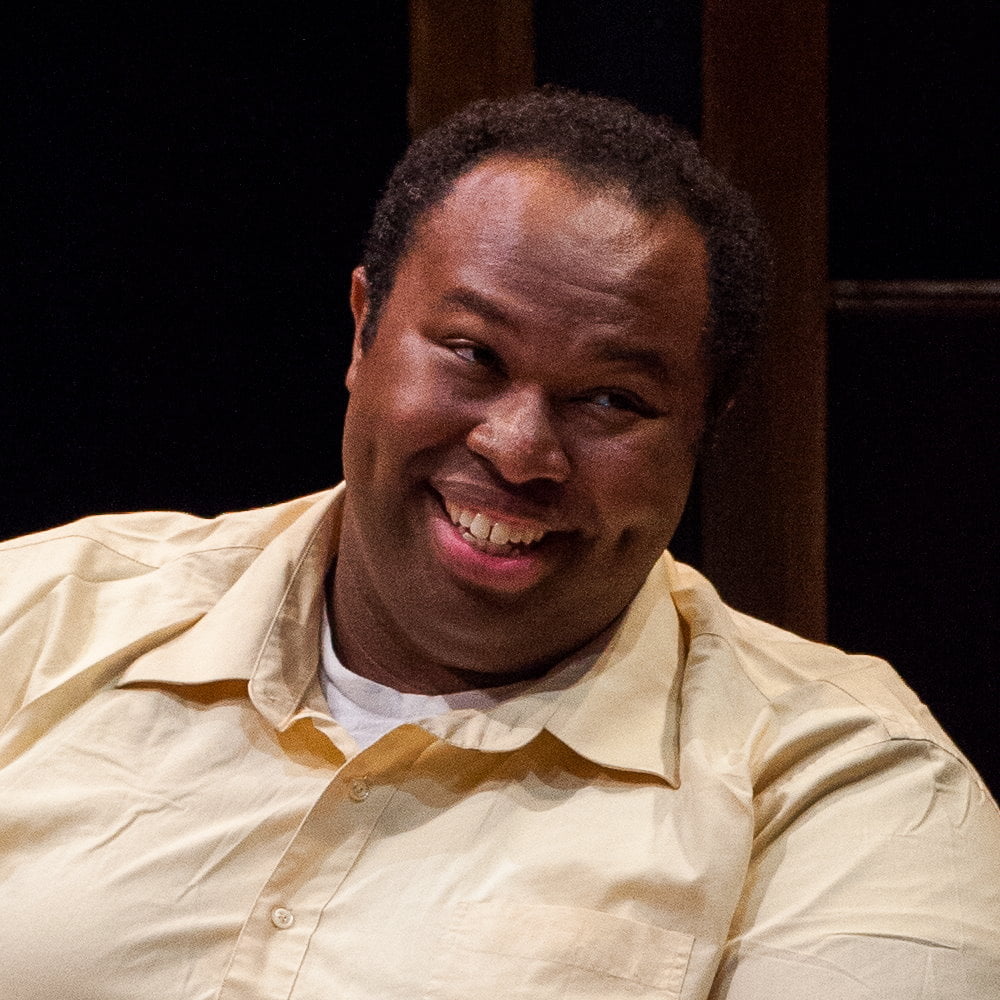 About Jarrett King (Co-Associate Artistic Director)
Jarrett King is an actor, writer, and educator based in Chicago, Illinois. He has held a variety of administrative and educational positions with several Chicago organizations, including Vagabond School of the Arts, Auditorium Theater, Hearts to Art, Silk Road Rising, Unsilence, Bravo Performing Arts Academy, and American Theater Company, where he oversaw the in-school residency program American Mosaic. As a performer, Jarrett most recently appeared in A Midsummer Night's Dream at Chicago Shakespeare Theater, and he has over a decade's worth of credits performing in professional theaters and on film and television. Learn more atiamjarrettking.com.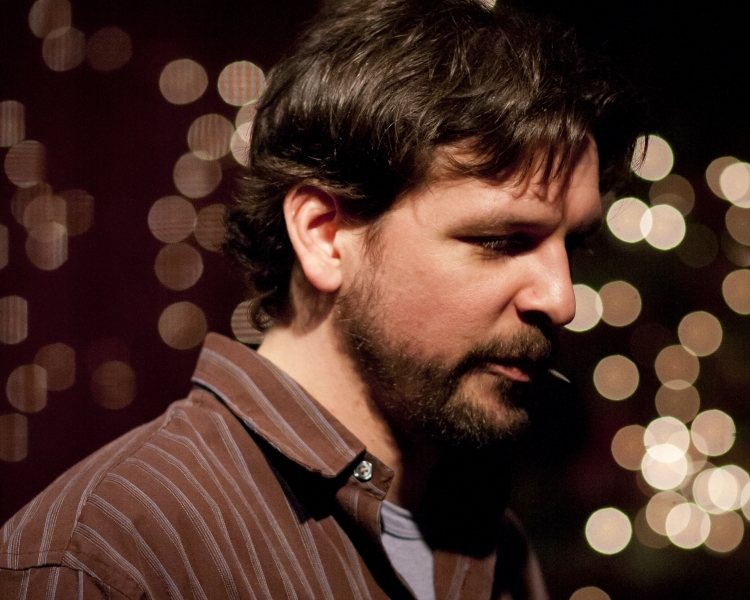 About Nathan Jerkins (Co-Associate Artistic Director)
Nathan Jerkins is a co-founder of Penfold, as well as an actor, director, and author. He has received nominations and awards for his directing with Penfold, as well as his acting both with Penfold and with other Austin theatre companies, including Hidden Room Theatre, Austin Shakespeare, City Theatre, Scottish Rite Children's Theatre, and others. Nathan has also written and adapted several plays for Penfold, mostly in a live radiocast format, some of which have gone on to limited production outside of Texas. He holds a BFA from Abilene Christian University, at which he met Ryan years before either of them had dreamed of Penfold.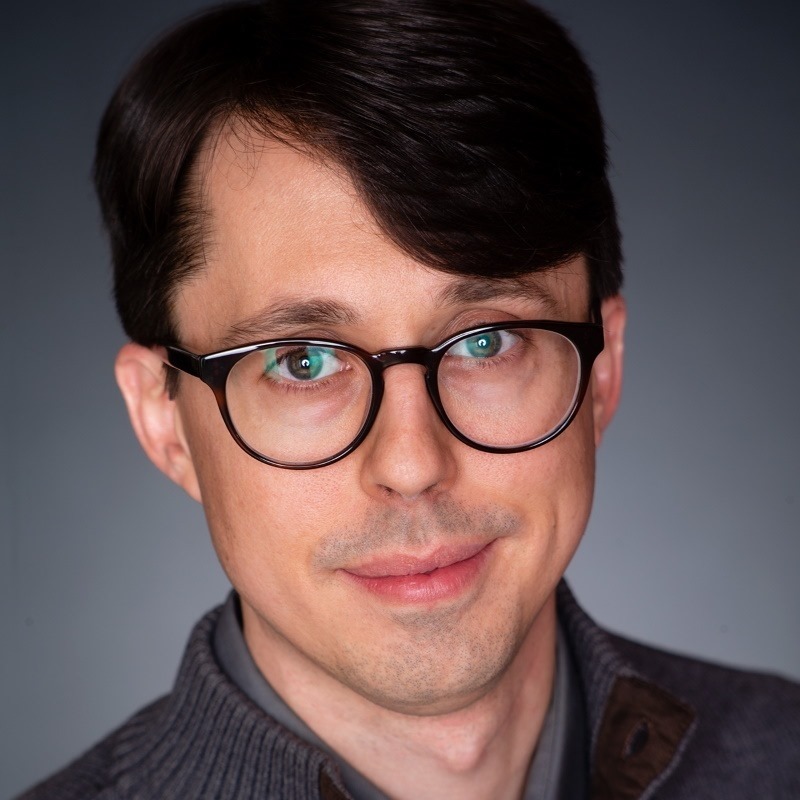 About Ryan Crowder (Producing Artistic Director)
Ryan Crowder is a co-founder of Penfold, as well as an actor and director. Acting and directing credits include shows with Penfold, Hidden Room Theatre, Austin Shakespeare, Austin Playhouse, Cincinnati Playhouse in the Park, Pittsburgh Irish & Classical Theatre and the Monomoy Theatre on Cape Cod. For his work onstage, Ryan has received the Austin Critics Table and B. Iden Payne Awards. He holds an MFA from the Professional Actor Training Program at Ohio University, a BFA from Abilene Christian University and a certificate from the Denver Center of the Performing Arts.
About Carl Gonzales (Arts Administrator)
Carl Gonzales is an actor, director and educator based in Austin, Texas. He has directed and performed with companies such as Penfold Theatre, Ground Floor Theatre, The Vortex, Teatro Vivo, Trinity Street Players, Heckle Her and Pack Theater in Los Angeles. He is also a composer/musician whose work has appeared in independent features and podcasts around the country. As an educator, Carl is also an Artistic Associate with Creative Action.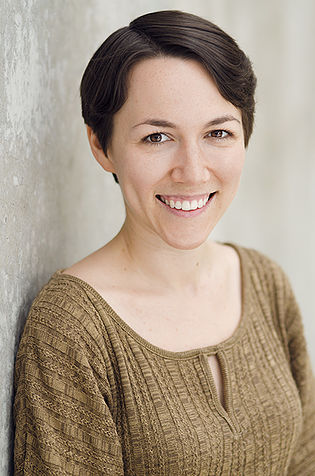 About Taylor Flanagan (Program Marketer)
Taylor Flanagan is a lifelong performer, local theatre educator, and budding ASL interpreter. She has performed with many theatre companies, including Penfold, Ground Floor, Scottish Rite, The Vortex, Different Stages, Present Company, The Hideout, and Austin Shakespeare. She is a company member with Shrewd Productions, previously served as Managing Director of Rosedale Shakespeare, and was the Interim Artistic Director for ImprovEd Shakespeare. She has received multiple B. Iden Payne awards and nominations for her acting and movement design and has served on the awards committee since 2018. She studied ASL Interpreting at ACC and earned her BA in Spanish Language Teaching at UT Austin. For more information, visit: TaylorFlanagan.weebly.com
Click to read January 11, 2022 article on this subject in American Theatre magazine