In Memoriam: Mike Rademaekers, Executive Director, Hill Country Community Theatre, Marble Falls/Horseshoe Bay, August 29, 2021
From Hill Country Community Theatre: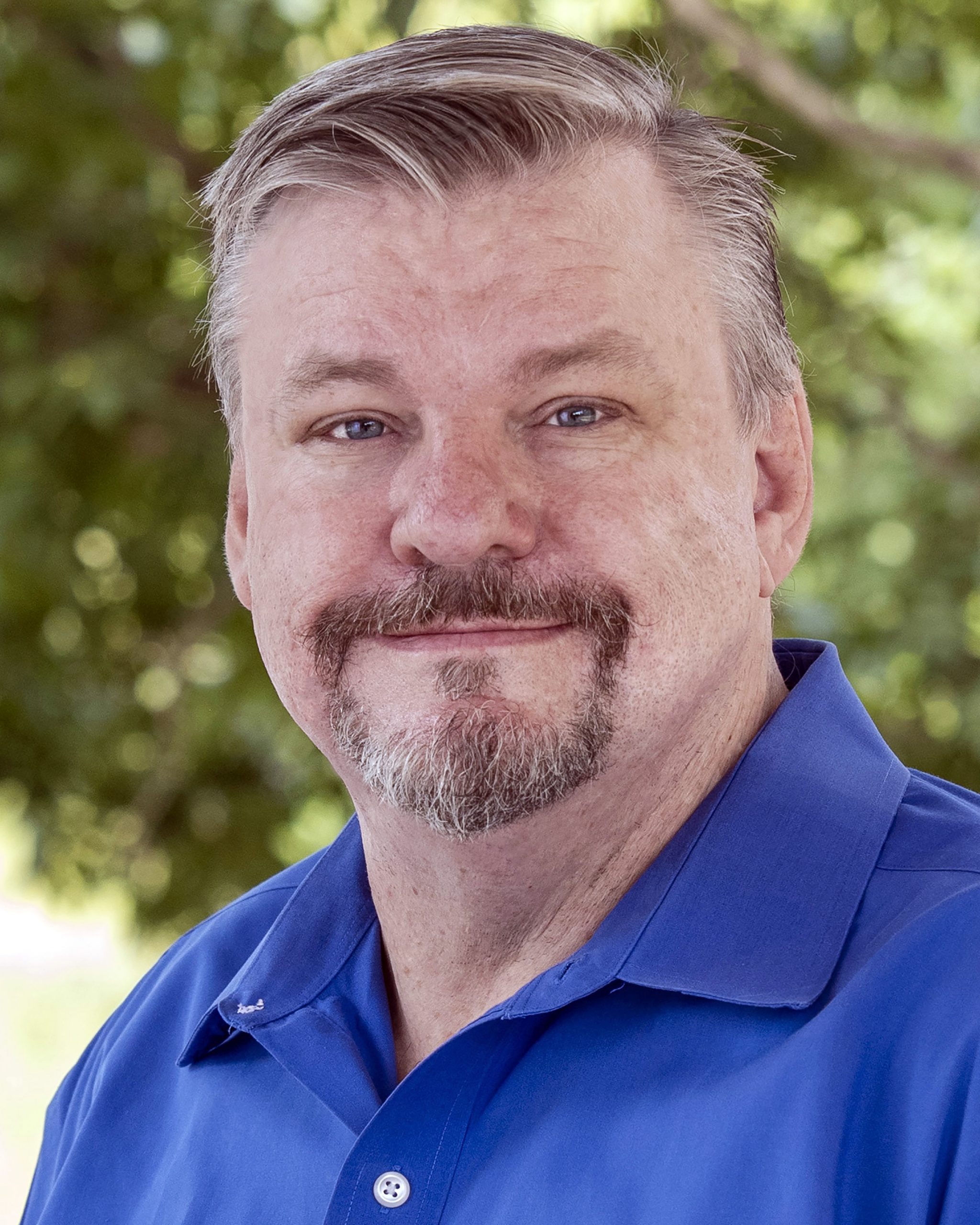 It is with a very heavy heart that we share with you that our beloved executive director, Mike Rademaekers, passed away this afternoon. This is a heartbreaking tragedy that affects not only HCCT and his many friends, but our entire community. Mike's artistic gifts and "larger than life" presence will be greatly missed. We will always be grateful for his legacy of leaving HCCT in a better condition than it was in when he joined us.
From HCCT in July, 2014, when Mike was appointed:
"We are very pleased to announce this appointment," reported Maris Lynne Long, President of the Hill Country Community Theatre's Board of Governors. " We are fortunate that we have found someone with Mike's extensive capabilities and deep sense of commitment to live theatre. With his breadth of perspective and experience, Mike will bring leadership and creativity to the theatre's programs. He's eager to join the HCCT family and the Hill Country community, and we look forward to working with him as we begin our 29th season."
In Los Angeles, Mike created his own venue from scratch. After renovating a dilapidated building, he successfully operated and managed the Secret Rose Theatre for fourteen years. He also founded and was the Chair of Fire Rose Productions and ran the non-profit organization as Executive and Artistic Director. Mike has produced and directed more than one hundred critically acclaimed and award-winning plays and festivals. He is known for creating and marketing events that resulted in much media attention and sold out houses. These included an annual 10-Minute Play Competition which ran for eleven years, Mini Musical Festivals, a monologue competition, and "She Wrights": a festival of women playwrights. Mike was often invited to local colleges to critique and lecture on short-form playwriting.
Mike is also an accomplished stage, film and television actor, appearing with such stars as Keira Knightly, Matthew Broderick and Daryl Hannah. He also worked on five pictures with John Goodman as his stand-in and photo double.
"I look forward to serving the Hill Country Community Theatre in this capacity" remarks Rademaekers. "I am dedicated to providing cultural enrichment to the community. The Hill Country Community Theatre plays a key role in supporting, developing and contributing to this region's quality of life."