Concordia University in Austin Seeks Adjunct Faculty Member in Theatre Stagecraft
From Kelly Carolyn Gordon:
(Concordia University's Cental Texas Theatre) CTX is looking for a guest artist to teach Stagecrafts I (lighting, set, sound) this fall. The position might also include set design for a production or two...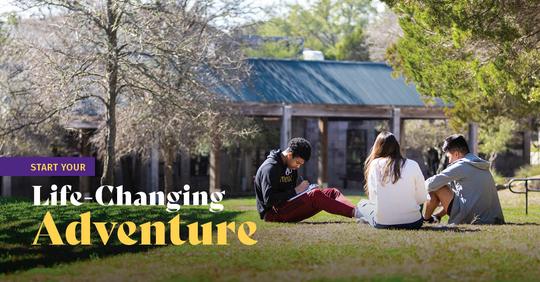 Concordia University Texas is currently searching for an adjunct (part-time) Instructor in Theatre, Stagecrafts (lighting, set, and sound) at our main campus located at 11400 Concordia University Drive in Northwest Austin.
Minimum Educational and Professional Requirements:
18 hours of graduate work in theatrical design or technology
Experience teaching in theatrical design/tech
Experience in theatrical design and stagecrafts
MFA or Ph.D. preferred
Commitment to the Concordia Mission
Concordia University Texas is an Equal Employment Opportunity employer. Concordia University Texas empowers students of all backgrounds to lead lives of critical thought, compassionate action and courageous leadership. As a liberal arts university, Concordia develops the mind, heart, soul, and body, preparing leaders for lives of service. As a private, faith-based university, employees must be supportive of our mission. We actively seek candidates who have professional skills, experience, and willingness to strengthen campus diversity, equity, and inclusion in support of our mission as an institution and our strategic plan. To the extent allowed by law, we reserve the right to give preference in employment based upon religion. Concordia does not discriminate on the basis of gender, race, color, age, national origin, disability, genetic information, military or veteran status, and any other basis protected by law.