2021 Season, Fayette County Community Theatre
FCCT Embarks on Fifth Season
The Fayette County Community Theatre has been entertaining the people of Fayette County for more than four years. What started out as the dream of Susannah Mikulin in the fall of 2016 became a reality, a registered non-profit organization in 2017, and has blossomed into a thriving family of actors and artists and a theatrical powerhouse.
FCCT has produced 13 high quality events, and awarded five scholarships totaling $5,000. They have also participated in many community events such as Schmekenfest, the FC Fair Parade, and Art Stroll.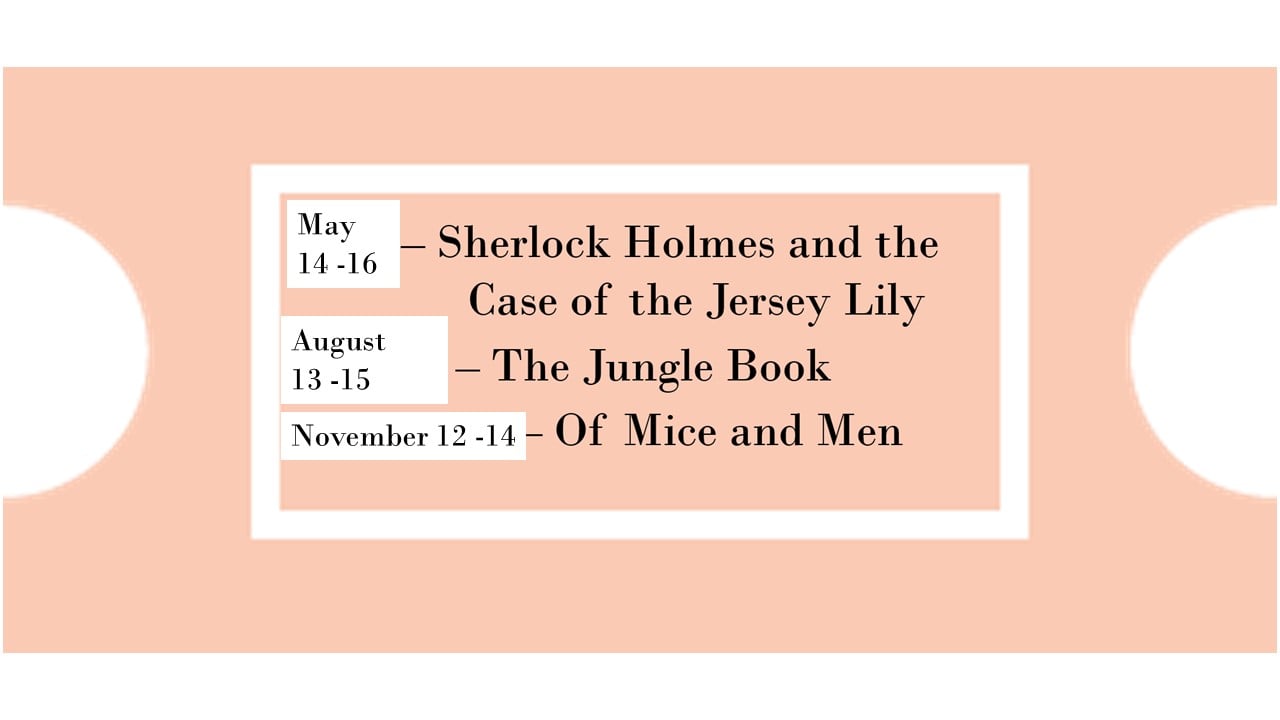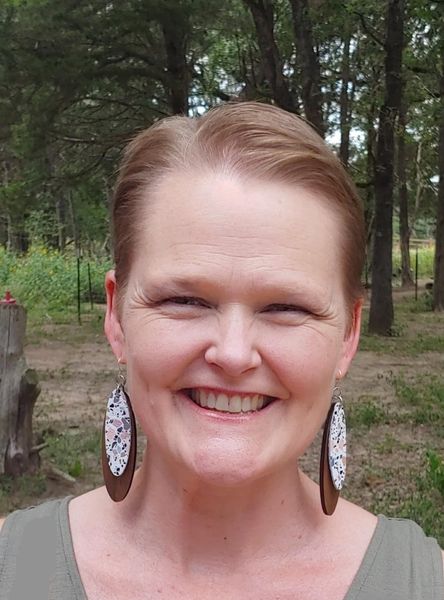 This year, they are continuing with their full length plays, bringing us the mystery of "Sherlock Holmes and the Case of the Jersey Lily" May 14 -16, student production "The Jungle Book" August 13-15, and November 12-14, the classic drama "Of Mice and Men."
The MS/HS Theatre Workshop is on the calendar for June 21-25, and they have begun forming a traveling troupe to reach all corners of the county.
They have also brought in new Operations Manager Heather Barthelme to keep all of the FCCT plates spinning. She has been with the organization since the first interest meeting and has been on stage, back stage, and stage managing since then. This year she stepped into the newly formed position to take some of the workload off of the volunteer board members and to ensure overall operations run smoothly.
If you would like to be involved with any aspect of the Fayette County Community Theatre, please contact Heather at info@faycotheatre.com.